Get Your Wallets Out: Torrid's Harry Potter Collection is Live
Torrid's got a present for us plus-sized folks: A brand spankin' new line of Harry Potter dresses, cardigans, jewelry, leggings, socks, under roos, and even some etc.! Rejoice!
I'm in serious panic mode because I don't know what to get. This amazing coat with textbooks in the lining?!?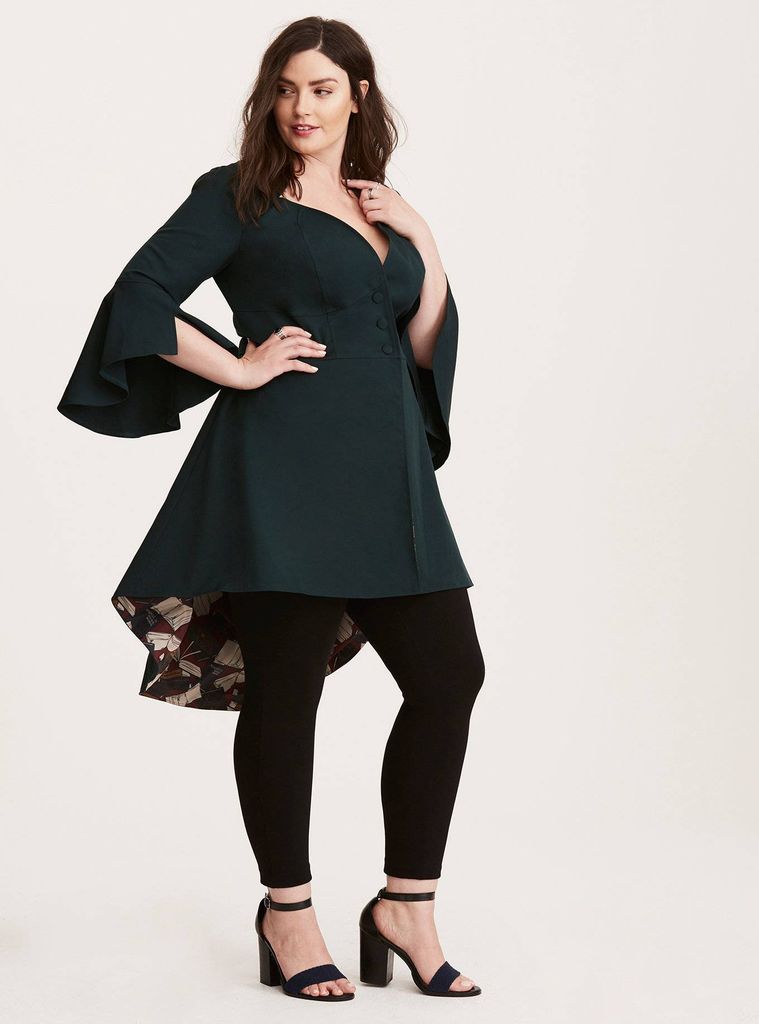 This adorable night-time-at-Hogwarts-dress that I can wear to the all balls I don't go to?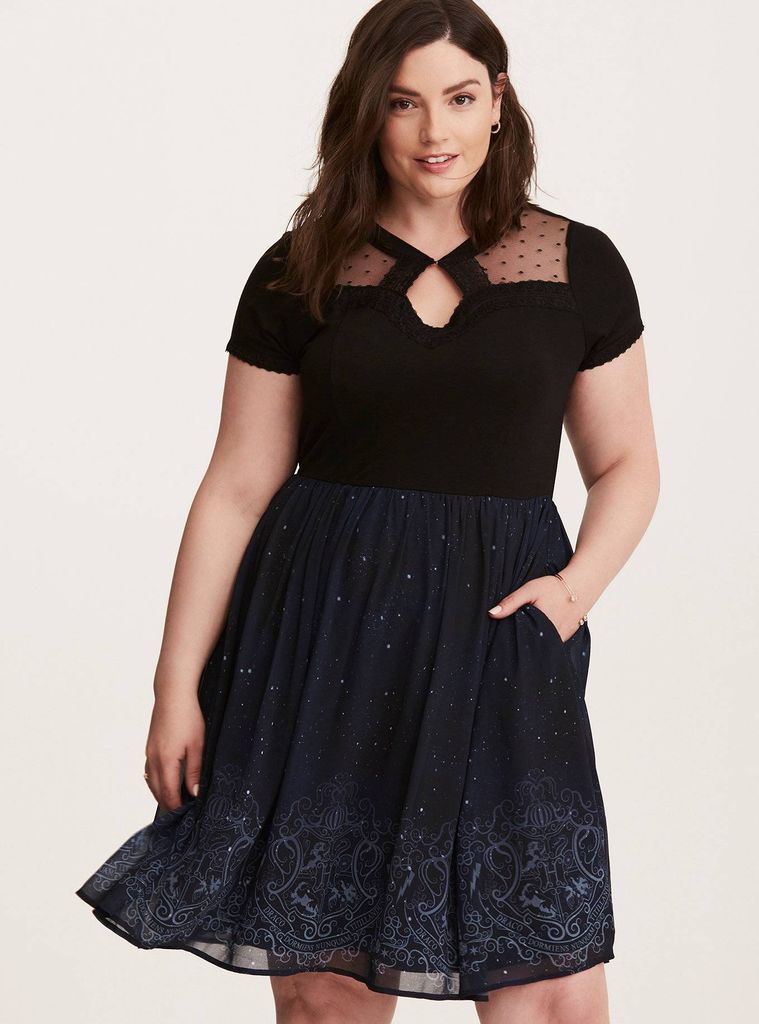 These badass Hogwarts leggings?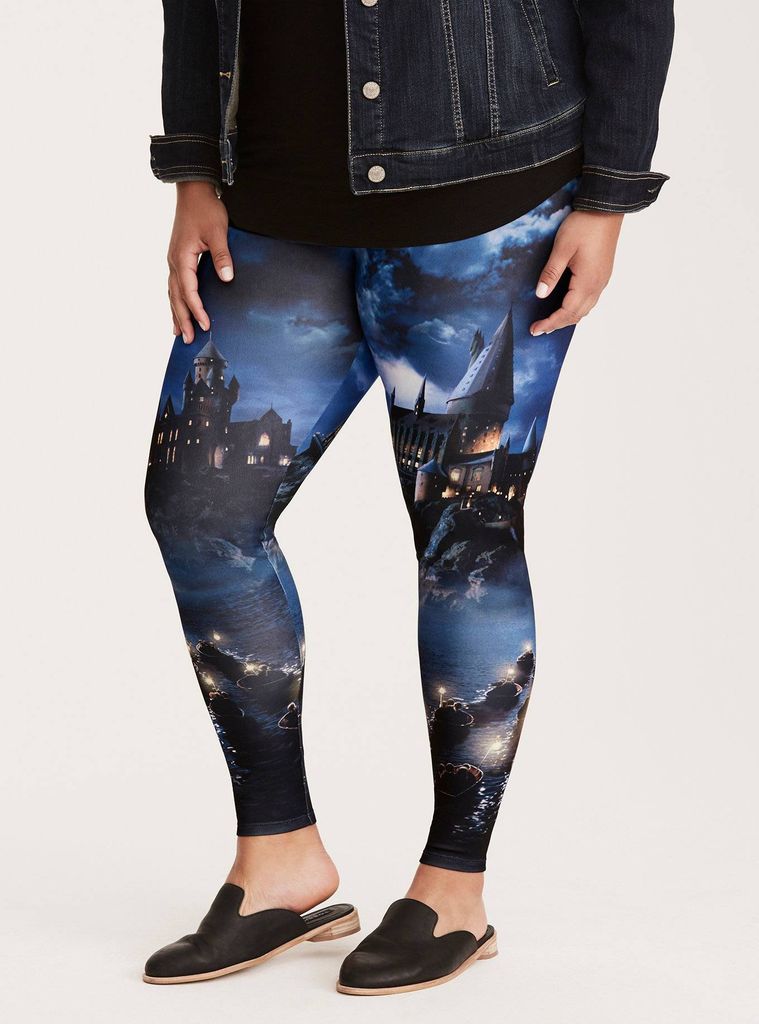 Too many options, not enough cheddar in the bank. Send help!
By signing up you agree to our Terms of Service