25+ of Your Favorite Books Where the Princess is the Hero
This Riot Recommendation is sponsored by The Waking Land by Callie Bates. Learn more about the book here.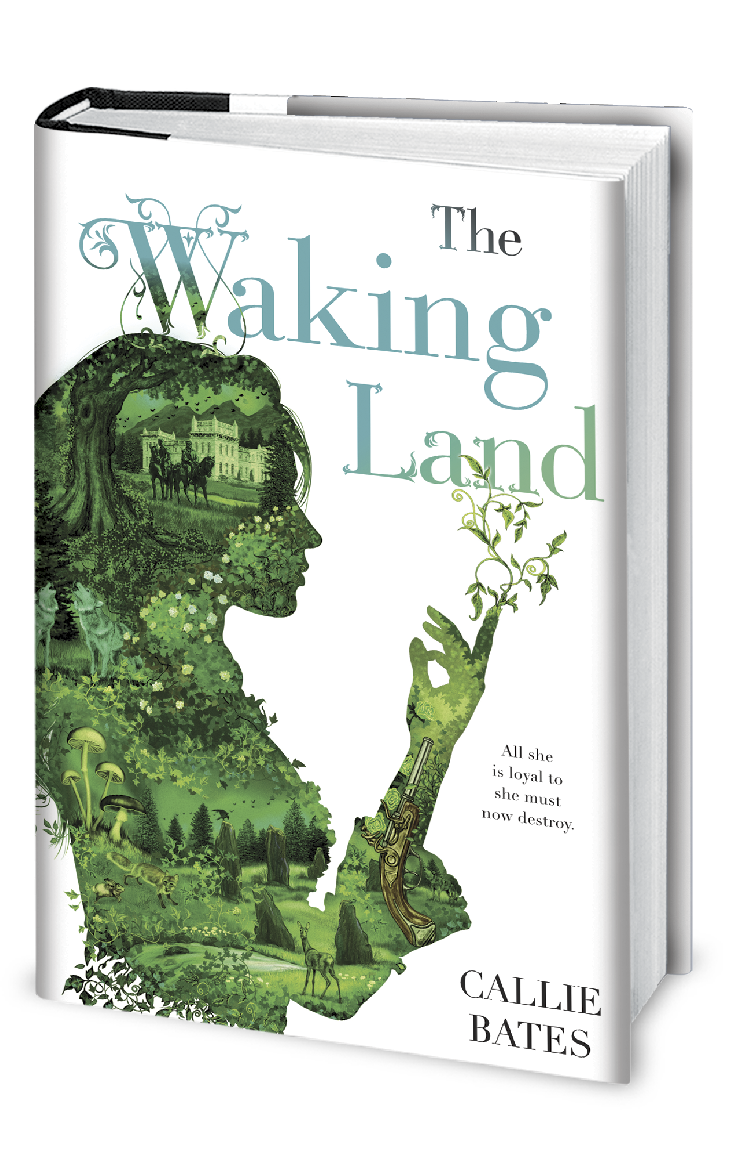 In the lush and magical tradition of Naomi Novik's Uprooted comes this riveting debut from brilliant young writer Callie Bates—whose imagination places her among the finest authors of fantasy fiction, including Sarah J. Maas and Sabaa Tahir.
Lady Elanna is fiercely devoted to the king who raised her like a daughter. But when he dies under mysterious circumstances, Elanna is accused of his murder—and must flee for her life.
Returning to the homeland she has forsaken, Elanna is forced to reckon with her estranged father. Feeling a strange, deep connection to the natural world, she also must face the truth about the powers that suddenly stir within her.
---
Alright, Prince Charming, you go do you, but let the princesses save the kingdom. They got this. I will never stop loving princess tales, especially when said princess is here for the battle. We asked you to tell us your favorite books where the princess is the hero and you responded. Here are more than 25 of your favorites!
The Seer and the Sword by Victoria Hanley
The Girl of Fire and Thorns by Rae Carson
The Kiss of Deception by Mary E. Pearson
The Two Princesses of Bamarre by Gail Carson Levine
The Hundred Thousand Kingdoms by N.K. Jemisin
Lunar Chronicles by Marissa Meyer
The Princesses of Westfalin Trilogy by Jessica Day George
The Goose Girl by Shannon Hale
The Princess Academy Trilogy by Shannon Hale
Graceling by Kristin Cashore
The Paper Bag Princess by Robert Munsch
The Enchanted Forest Chronicles by Patricia C. Wrede
Stitching Snow by Rachel Christine Lewis
The Chronicles of Prydain by Lloyd Alexander
Castle Waiting by Linda Medley
Enchanted series by Alethea Kontis
Her Mother's Daughter by Julianne Lee
The Blue Sword by Robin McKinley
The Hero and the Crown by Robin McKinley
The Kings Equal by Katherine Paterson
The Princess Knight by Cornelia Funke
Molly Whuppie by Errol LeCain
Bitterblue by Kristin Cashore
Throne of Glass by Sarah J Maas
The Looking Glass Wars by Frank Beddor
The Perilous Gard by Elizabeth Marie Pope
NYC MECCA Series by Jaymin Eve and Leia Stone
Save
Save
Save
We have a $100 e-gift card to the country's only romance-only bookstore, The Ripped Bodice!
Go here to enter for a chance to win
, or just click the image below. Good luck!