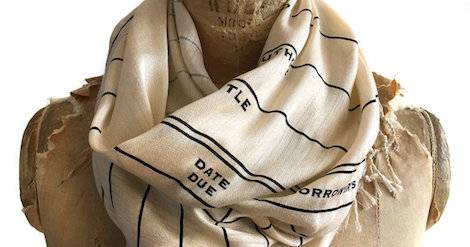 Book Fetish: Volume 261 — Library Edition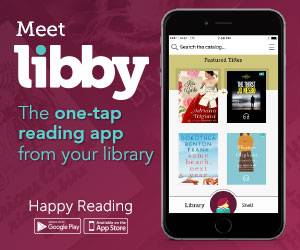 Meet Libby, a new app built with love for readers to discover and enjoy eBooks and audiobooks from your library. Created by OverDrive and inspired by library users, Libby was designed to get people reading as quickly and seamlessly as possible. Libby is a one-tap reading app for your library who is a good friend always ready to go to the library with you. One-tap to borrow, one-tap to read, and one-tap to return to your library or bookshelf to begin your next great book
---
Librarian Pin: If the badge and friendly face aren't enough to give you away, how about a helpful pin?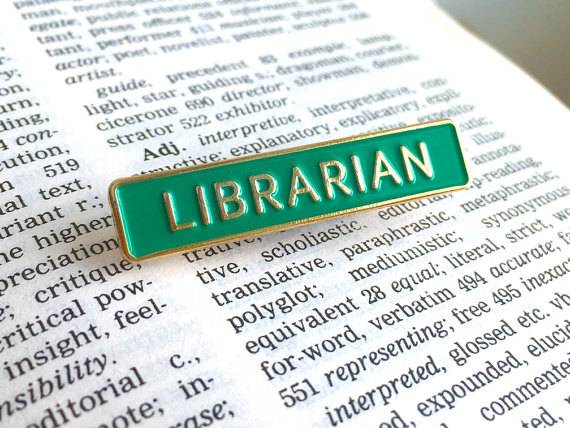 Due Date Scarf: While its probably getting too warm outside in the northern hemisphere for this lovely library scarf, you're still going to need it when you get chilly in the air conditioning, right?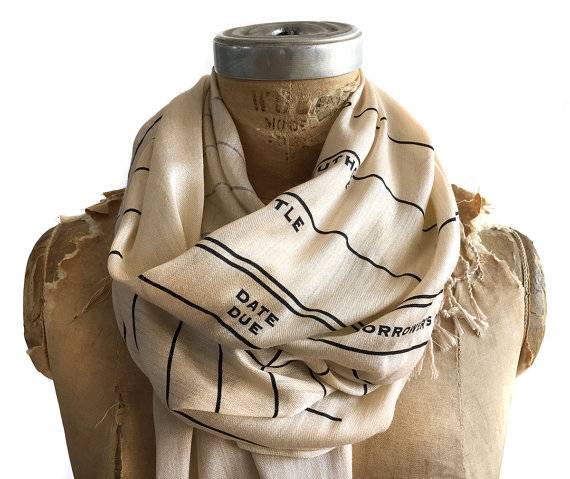 398.2 Tote: Do you believe?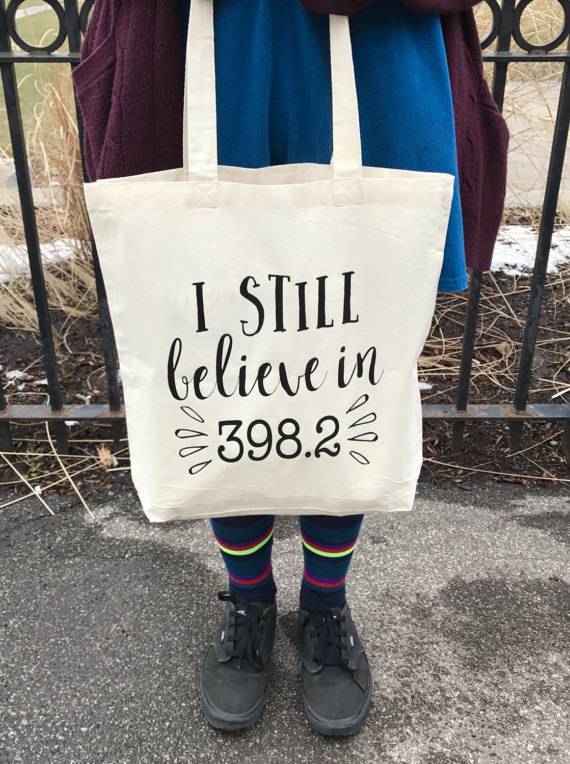 Future Librarian Onesie: Bookish babies are the best, even if they can't read yet.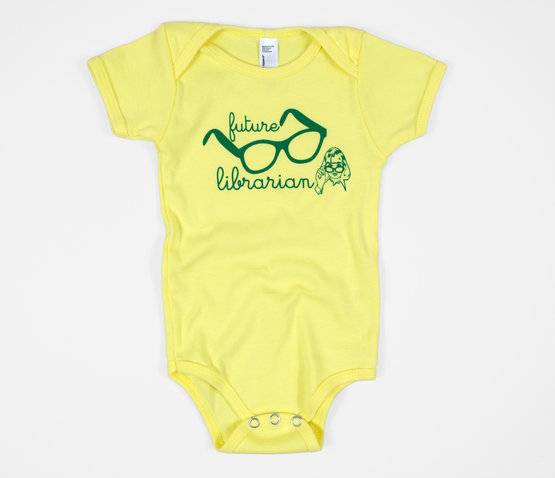 Custom Personal Library Stamp: Never lose a book again. Plus, if you call it a library, no one can accuse you of having a book problem.