Book Fetish: Volume 259
Library Due Date Phone Case: Perfect for you Overdrive/Hoopla library addicts.
SPEW Enamel Pin: Proclaim your support of house elves everywhere #resist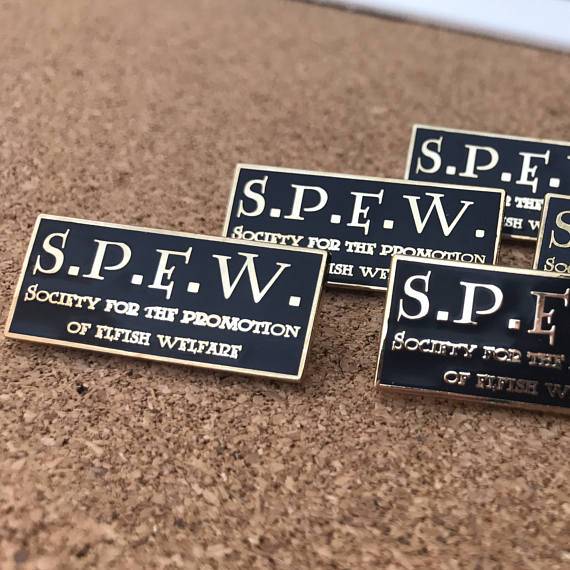 Emily Bronte Embroidered Pillow: Swoony eyes for this butterfly tree throw pillow.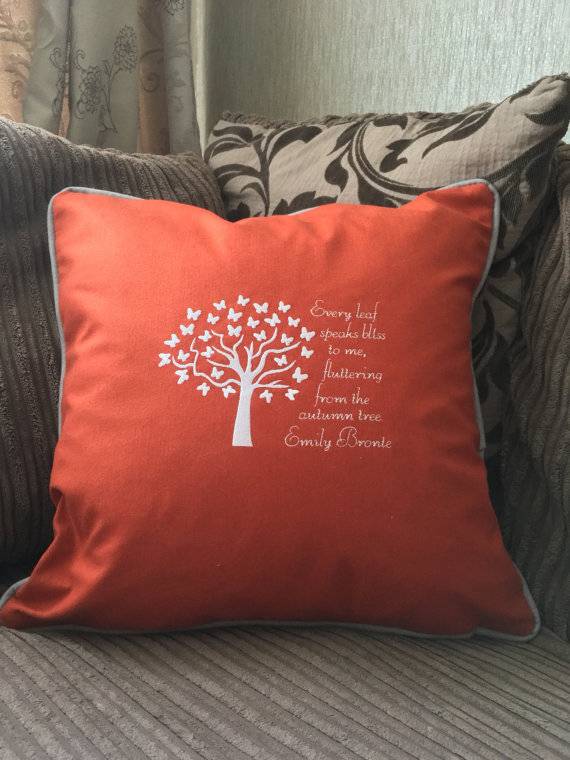 Virginia Woolf Anonymous Shirt: Feminist af.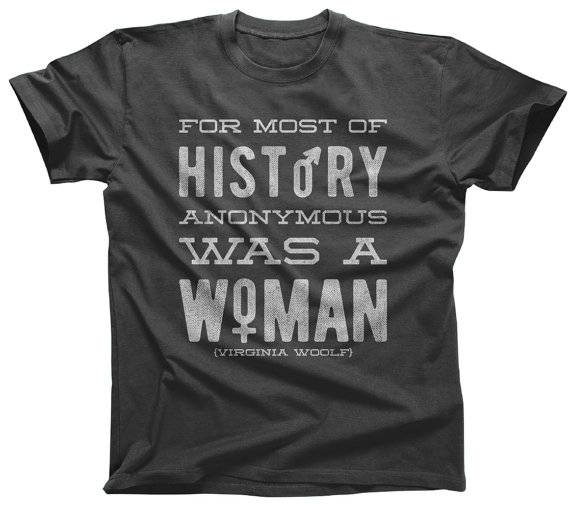 Children's Superhero Apron: Because the heroes we need know their way around a wooden spoon too.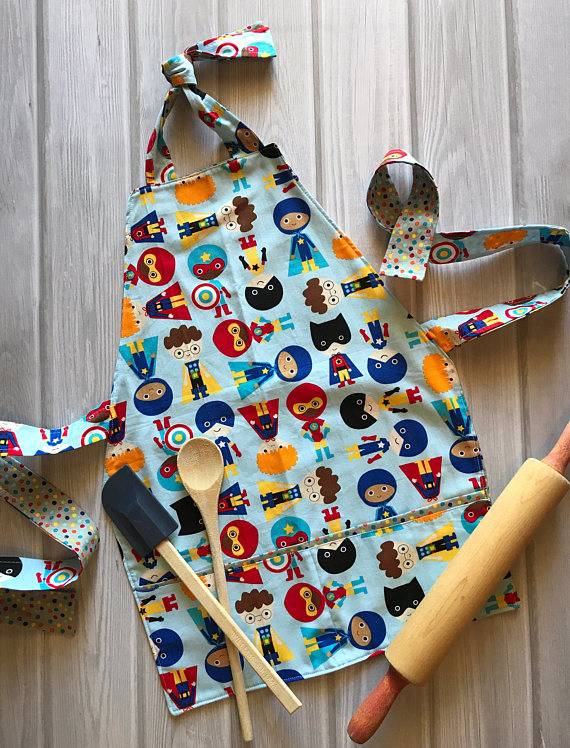 Save
A woman checked out a book called
How to Win a Local Election
. And she did. Listen to 
Annotated
on
Apple Podcasts
or
Google Play
to hear her story.