How to Build a Calvin & Hobbes Baby Nursery
Want to give your baby a more Calvin & Hobbesian life? Build a nursery or kid's room around everyone's favorite dynamic duo! Here are a few ways to get started with a Calvin & Hobbes baby nursery. (Click on the images to find the images sources and to buy.)
Wall art — in the form of decals, prints, banners, or custom letters — is a great way to center your theme.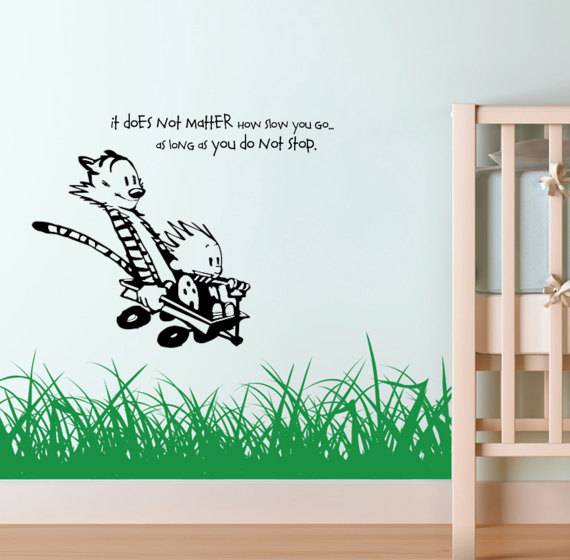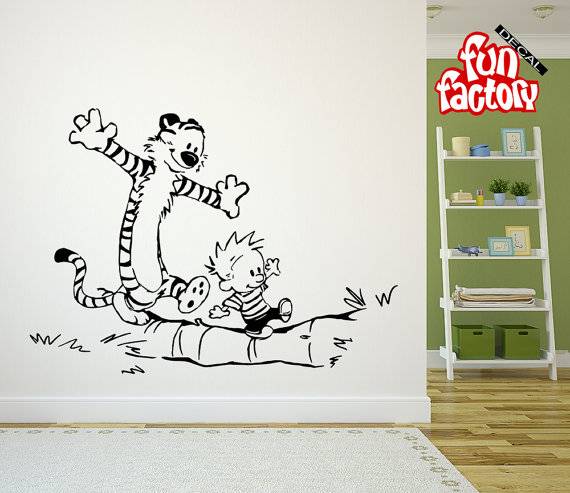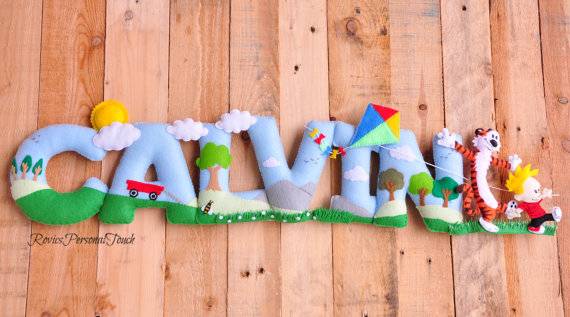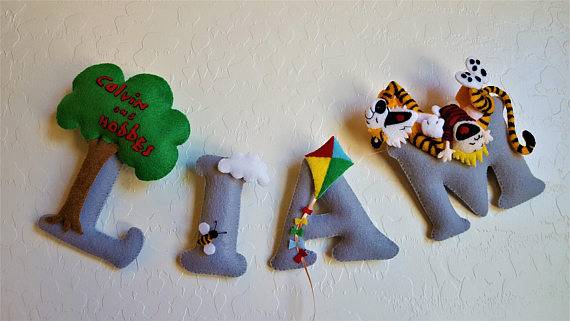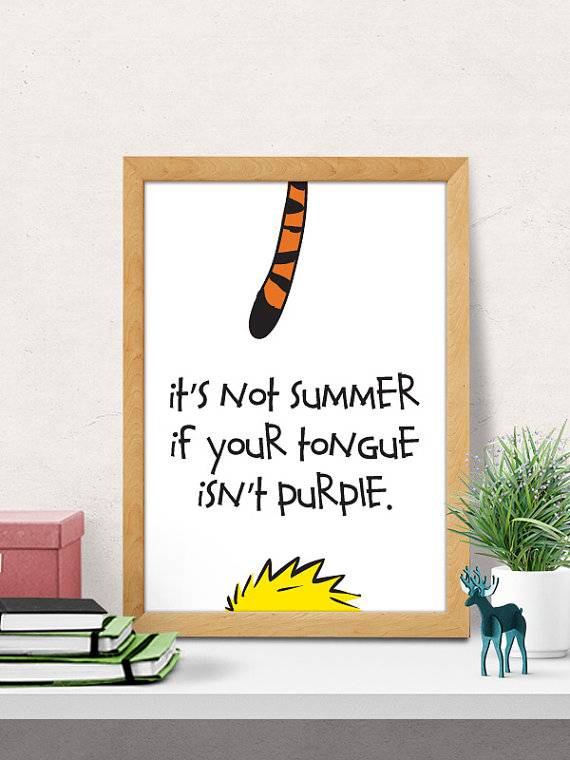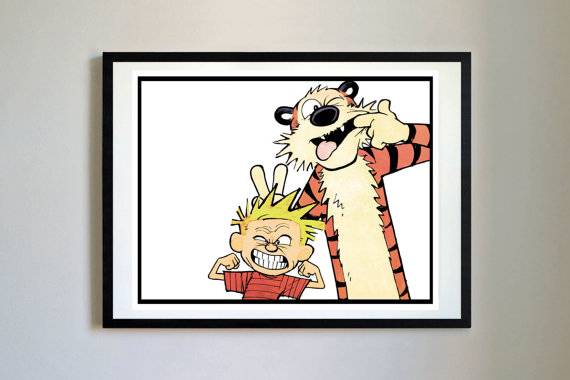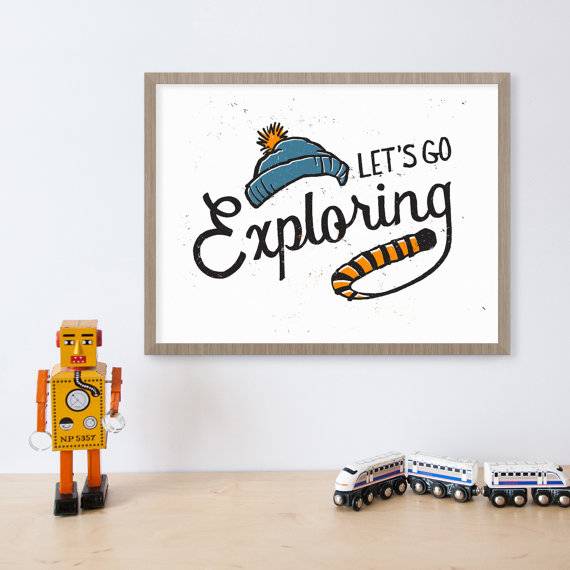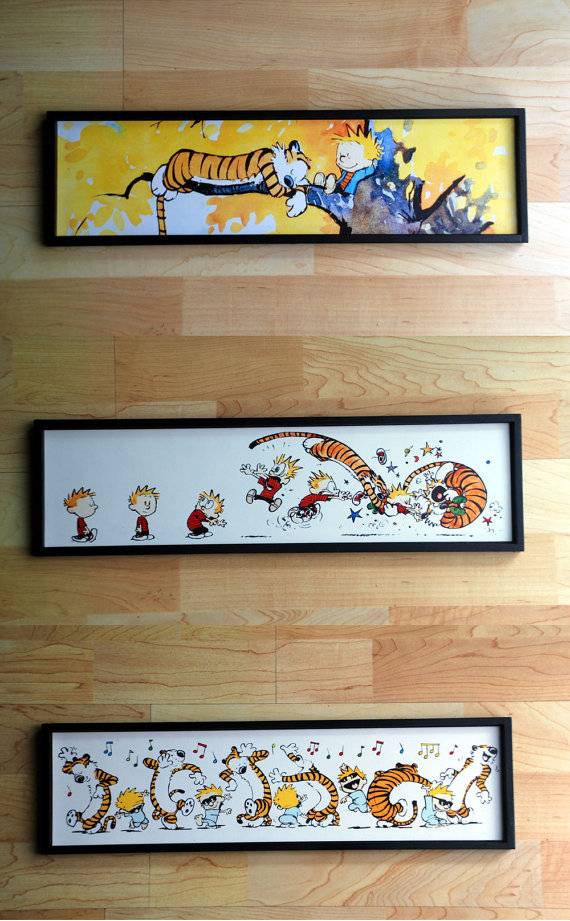 Or a clock!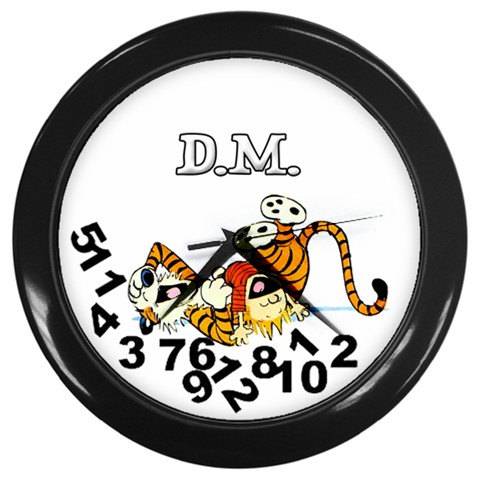 And a light switch plate!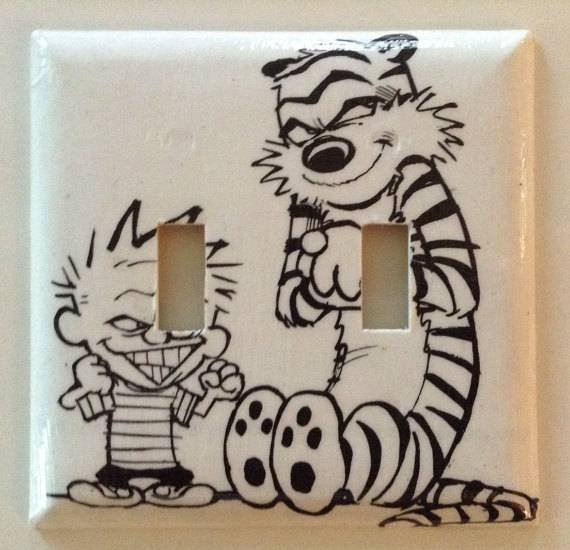 Or night light…
And obviously you need some snugglies to go in this amazing room.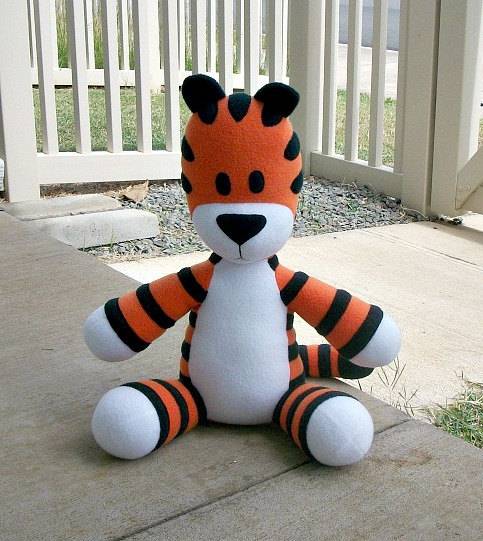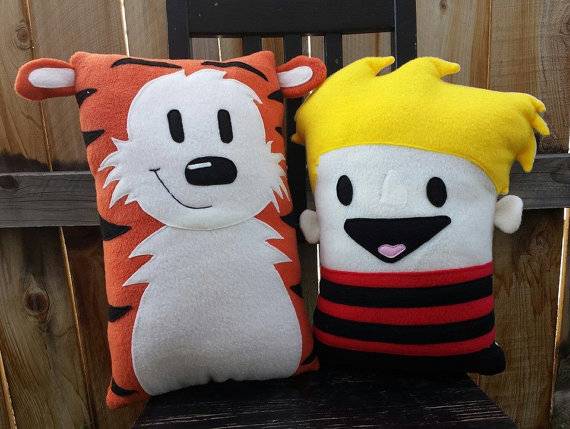 And toys…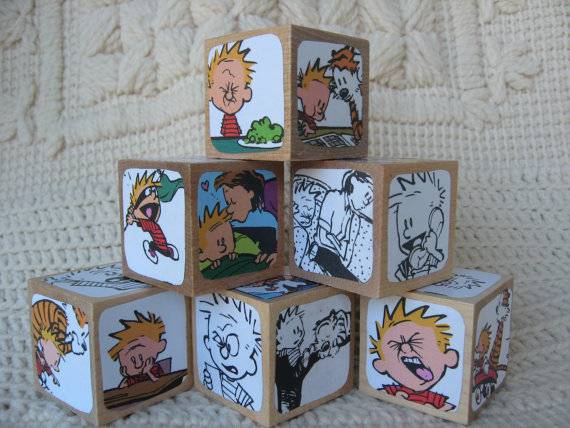 And attire to pull the whole thing together.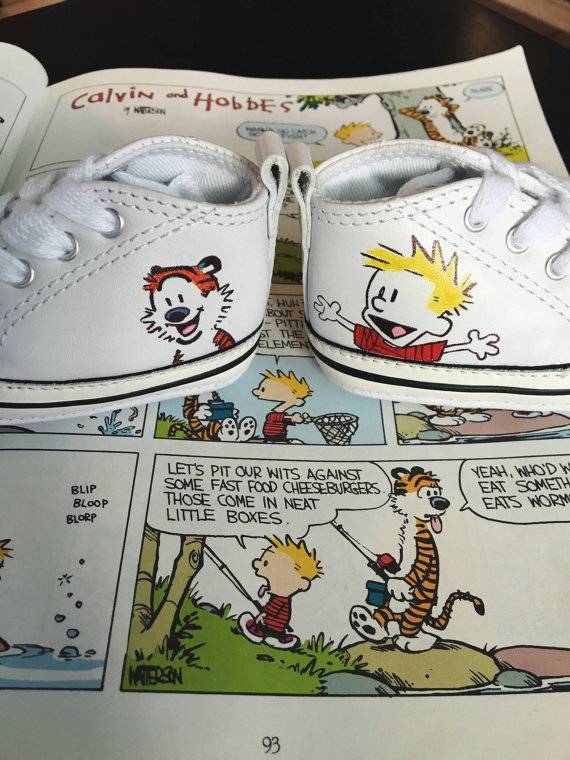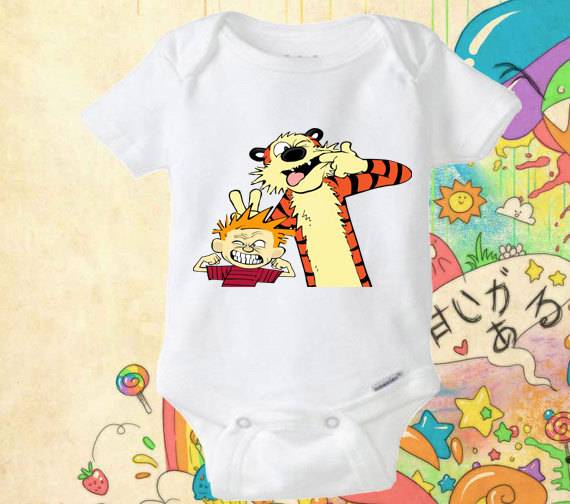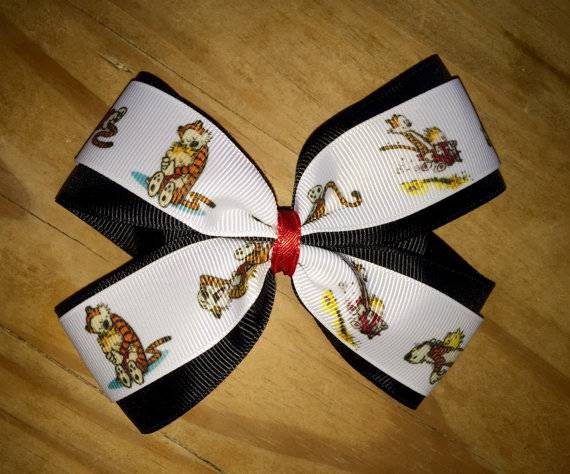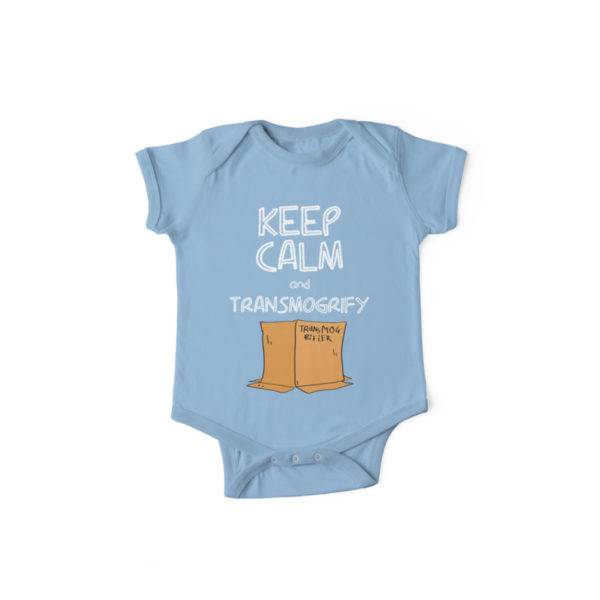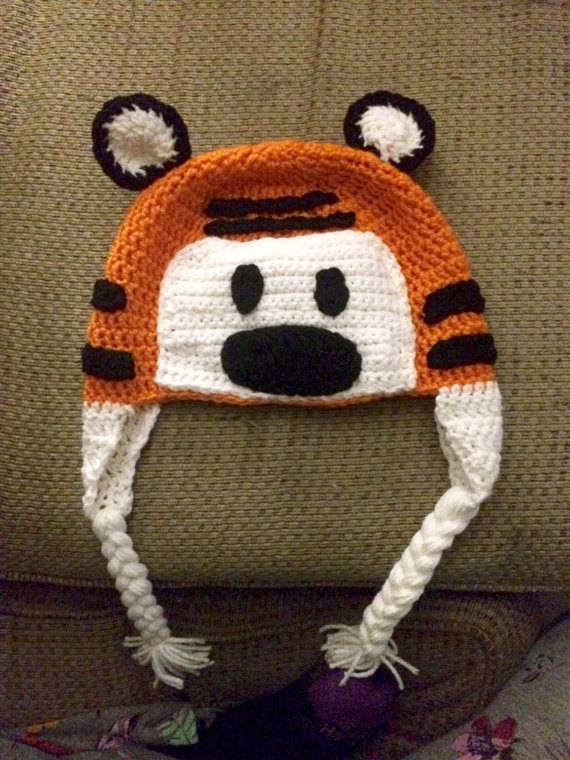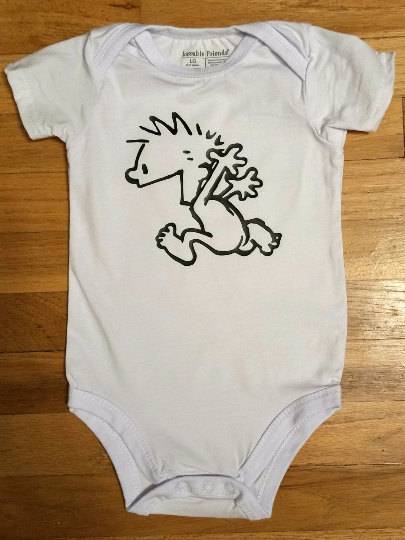 What else do you think should be included in a Calvin & Hobbes baby nursery? Want even more Calvin? We got you. 
By signing up you agree to our Terms of Service
You could win a six-month subscription to an amazing Romance box!
Go here to enter for a chance to win
, or just click the image below: