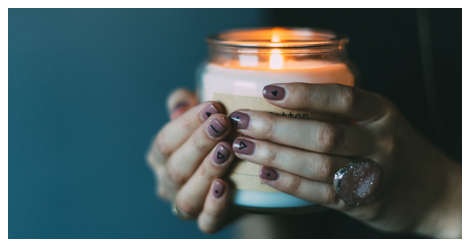 25+ Bookish Candles to Create The Perfect Reading Mood
Many of us have rituals when it comes to reading. We have a certain blanket we read under. A certain chair or space on the couch. Perhaps a drink or a snack we enjoy settling in with.
Some of those rituals might even involve lighting a candle to really set the perfect mood and tone for reading.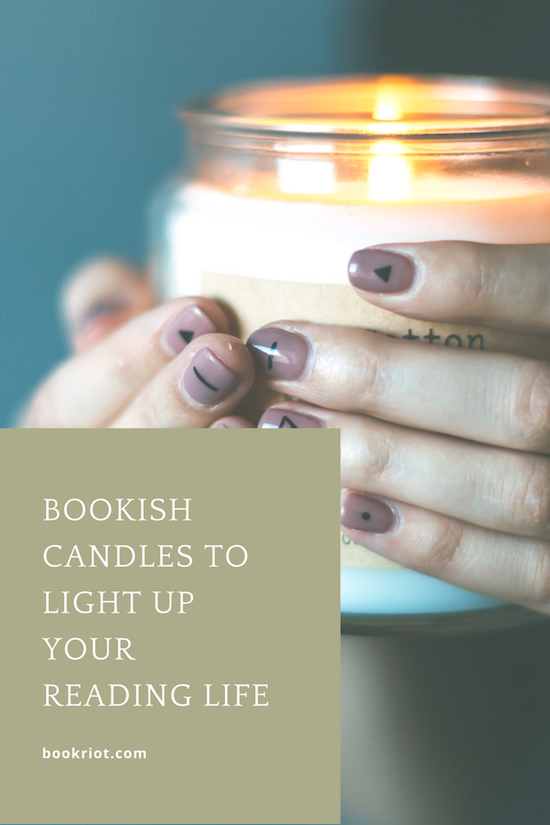 Whether or not your ritual does include books, perhaps you'd like to create a mood that's more literary with a sweet bookish candle. Here's a round-up of some of the creative, book and lit themed candles to help light up your reading life (YES, I went there).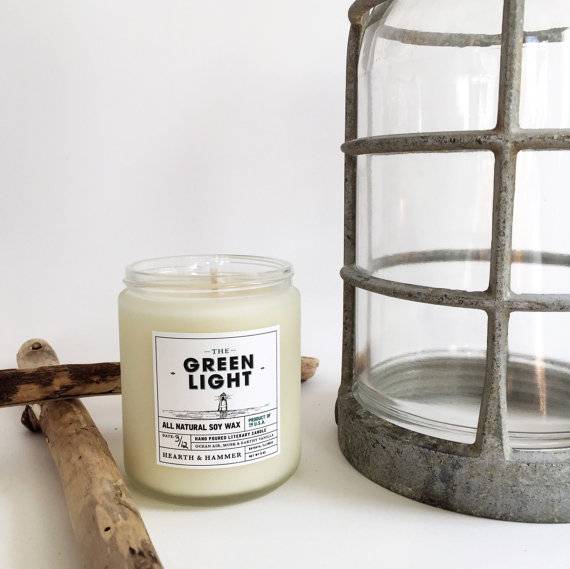 Gatsby's Green Light, $18.
Steampunk Fiction, $9.34 and up.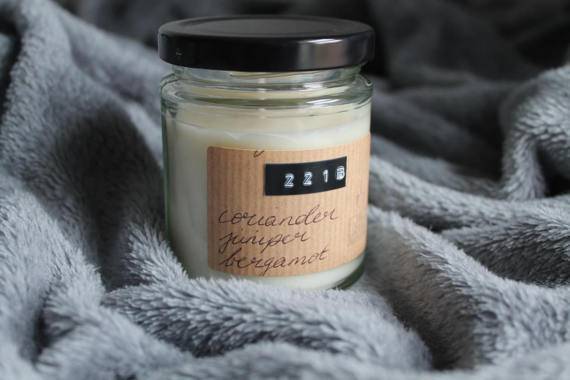 Sherlock's 221B, $10.68 and up.
Leather Bound Books, $15.
A Mad Tea Party, $10 and up.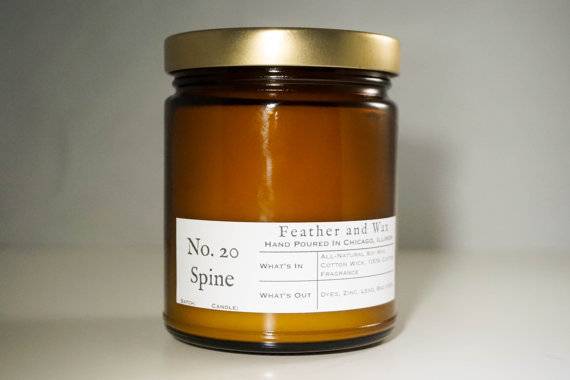 No. 20 Spine, $18 and up.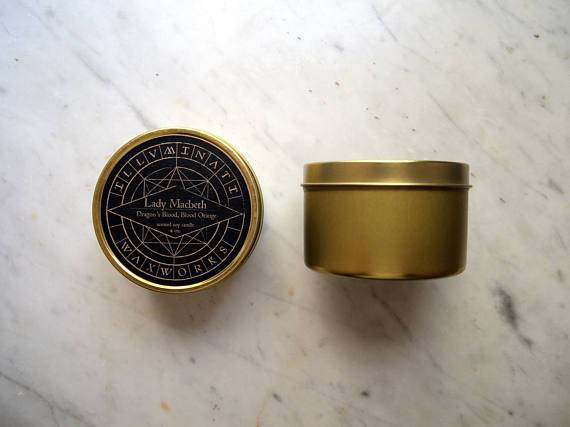 Lady Macbeth, $14.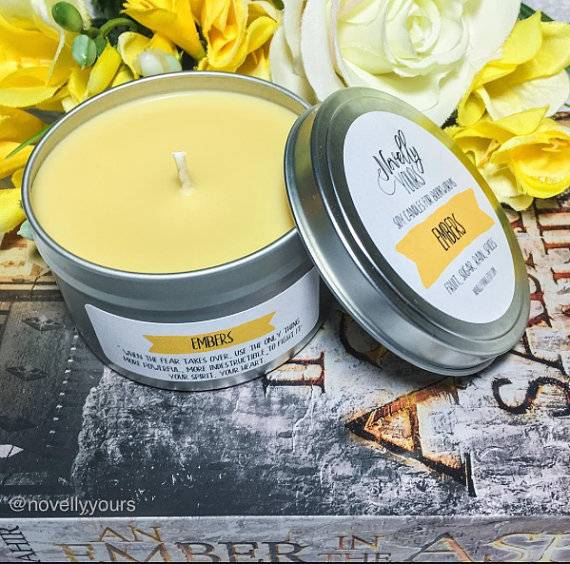 Embers, $11.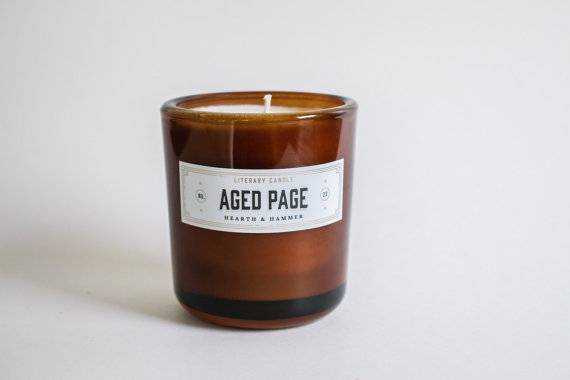 Aged Page, $30.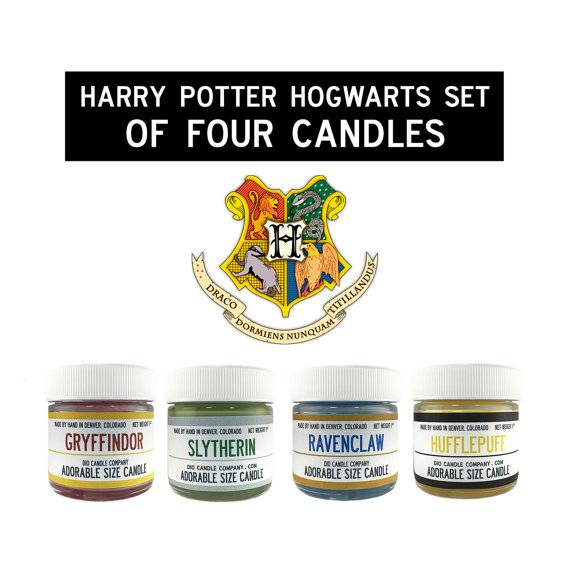 Set of Hogwarts Candles, $15.99.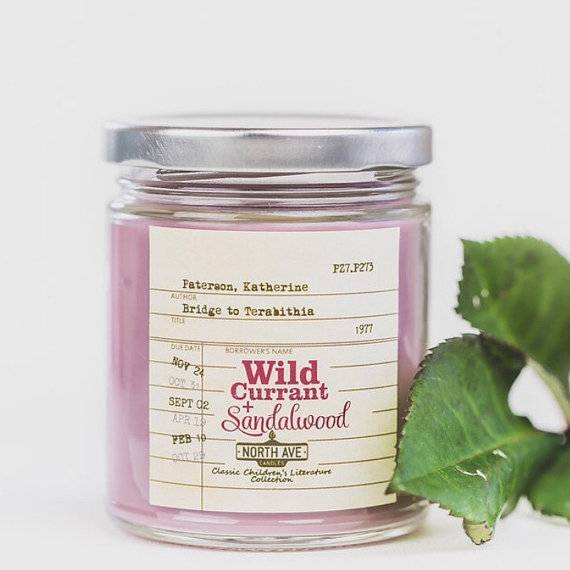 Bridge to Terabithia (Wild Currant & Sandalwood), $12.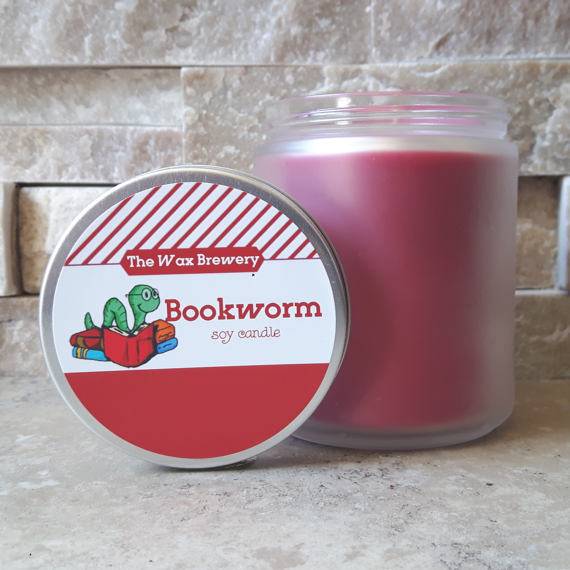 Bookworm Scent, $14.
English Library, $11.30.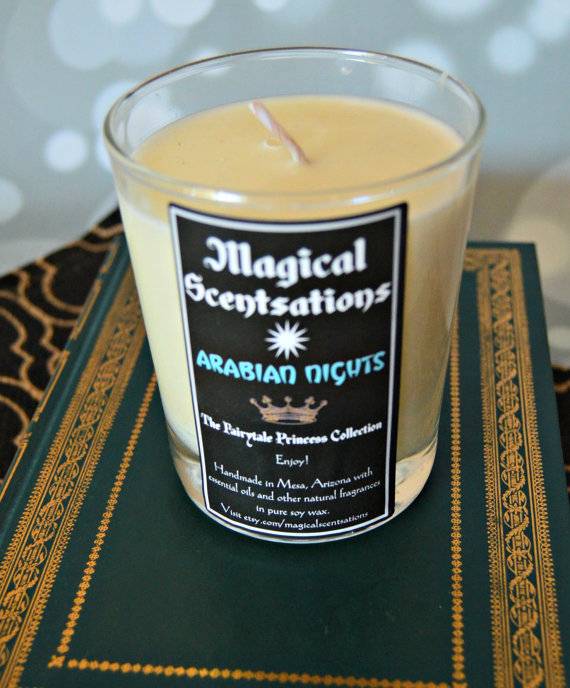 Arabian Nights, $18.
Antique Novels, $14.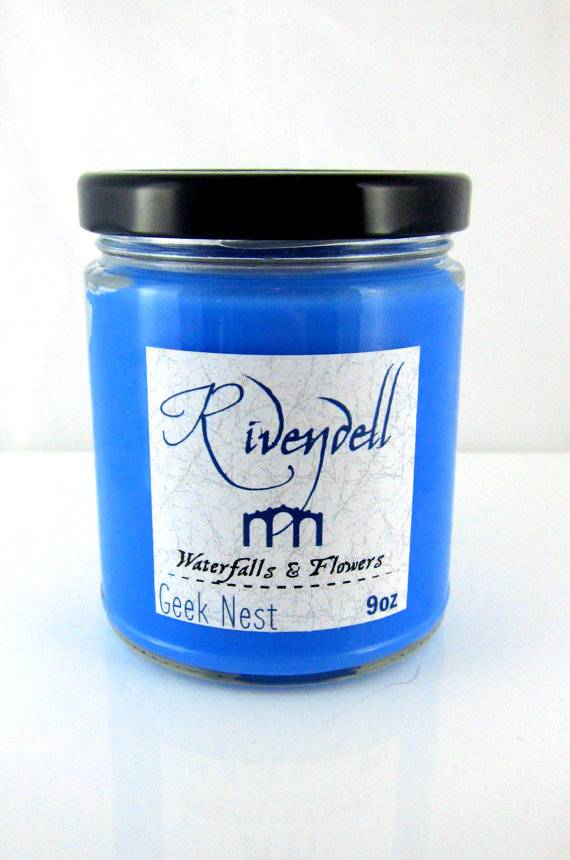 Rivendell, $16.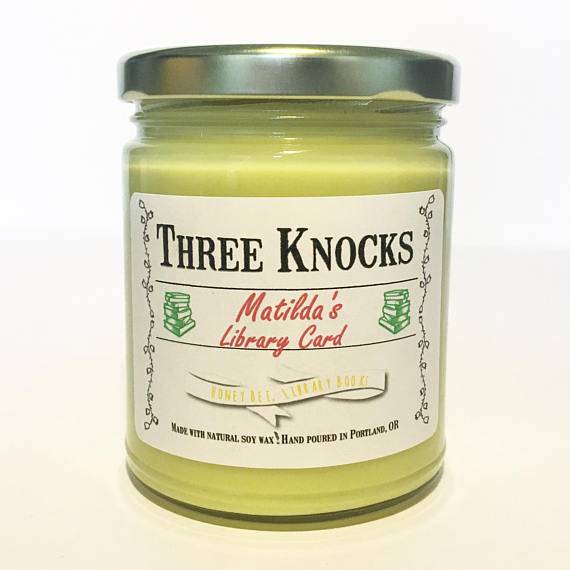 Matilda's Library Card, $13.
Lion on a Book, $13.35.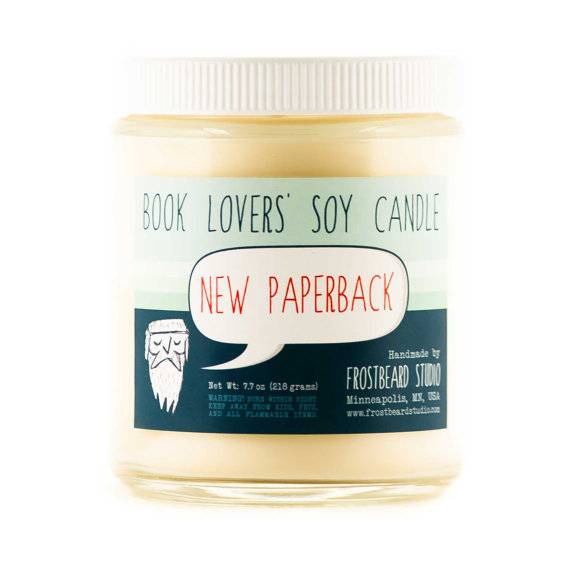 New Paperback, $18.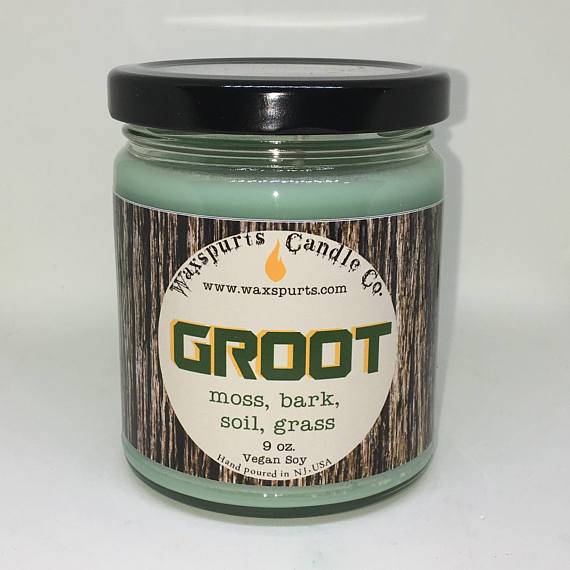 Groot, $13.99.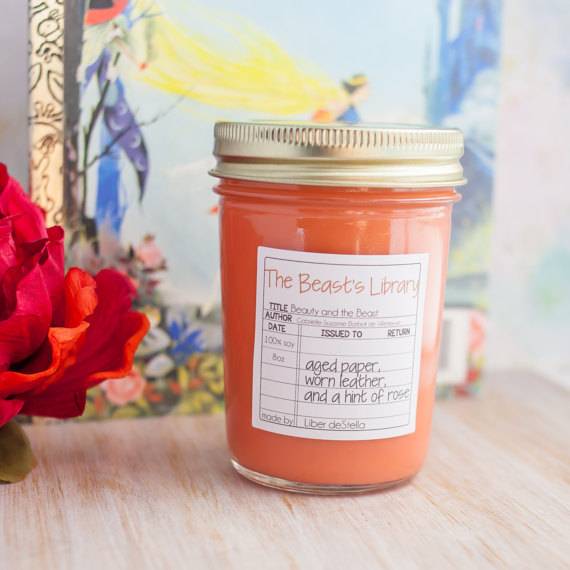 The Beast's Library, $16.
Book Nerd, $18.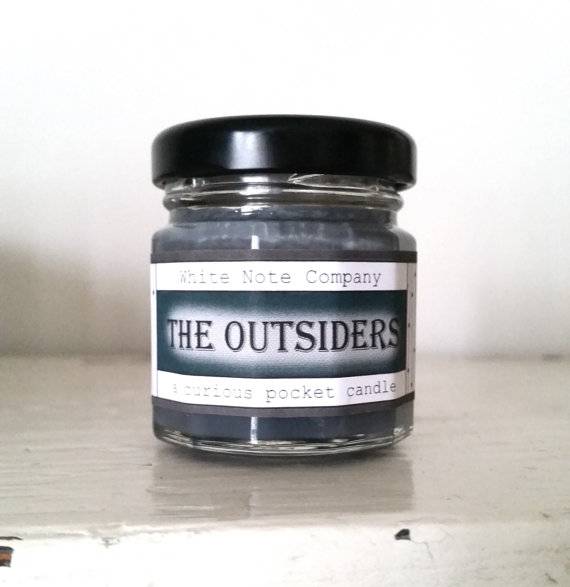 The Outsiders, $4.50.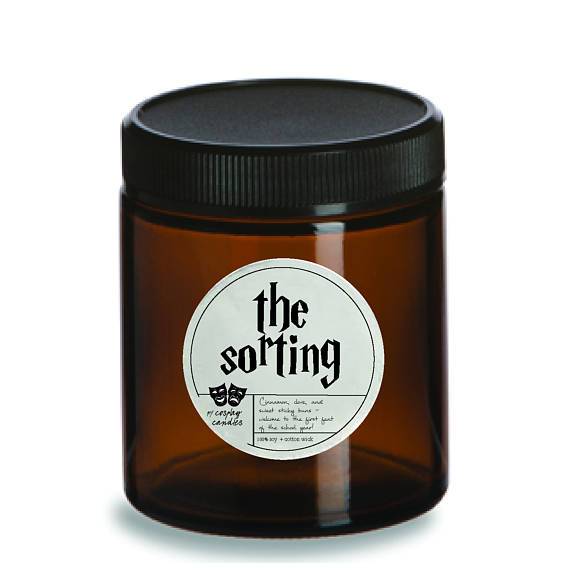 The Sorting Hat, $15.
And finally, a book candle holder, $24.95.