Book Fetish: Volume 255
Today's Book Fetish is sponsored by OwlCrate!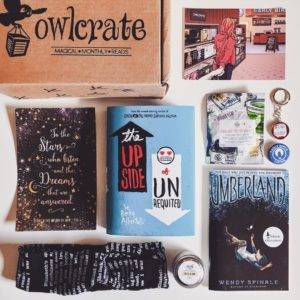 OwlCrate is a monthly subscription service that delivers bookish fun straight to your door! Each box will contain one brand new hardcover Young Adult novel, as well as a whole bunch of bookish keepsakes to help set the mood for your literary adventure. Every box is built with a super fun and creative theme in mind, and also includes special goodies right from the author! OwlCrate also has a brand new box for younger bookworms! OwlCrate Jr is perfect for readers aged 8-12, or anyone young at heart. Happy reading!
---
We Should All Be Feminists Tote: The New York Public Library makes a simple but powerful statement with this branded tote, featuring Chimamanda Ngozi Adichie's book.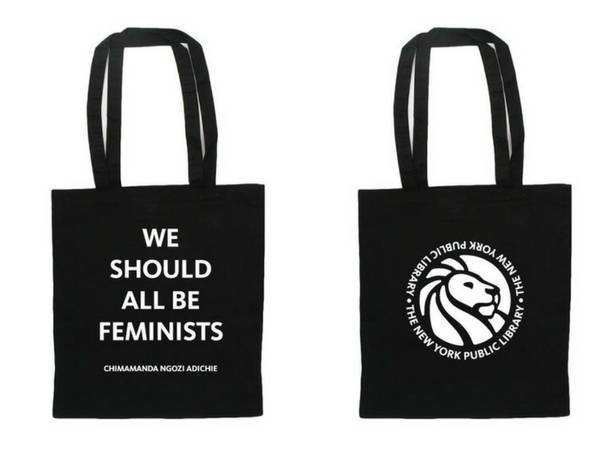 Custom Tablet Cover: The custom Penguin Classic thing has been done, but I will never stop loving it.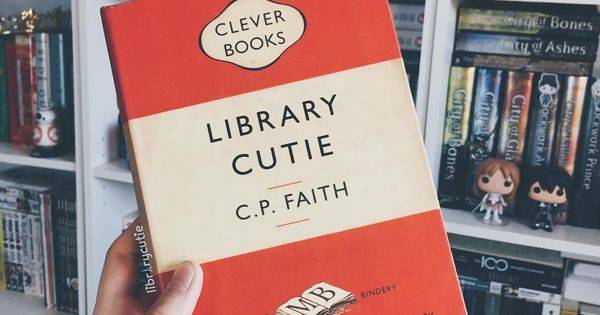 Harry Potter Spells Prints: This minimalist print set is a great (and gorgeous) way to put a little magic in your life.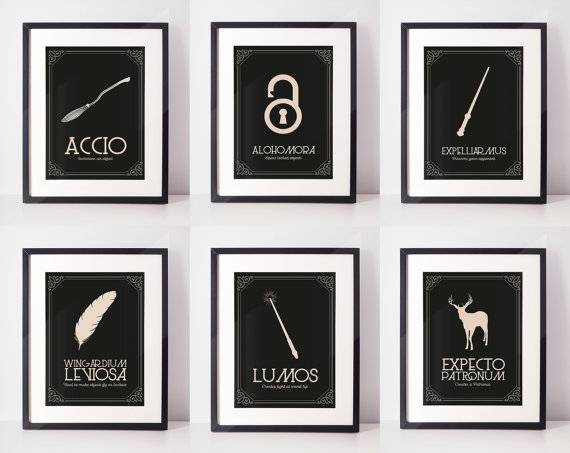 Austen/Eliot Literary Mug Set: It's wedding season. Avoid another boring his & hers gift set and go bookish instead.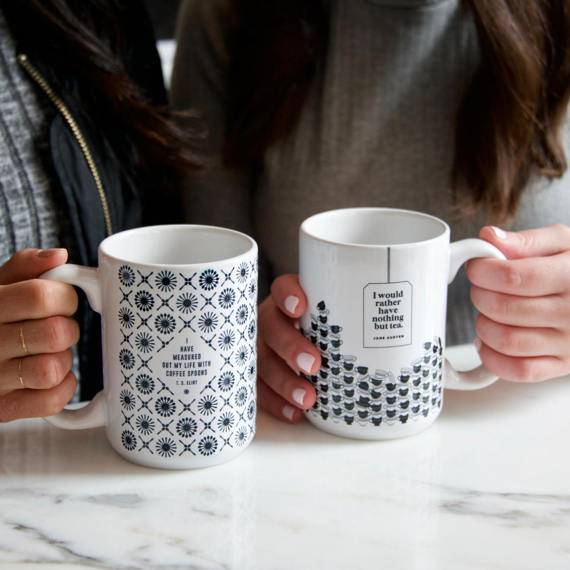 Bath Book Caddy: Get your reclaimed wood on, with this bath caddy designed to hold your book (or ereader if you're feeling brave) and any other necessary bath accessories. Like wine.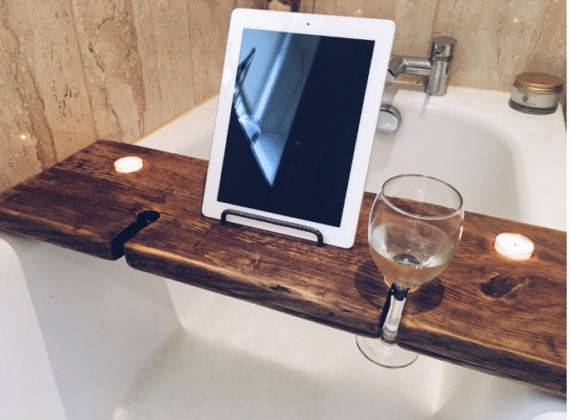 By signing up you agree to our Terms of Service