May the Ladies of Star Wars Tees Be With You
With the all the new movies and merchandise in the Star Wars franchise it feels like Star Wars is mostly every day (yay!) but May 4th is still the official Star Wars day (full out fandom!) because the actual date can be punned into the famous "May the fo(u)rth be with you" quote. So on this day I decided to find some awesome Star Wars tees with the very awesome ladies from the Star Wars universe.
Princess Leia Organa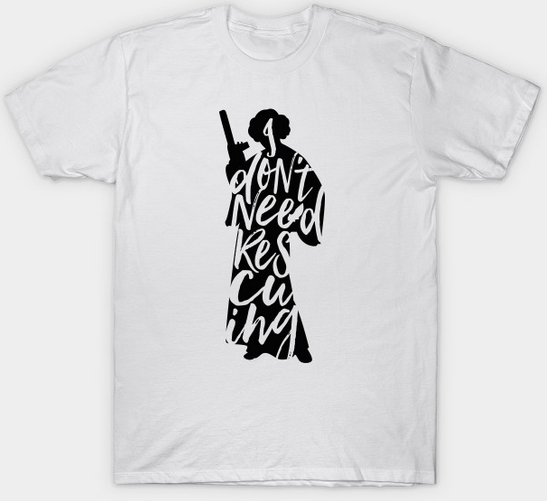 Don't Rescue Me Princess Leia T-Shirt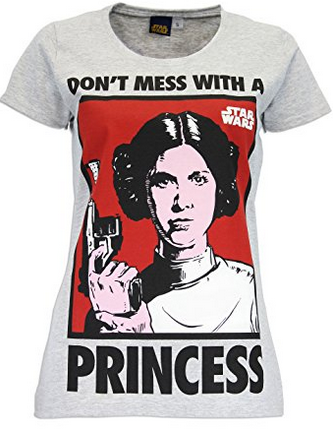 Don't Mess With a Princess T-shirt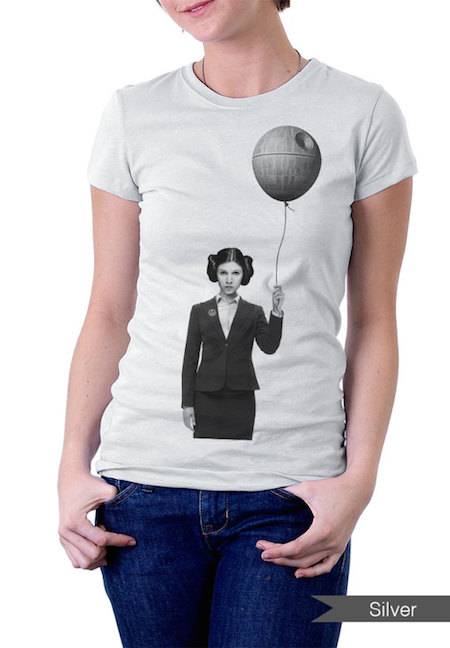 Princess Leia Star Wars Geeky Shirt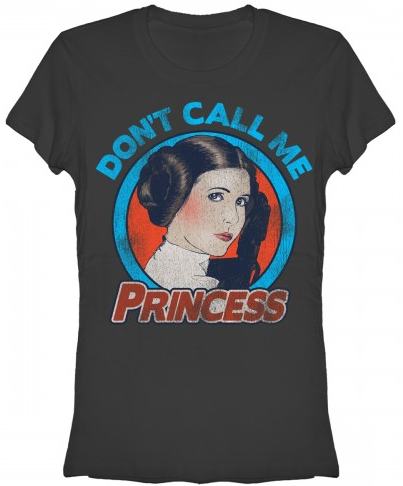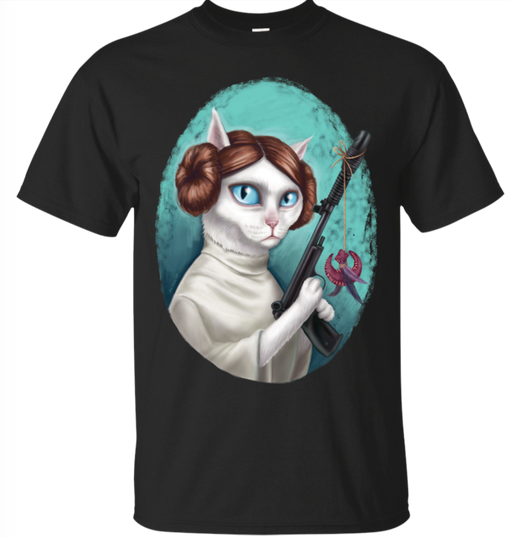 Jyn Erso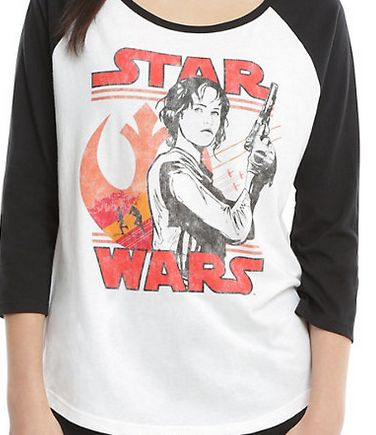 Star Wars: Rogue One Jyn Erso Girls Raglan
Trust me, I'm Jyn Erso T-Shirt
Rey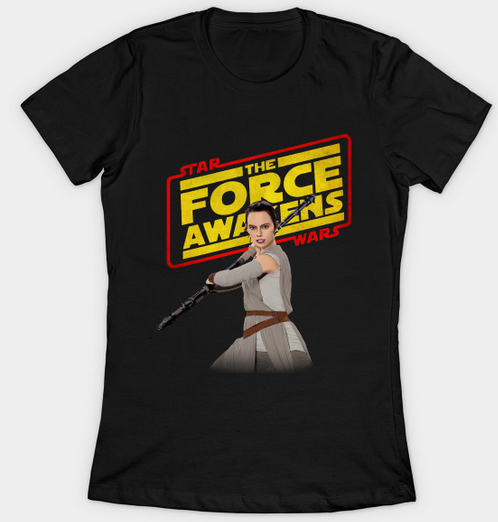 Rey – The Force Awakens T-Shirt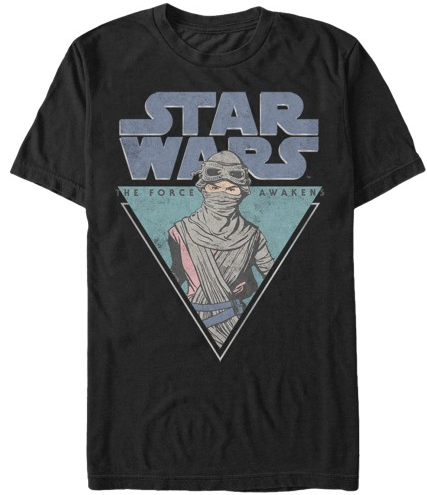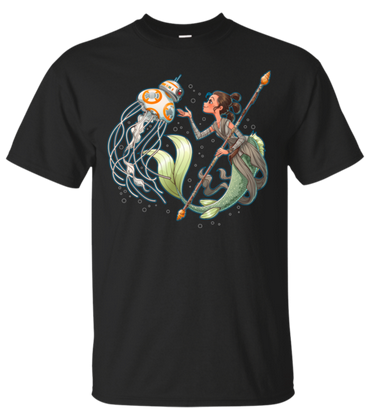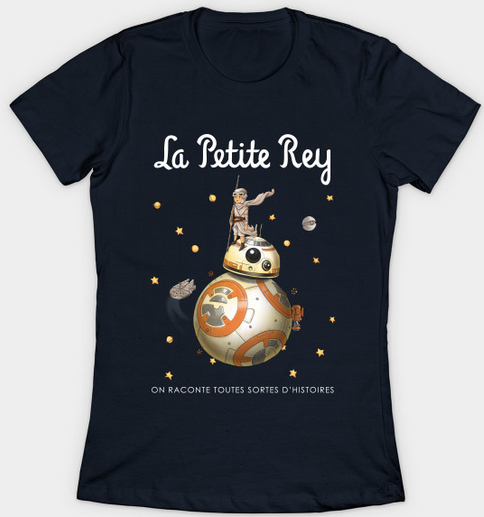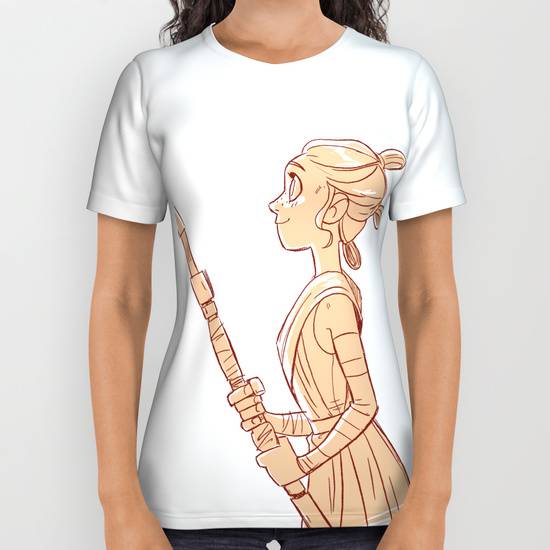 Padmé Amidala
Padmé Amidala All Over Print Shirt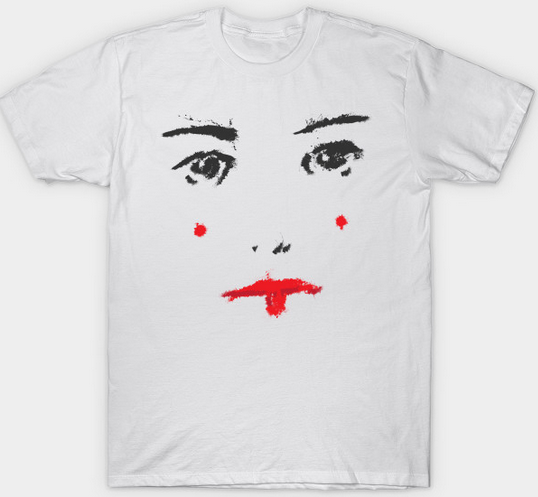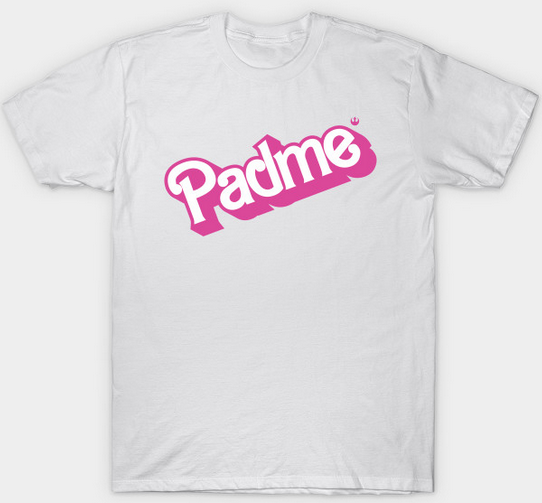 Ahsoka Tano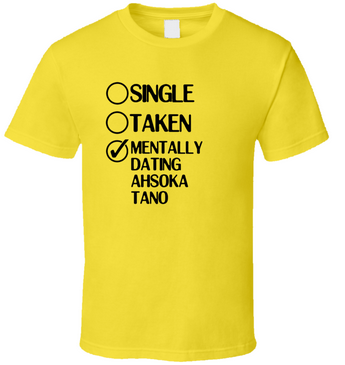 Single Taken Dating Ahsoka Tano Star Wars The Clone Wars T Shirt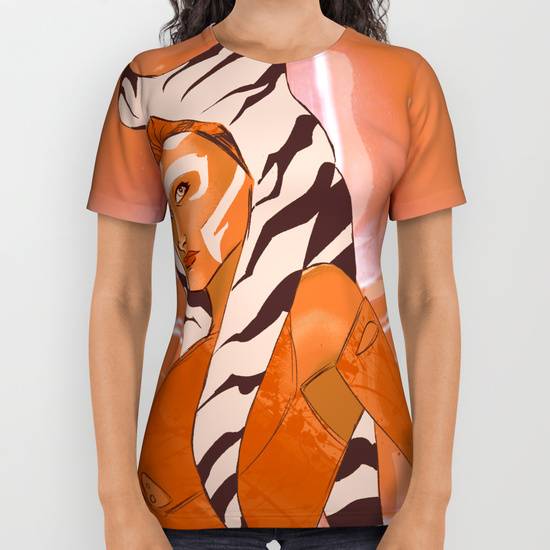 Ahsoka Tano All Over Print Shirt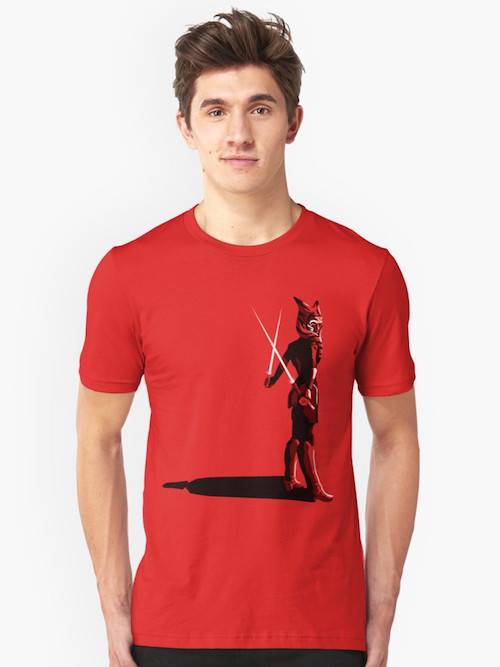 Ladies Together
Leia & Padme & Rey & Jyn T-Shirt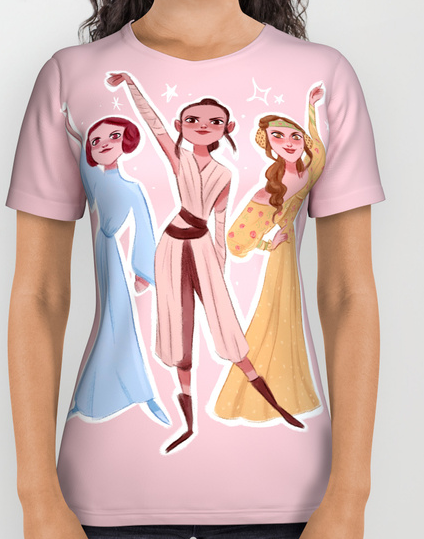 Work! (The Schuywalkers) All Over Print Shirt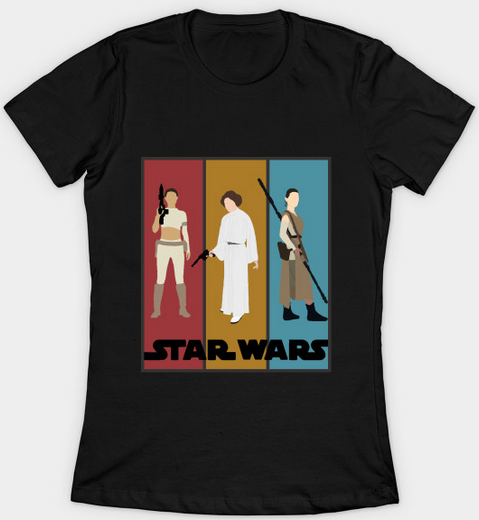 Star Wars' Bad Ass Ladies T-Shirt
Save
Save
Save
Save
Save
By signing up you agree to our Terms of Service
We're giving away a $50 gift card to the indie bookstore of your choice!
Enter here
.