Book Fetish: Volume 253
Today's Book Fetish is sponsored by Darth Vader and Family Coloring Book by Jeffrey Brown.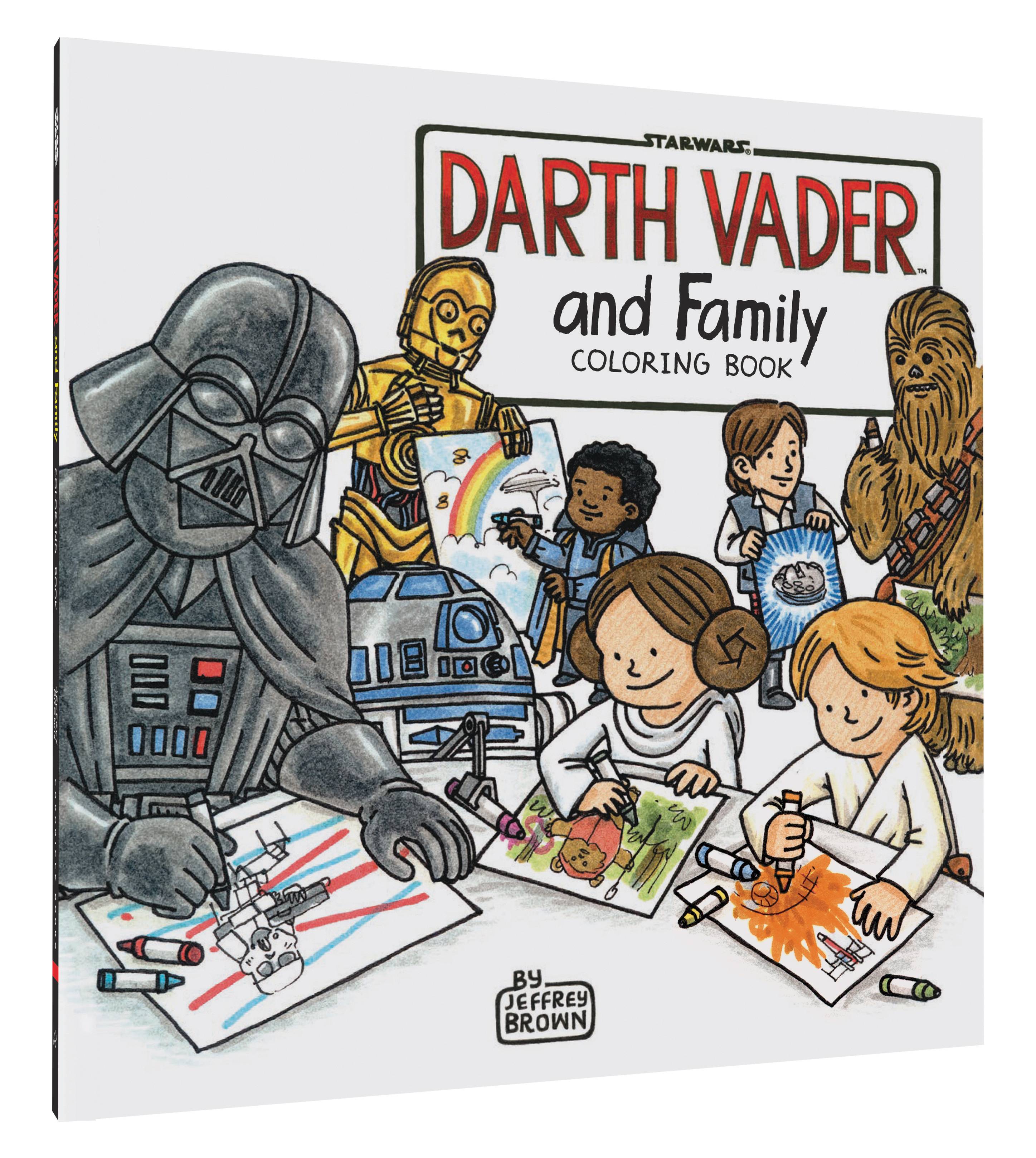 Jeffrey Brown's reimagining of the Star Wars universe has delighted adult fans and young Padawans alike. This new adult coloring book is equally fun to share, featuring a careful translation of artwork from the bestselling Darth Vader™ and Son series to a large-format collection on crisp white paper, plus nine new images to color. Jeffrey Brown is a two-time Eisner Award–winning artist and writer of Darth Vader™ and Son, Vader's™ Little Princess, Goodnight Darth Vader™, and Darth Vader™ and Friends. A lifelong Star Wars fan, he lives in Chicago.
---
Yoga Bookends: Expanding your practice with some good yoga books? Or do you just read in funny positions? No matter which, these yoga bookends will do the heavy lifting.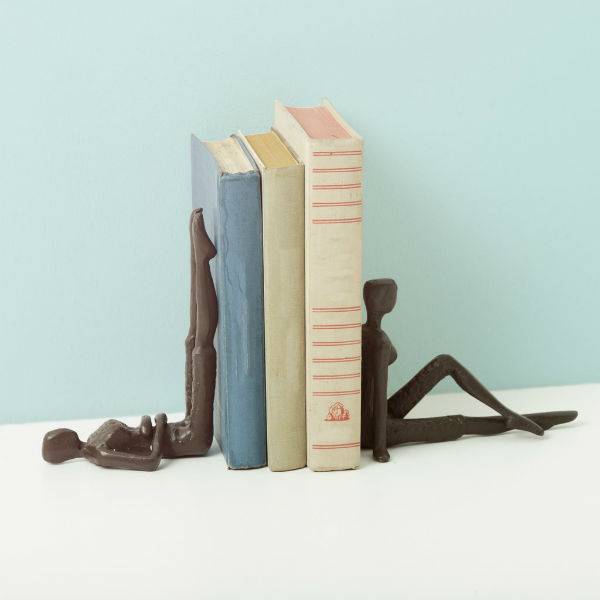 Boo You Whorecrux Travel Mug: The best mash-ups usually involve Mean Girls and/or Harry Potter. So obviously best mash-up? Or BEST mash-up?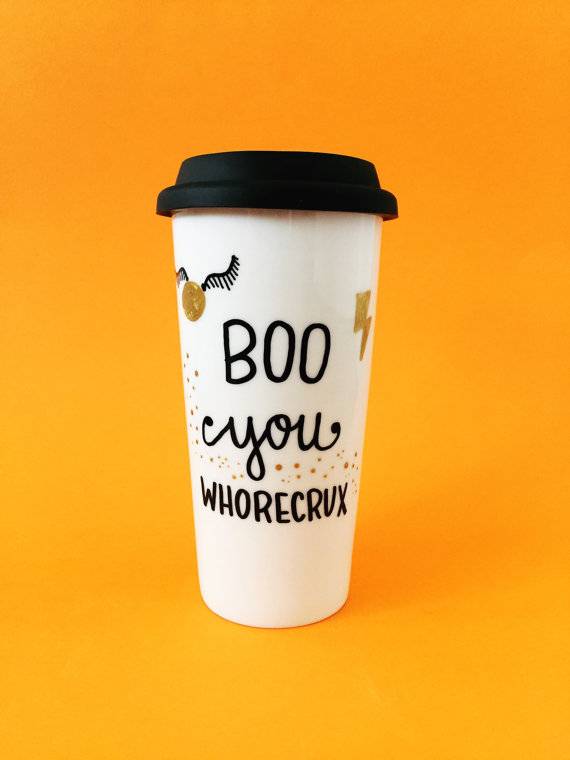 V.E. Schwab Tote: I know I'm not the only one that swoons over these cover designs, right?
American Gods Perfume: Really channel those American Gods characters and smell just like them. Except less gross than that sounds.
Lord of the Coconuts Tee: Who didn't think that Frodo and Sam needed a good pair of coconuts to move things along?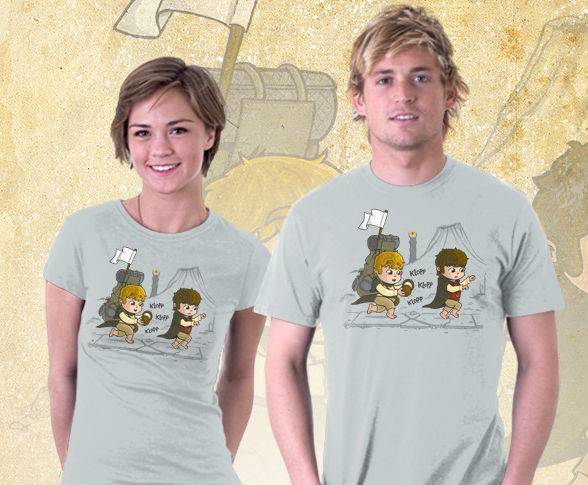 By signing up you agree to our Terms of Service
We have 10 copies of
A Gentleman in Moscow
by Amor Towles to give away to Book Riot readers!
Go here to enter for a chance to win
, or just click the image below. Good luck!