20 Awesome Products For Pun Lovers
I am always delighted by creative wordsmiths and lately I've noticed a lot of great products using puns that, at the very least, make me smile. And since we can always use a good smile–and possibly retail therapy–I obviously needed to share my favorites. Pun lovers rejoice:
Can We Ketchup Graphic Tote Bag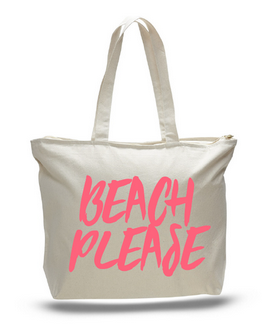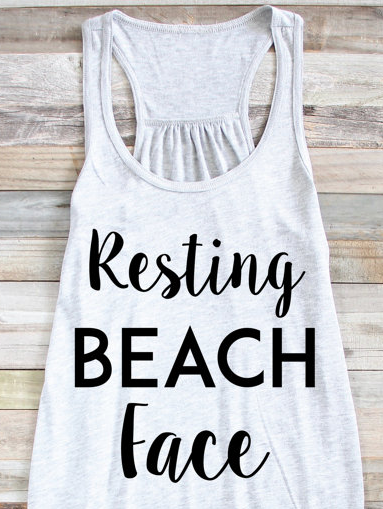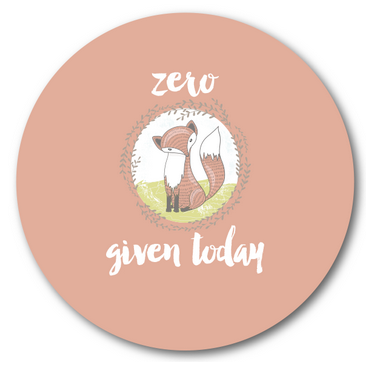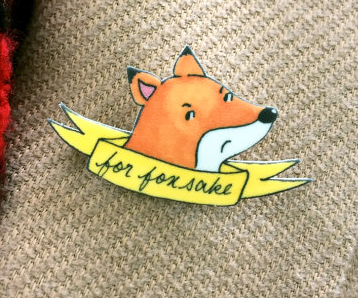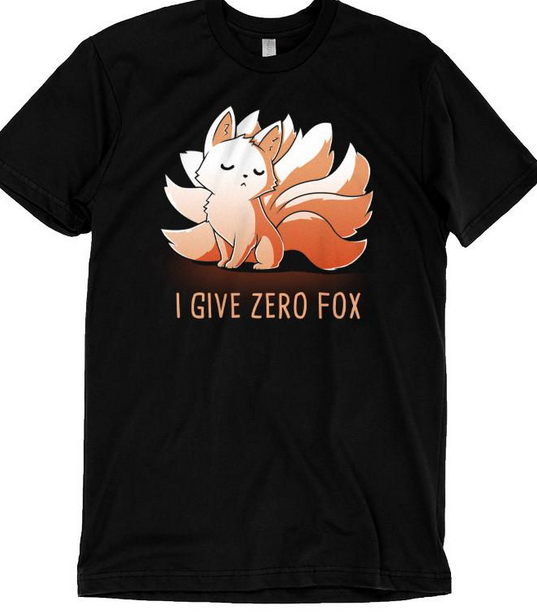 Don't Go Bacon My Heart Poster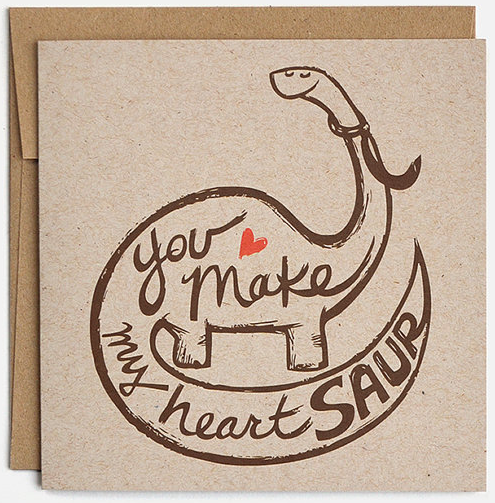 You Make My Heart Saur Love Card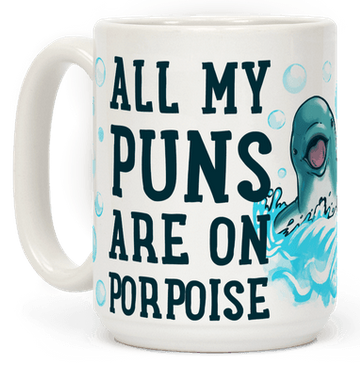 All My Puns Are On Porpoise Mug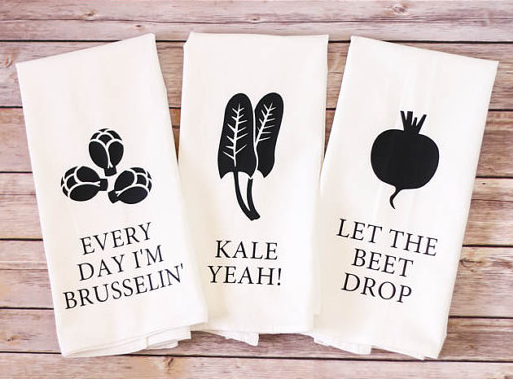 Every Day I'm Brusselin', Kale Yeah, Let The Beet Drop Towels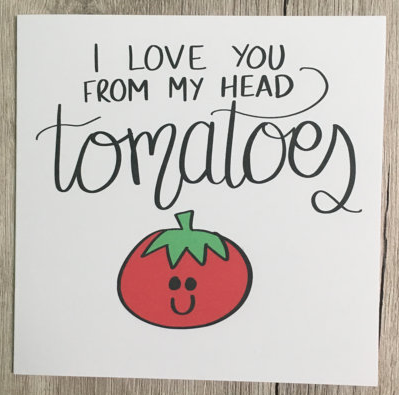 I Love You From My Head Tomatoes Card
Twisted Wares "Cluster Fork" Hang Tight Towel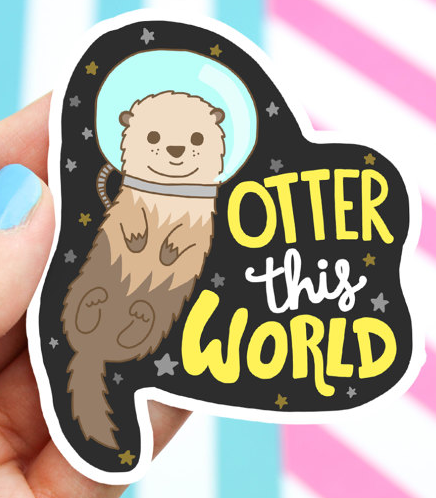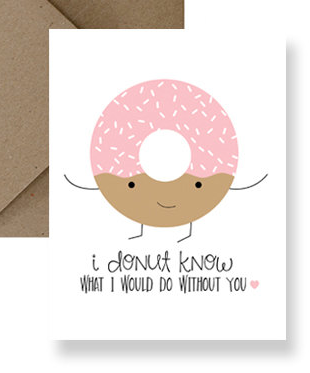 I Donut Know What I Would Do Without You Card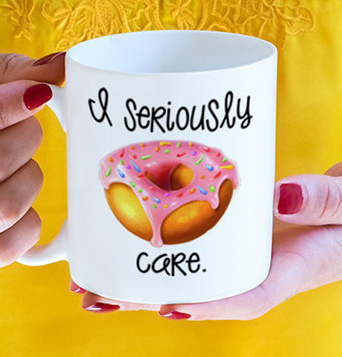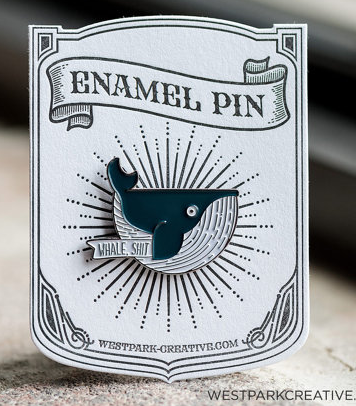 You Make Such A Gouda Couple Card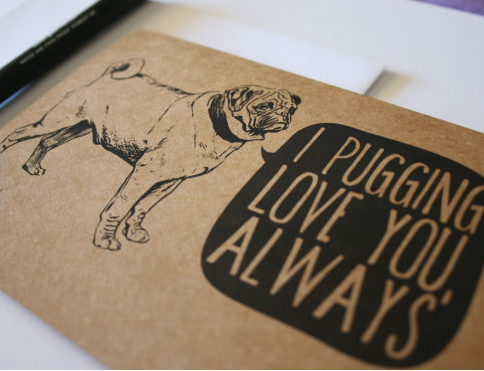 I Pugging Love You Always Card
Save
Save
Save
Save
Save
Save
Save
Save
Save
Save
Save
Save
Save
Save
Save
Save
By signing up you agree to our Terms of Service
Enter to win
$250 to spend at Barnes and Noble!