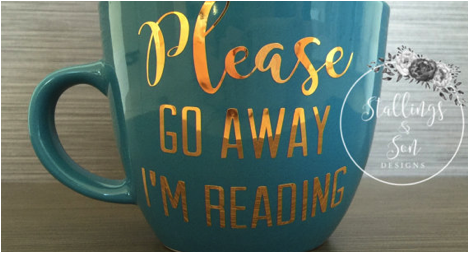 Level up your reading life with Book Riot Insiders! We've got exclusive content and goodness for subscribers, including a new releases calendar, an Insiders-only forum, and more. Join us!

---
Social Life Tank: Just so we're clear about my weekend plans.
Go Away Mug: Did I stutter?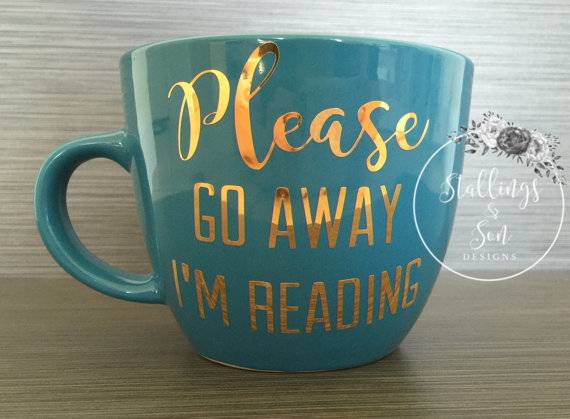 Virginia Woolf Locket: It's for sekrits. Bookish sekrits.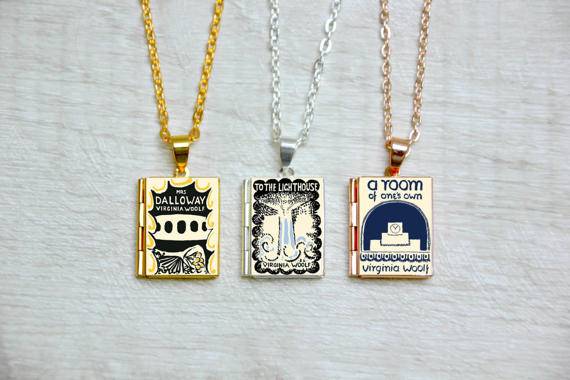 Vintage Library Poster: Appropriate gift giving for the professional book worm in your life. (I'm not sure why March is the month for this, but okay…)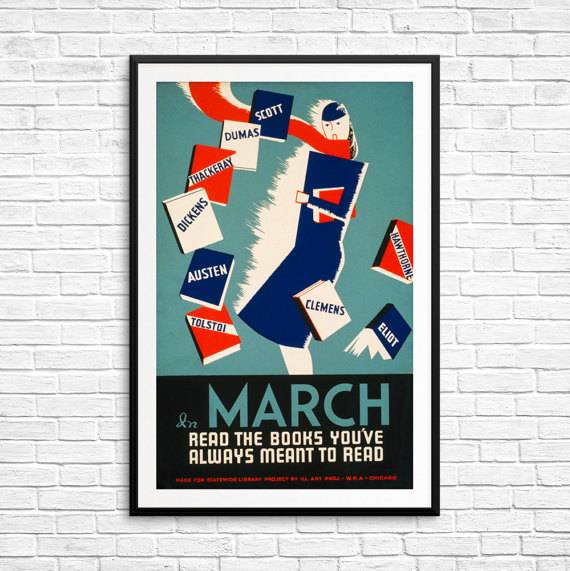 Emma Helvetica Tee: I don't care what you say, I'll never get tired of characters in helvetica.