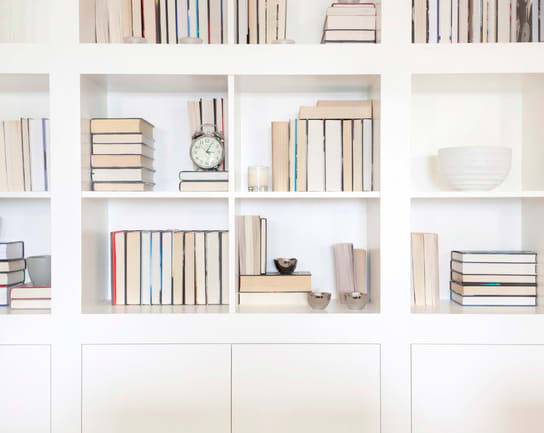 Stop Shelving Books Like This: Critical Linking, April 3, 2017
Because it's Monday: a funny rant about people who shelve their books spine-side-in, AKA the wrong way.
---
At Aajibaichi, afternoon classes in the one-room school are held six days a week for two hours. The lessons are timed so the women can finish their chores, or their work in the fields, before attending class.
One of the few requirements is that all students are at least 60 years old.
---
Do you remember what you were doing as a college senior? Going to class. Studying a lot, maybe. Probably starting the ever-stressful job hunt. Almost certainly hanging out with friends as much as possible before everyone split up to move to different cities and towns. Well, Kaya Thomas is doing all of that and much, much more. She is the creator of the We Read Too project, an app she developed, designed and launched herself back in the summer of 2014. The app is, put simply, is a mobile directory of books with PoC main characters written by authors of color. Since it's launch, Thomas says, it has received over 15,000 downloads.
I was…not this productive in college.
---
The Underground Railroad wins this year's Tournament of Books!