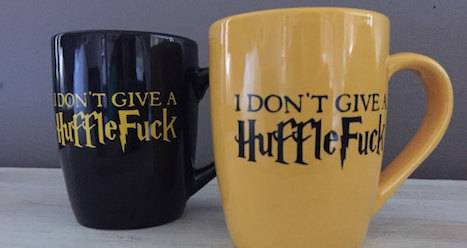 This week's 3 On a YA Theme is sponsored by our What's Up in YA? Newsletter! Sign up to get a biweekly collection of everything that's happening in YA, right in your inbox.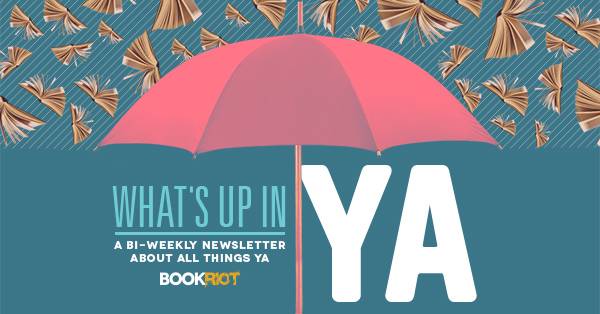 ---
Love and Rockets Twirly Skirt: Retro comic Love and Rockets gets some love on the hem of this amazingly swingy skirt.
Hufflefuck Mug: Sometimes you just don't want to be all Hufflepuffy, you know?
Book Lover's Planner Sticker Set: From Rioter Andi's planner shop, some serious bookish stickers for you planner addicts.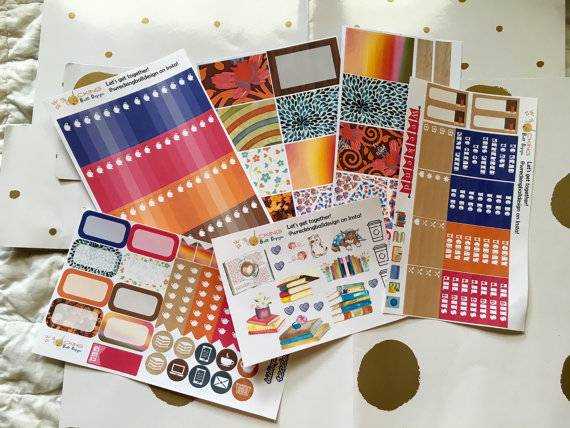 Author Bookmarks: Stuff your current read some literary wisdom as a placeholder.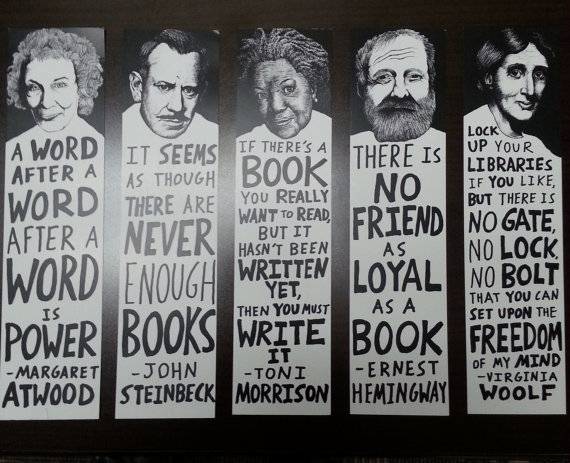 We Lose Ourselves T-Shirt: Truth.