Book Mail #4 is Here!
Spring into great reading and treat yourself to an awesome box of books and bookish goodies! Book Mail #4 is here, and supplies are limited. Get yours now!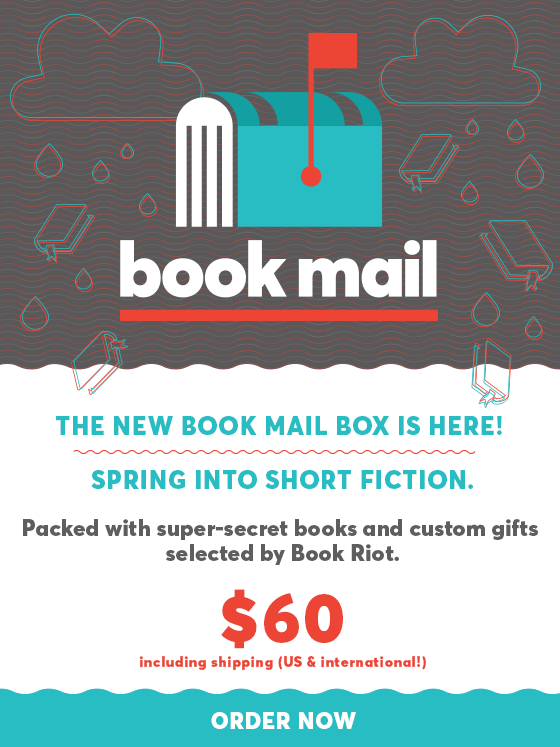 Book Mail boxes will ship the week of 3/27.
By signing up you agree to our Terms of Service
We're giving away the
10 best mystery/thrillers of 2019
so far!
Go here to enter.