Don't let the bastards grind you down! Snag our limited-edition tee inspired by The Handmaid's Tale by 3/24.
---
Book Club T-Shirt: It just sounds so much more badass this way doesn't it? (Not that book club isn't already insanely badass…)
Lost Time Candle: Inspired by Proust and so pretty too! I mean, that packaging though.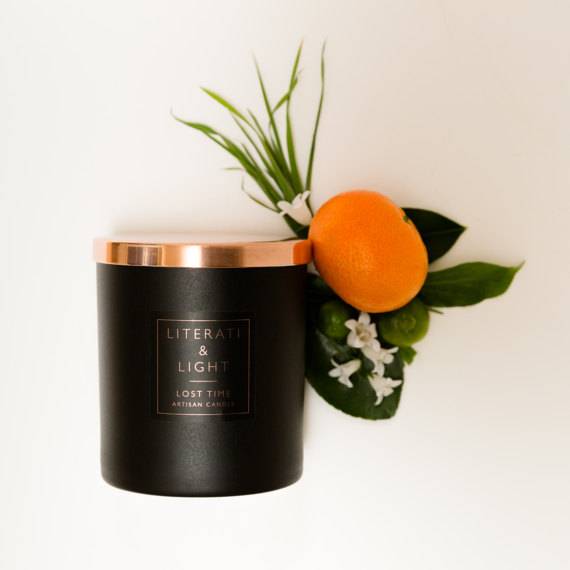 Book Scarf: It's still chilly enough in much of the country to get away with a scarf. Why not make it a bookish one?
Audre Lord Quote Print: Get it, girl.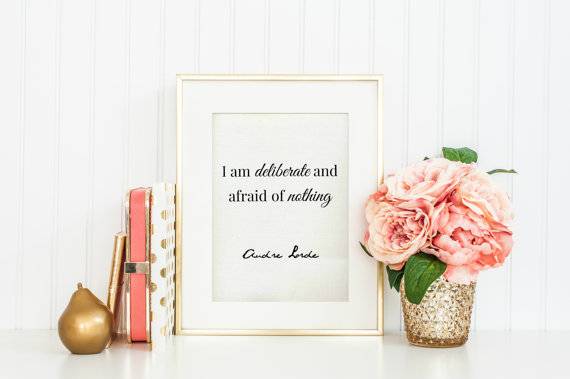 Go to the Library Shirt: All the answers are there. The librarians can help.