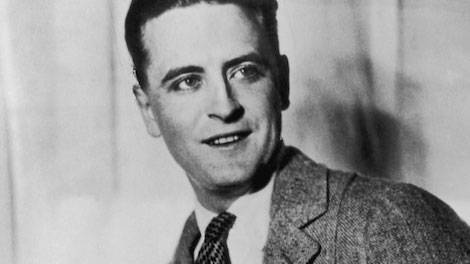 Lost (and Found) F. Scott Fitzgerald Story Rips Publishing Industry: Critical Linking, March 14, 2017
Today's Critical Linking is sponsored by Unbound Worlds' Cage Match.

---
The publishing industry may currently seem awash in celebrity-penned fantasy novels, short fiction by movie stars and problematic screeds by problematic provocateurs with hefty social media followings ― but a newly published short story by F. Scott Fitzgerald suggests that viewing publishers as greedy and exploitative is nothing new.
F. Scott gettin' snarky! Here for it.
---
Owen King has spent years testing (and proving) his mettle as an author in his own right; no one can say he hasn't earned the right to work on a project alongside his famous dad, horror-master Stephen King. The two have announced a collaboration that will be published this year: Sleeping Beauties is a novel that explores the timely question "What would happen if all the women abandoned the world?"
---
Fun "How much of a book nerd are you?" quiz for your Tuesday.