24 Audiobooks You Won't Be Able to Stop Listening To: The List List #243
This week's List List is sponsored by What It Takes by Shannon Stacey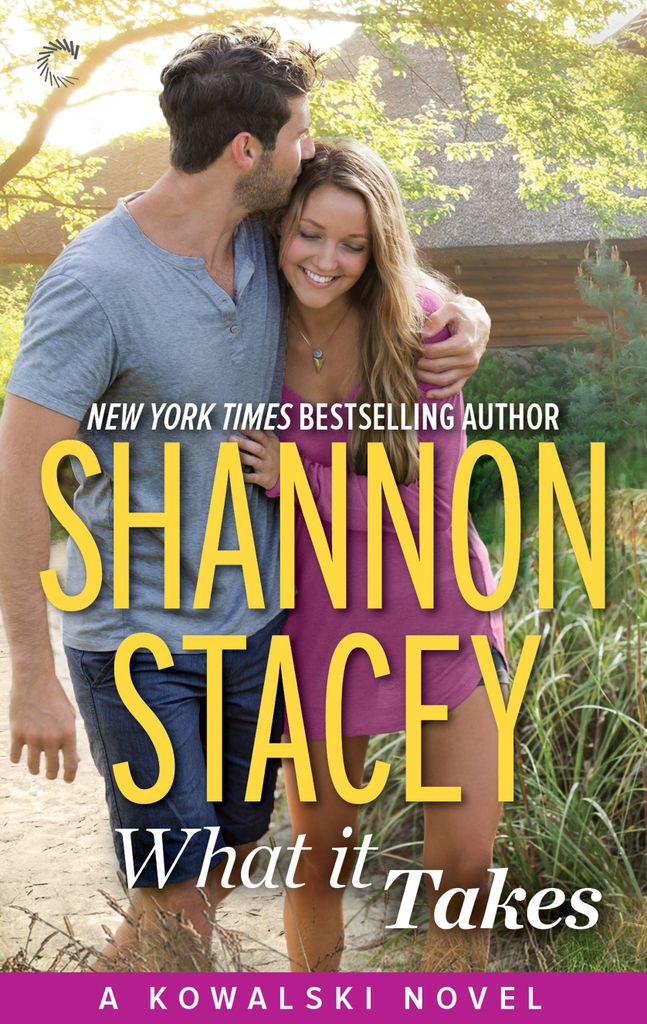 Revisit all of your Kowalski favorites while falling in love with a brand-new romance in this reunion novel from New York Times bestselling author Shannon Stacey. Laney Caswell is looking for a change. Spending the summer living in a camper is her chance to rediscover what makes her happy. She never expected to meet Ben Rivers and find happily ever after in his arms.
---
at BuzzFeed, 24 Audiobooks You Won't Be Able to Stop Listening To
at The Christian Science Monitor, 10 Best Books of March
at Flavorwire, 15 Must-Read Books for March
at Lit Reactor, 10 Spanish-Language Authors You Need to Check Out
at The Huffington Post, Keep Learning About Black History With These 23 Vital Books
at Off the Shelf, 12 Inspiring Books About Women Who Changed the World
at Signature, 10 Great Books About the Vietnam War
at Unbound Worlds, Where To Start With Zombie Fiction
Bailey's Women's Prize Longlist
We have 10 copies of
A Gentleman in Moscow
by Amor Towles to give away to Book Riot readers!
Go here to enter for a chance to win
, or just click the image below. Good luck!