Book Fetish: Volume 242
Make Mordor Great Again: Let's just call a spade a spade, shall we?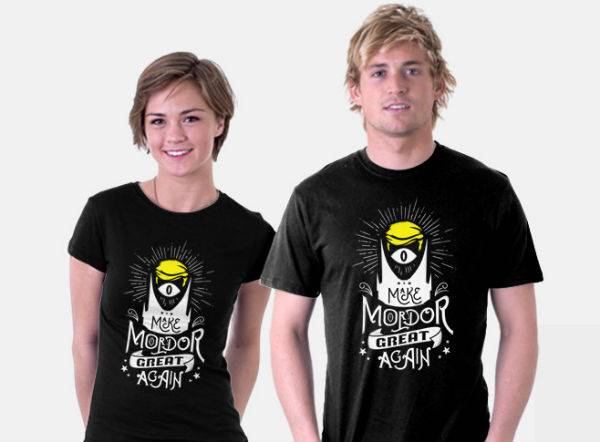 Baby Got Books Tote: Pick up your next library haul in style.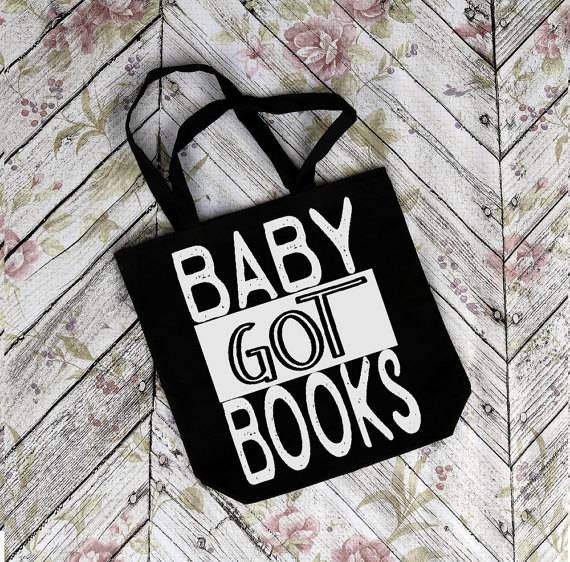 Writer's Tears Earrings/Pendant: Don't fret, all writers shed blood, sweat, and tears.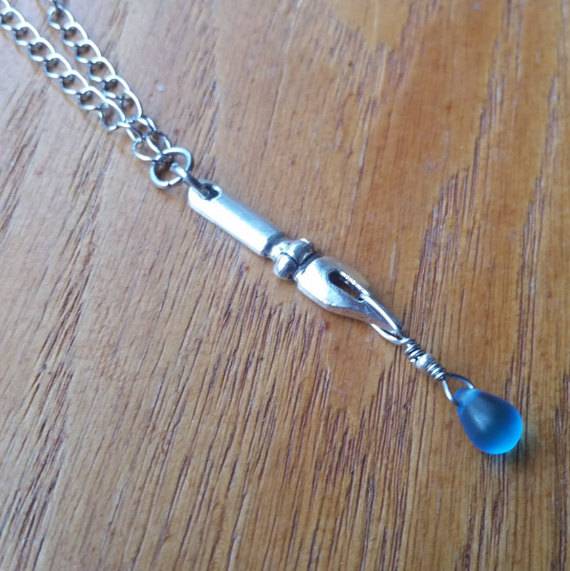 Activist Reader Pencil Set: Underline your ideals with this set of activist pencils.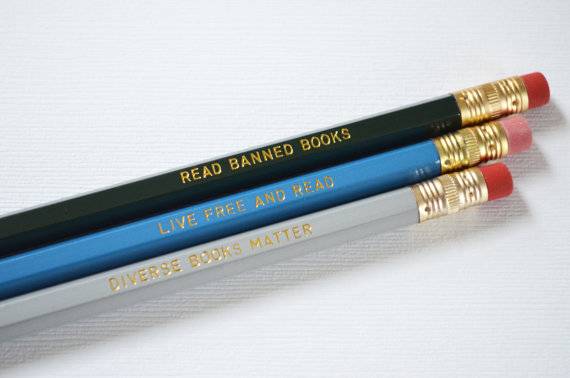 I'm a Shark Necklace: Nimona lovers, unite! Noelle Stevenson's iconic shark! On a necklace!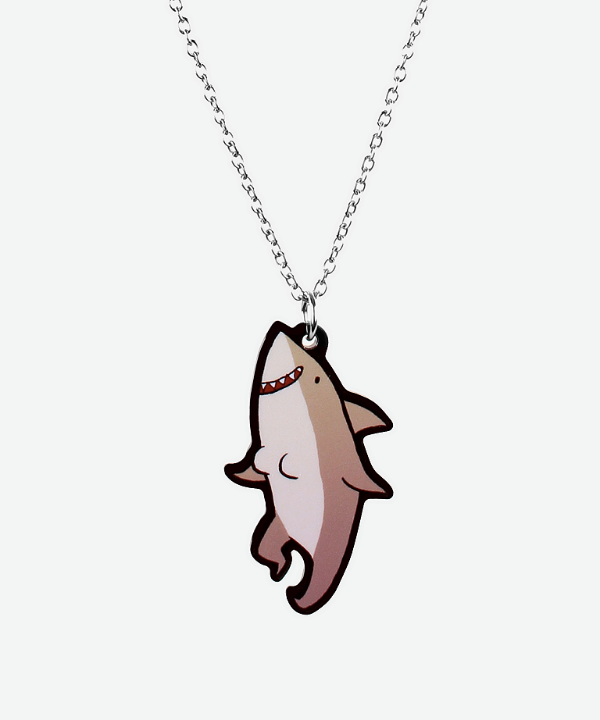 By signing up you agree to our Terms of Service
Enter to win
$250 to spend at Barnes and Noble!