28 Bookish Mugs for Readers
You're here because you love books and reading. But there's a nice chance that the Venn Diagram of book lovers and coffee/tea drinkers is close to a perfect circle.
And that's where a great bookish mug comes in.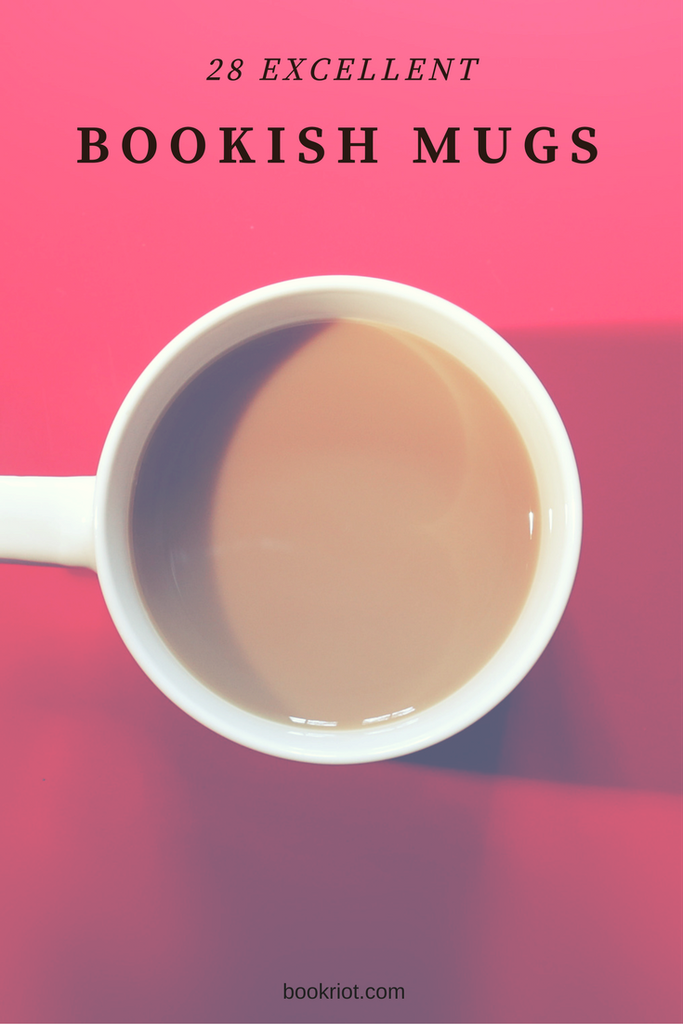 There's little better than a hot cuppa coffee or tea or hot chocolate to enjoy alongside a good book. The only thing that could set the scene more perfectly is a mug with a literary bent.
Here are some great ones that might be perfect for your collection…or the collection of a fellow book lover/mug user.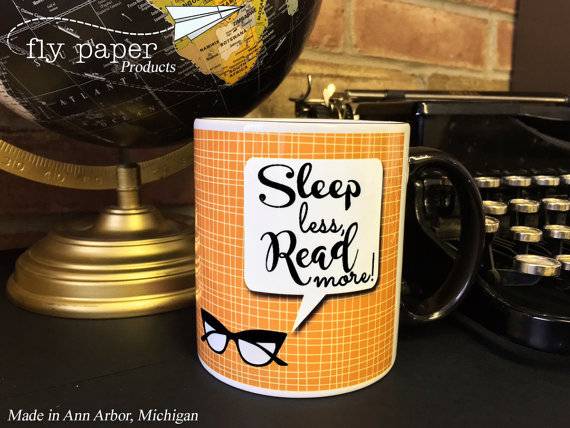 Sleep Less, Read More retro mug, $15.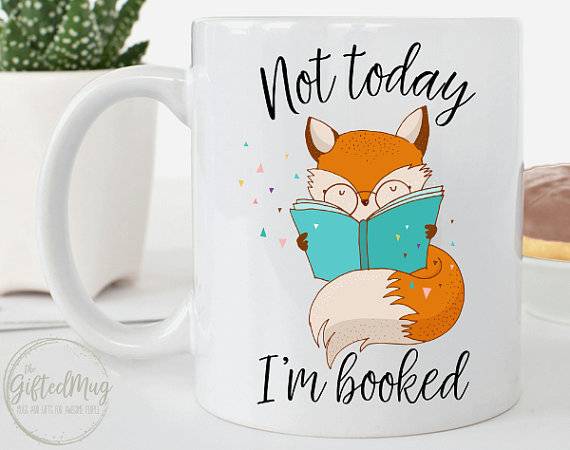 Not today, I'm booked fox mug, $15.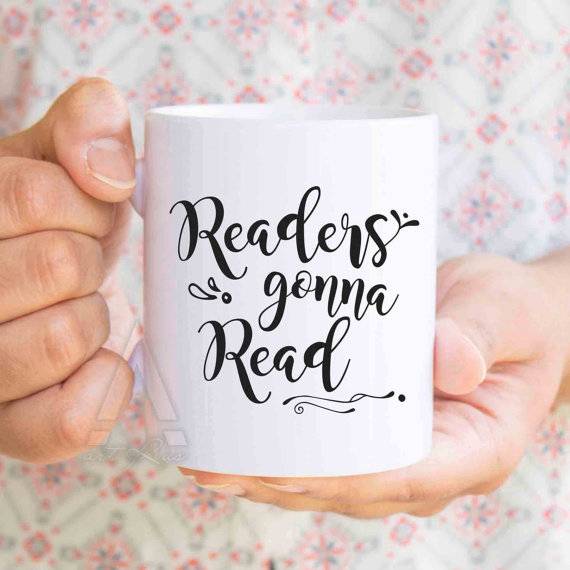 Readers gonna read mug, $18.08 and up.
Shhh…reading in progress mug, $16.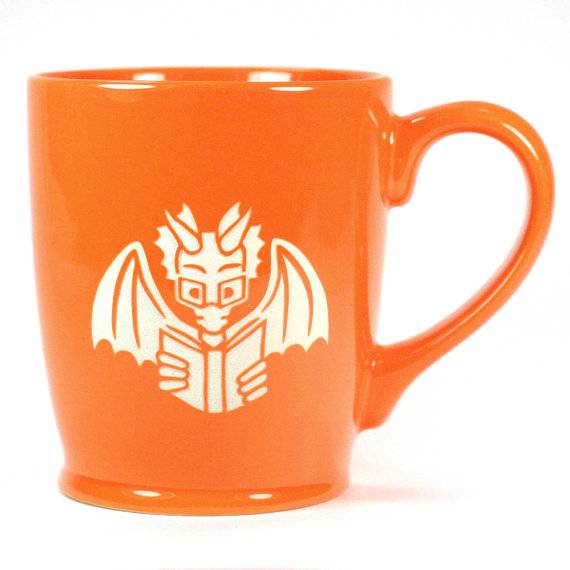 Book dragon mug, $25.
The librarian party to Make America Read Again mug, $16.95.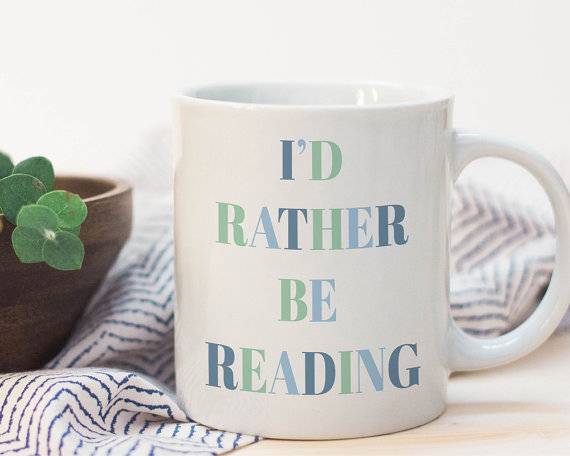 I'd rather be reading mug, $15 and up.
Book collage mug, $10.10 and up.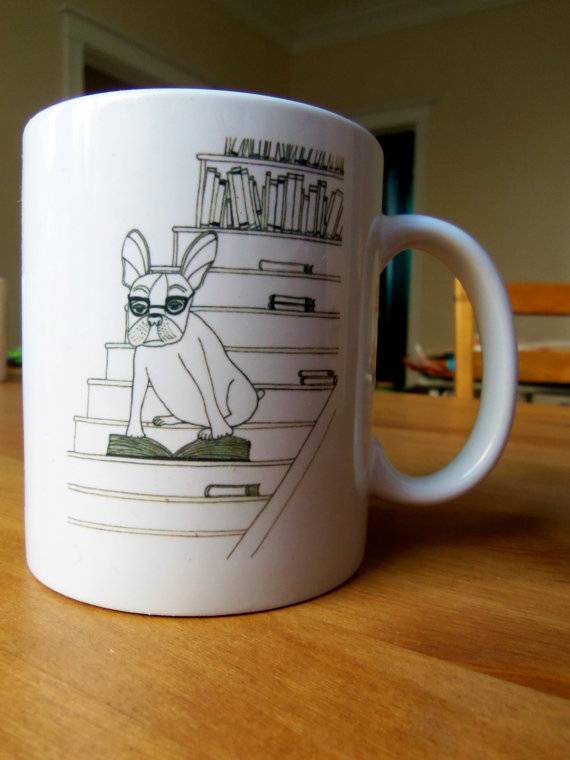 French bulldog reading mug, $15.99.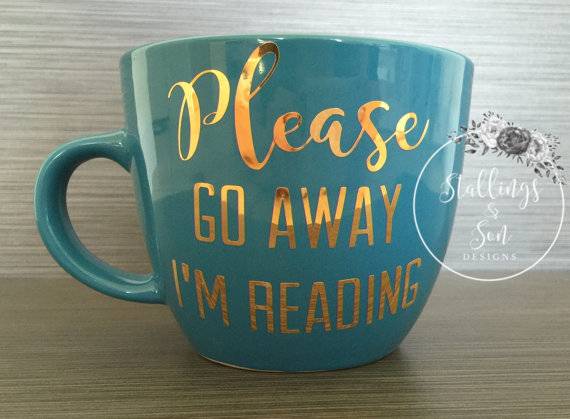 Please go away, I'm reading mug, $19.99 and up.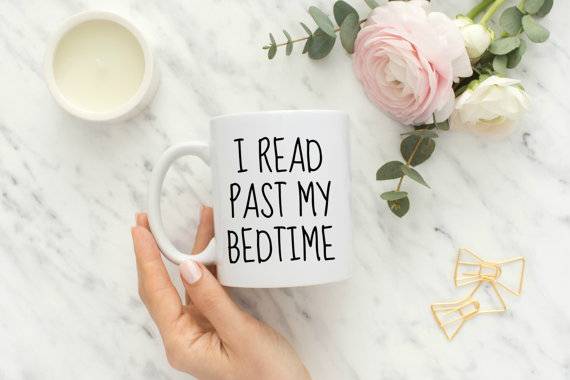 I read past my bedtime mug, $16.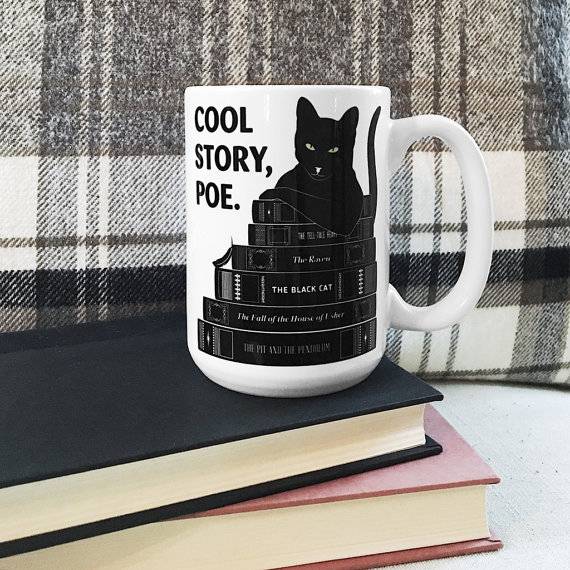 Cool story, Poe mug, $16.
Ampersand mug, $22.00 and up.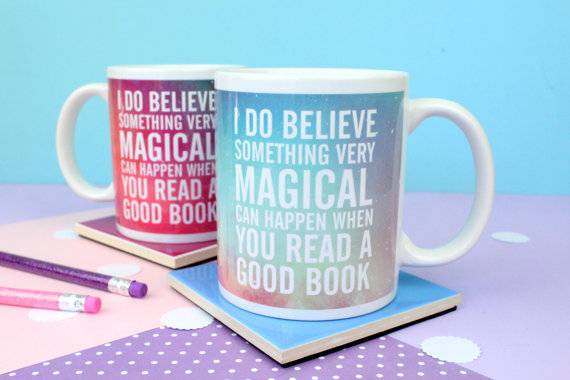 Books are magical mug, $10.10 and up.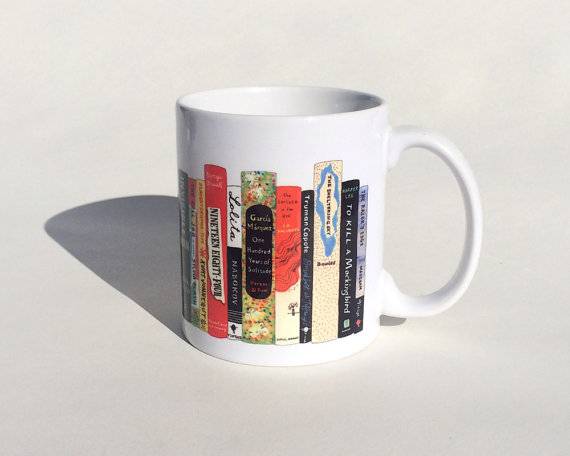 The ideal bookshelf mug, $18.00.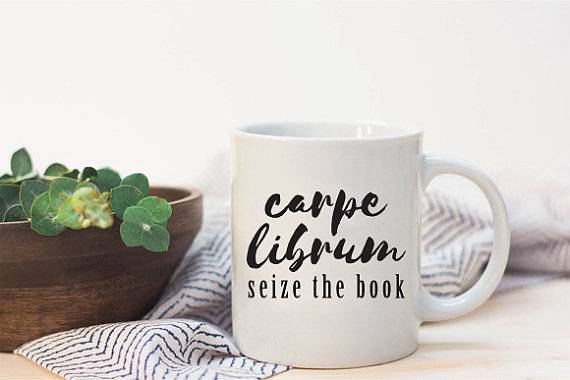 Carpe librum: seize the book mug, $15 and up.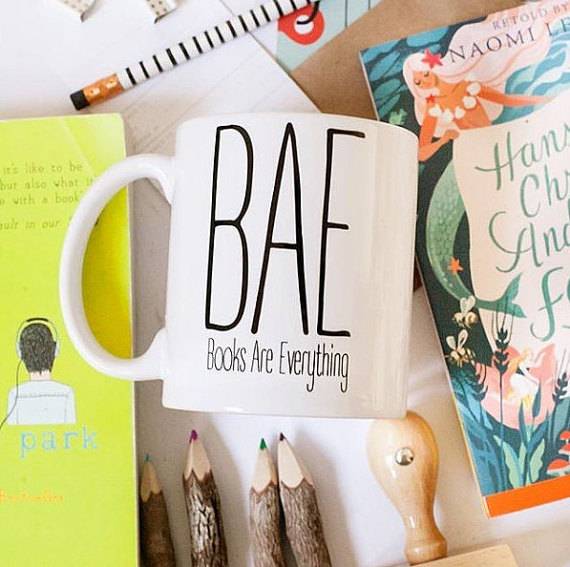 BAE: books are everything mug, $14 and up.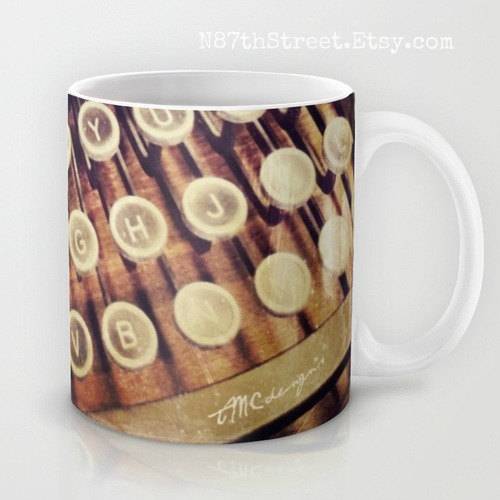 Typewriter mug, $20.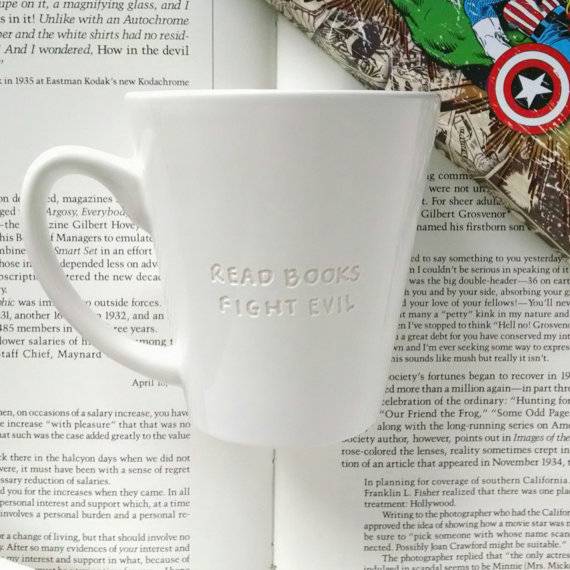 Read books, fight evil mug, $16.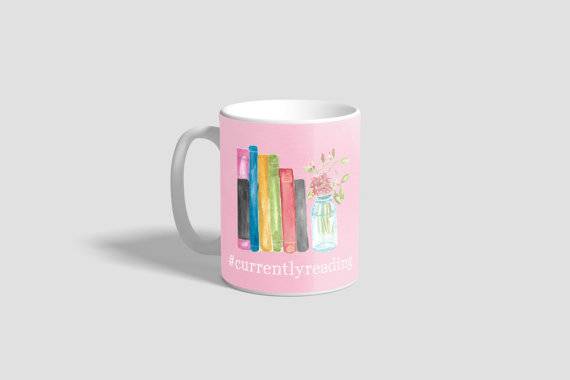 #Currentlyreading mug, $18 and up.
Novel lover mug, $14 (there's only one!).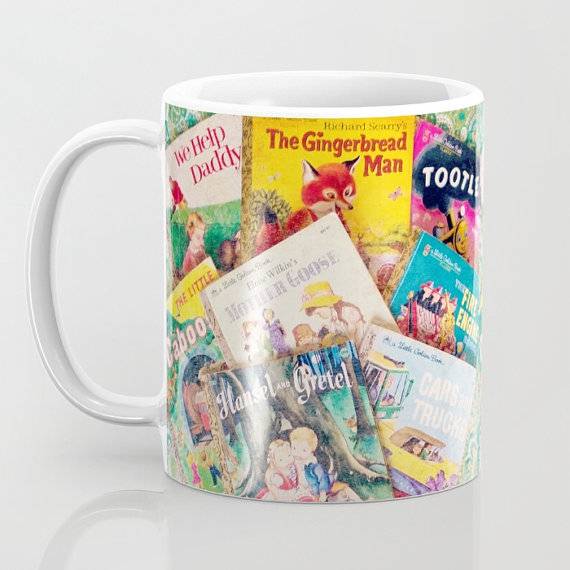 Little Golden Books cover mug, $23.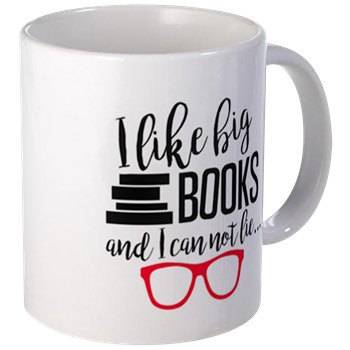 I like big books and I cannot lie mug, $15.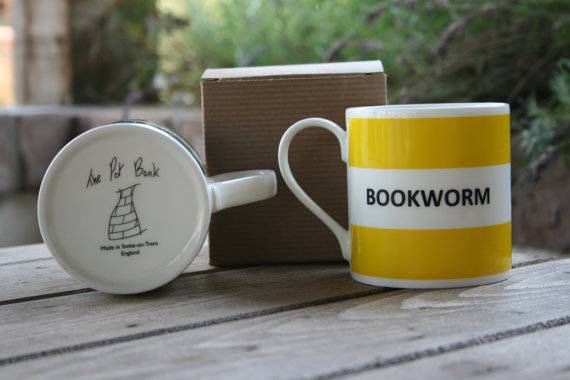 Bookworm mug, $16.44.
Eat Sleep Read mug, $10.10 and up.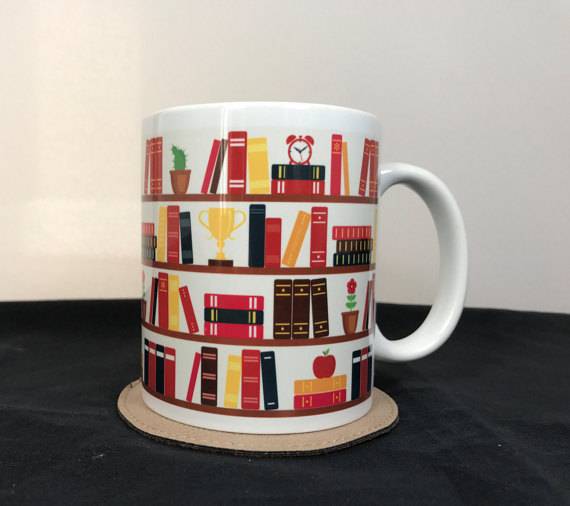 Bookshelf mug, $10.
Moose reading mug, $18.
Quitter strip mug, $19.99 and up.
By signing up you agree to our Terms of Service