18 Great Bookish Puzzles
If you live in a place where it gets cold, chances are that you're currently experiencing the point in time when you're Very Over the cold. One way to stave off the winter blues and get your mind active is to read, of course. But sometimes, you need a break from a book or you want to move your mind in a bit of a different way.
Enter puzzles.
I know I'm not alone in having fond memories of putting together a good jigsaw or two. There are people in my family who are puzzle fanatics, at times driving multiple hours a day, each way, to visit warehouses or thrift stores to score a good deal on one. It's a nice way to exercise your brain a bit differently and occupy time in a way that's wildly satisfying (or satisfyingly frustrating).
Here's a round-up of some rad bookish puzzles for your nerdy enjoyment.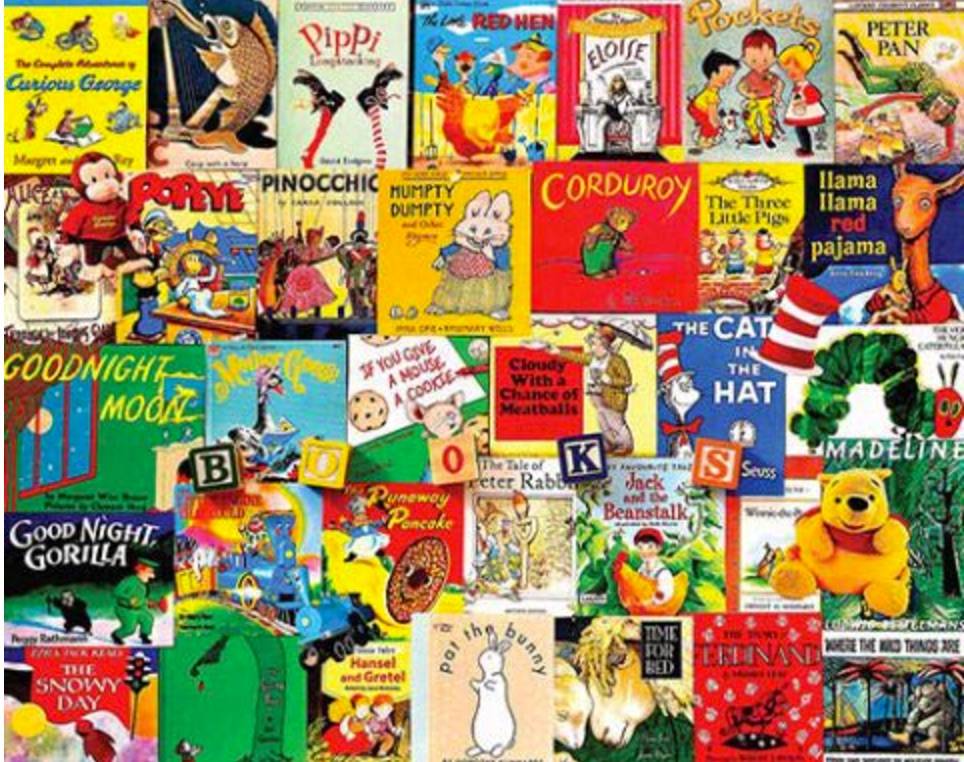 Children's picture book classics (300 pieces)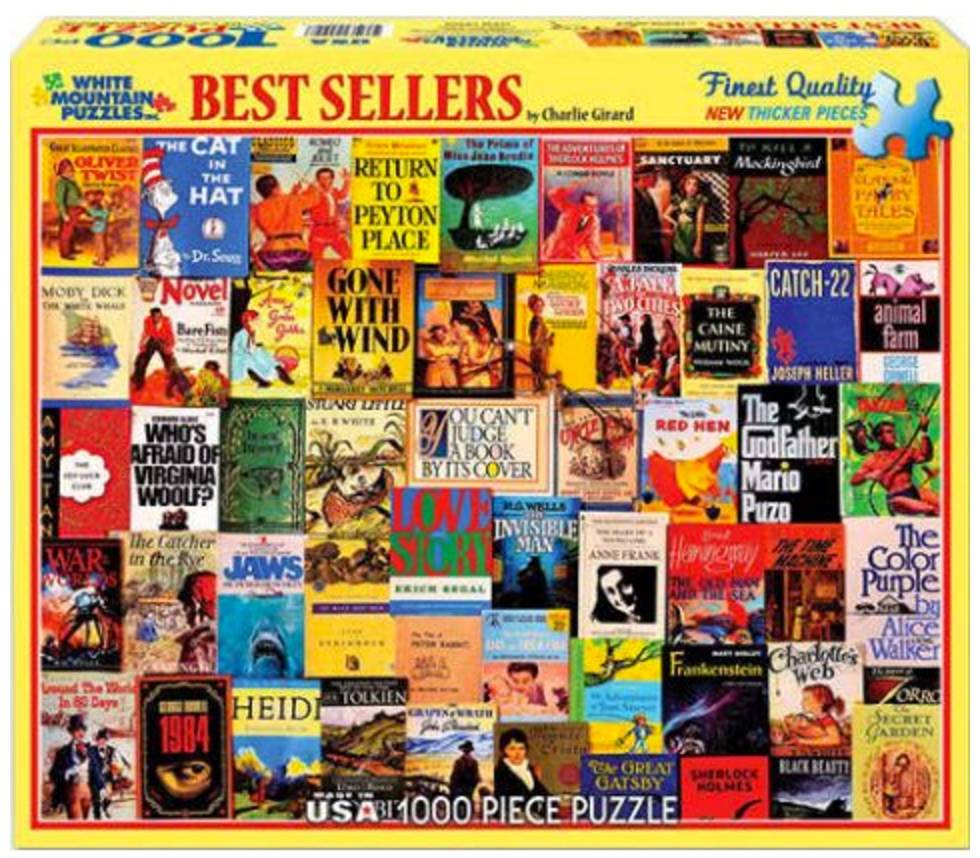 Classic best sellers (1000 pieces)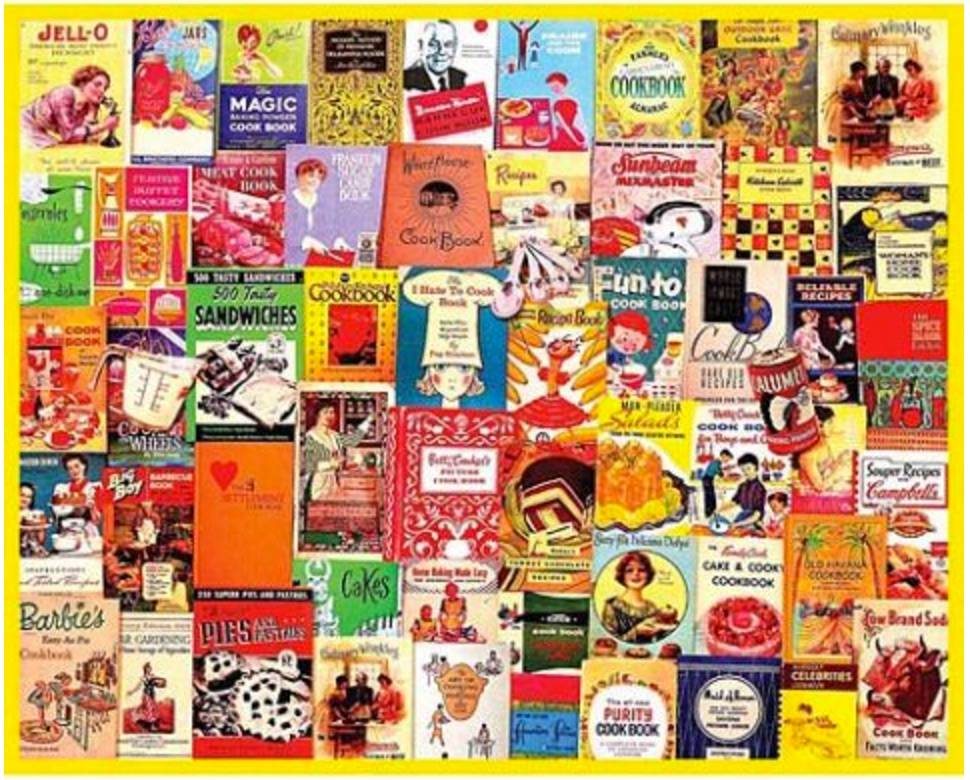 Old school cookbooks (1000 pieces)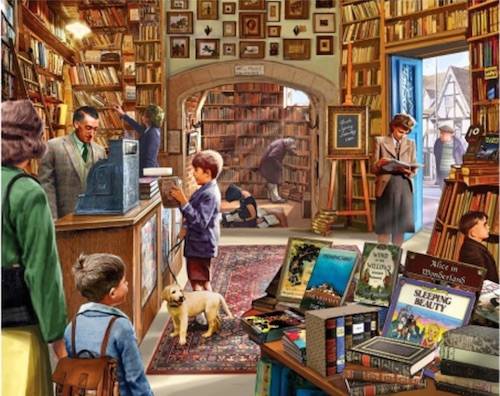 Cozy book shop (300 pieces)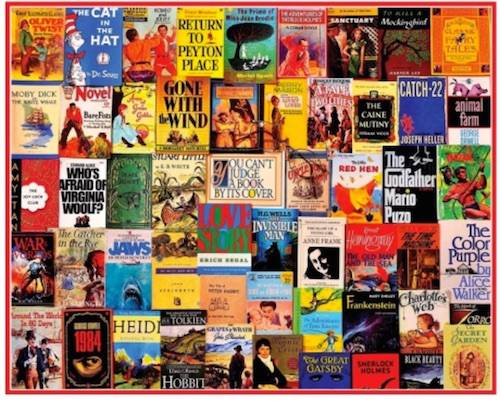 Great books (300 pieces)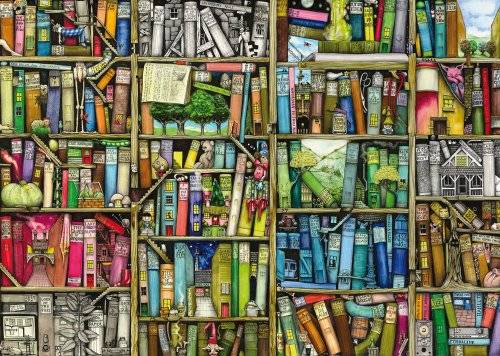 The bizarre bookshop (1000 pieces)
The bizarre bookshop #2 (1000 pieces)
The Ludicrous Library (500 pieces)
The Treasure Hunt Bookshelf (1000 pieces)
World of Words (1000 pieces)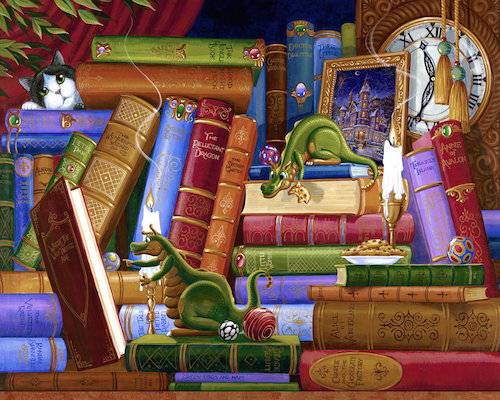 Cookies & Classics (1000 pieces)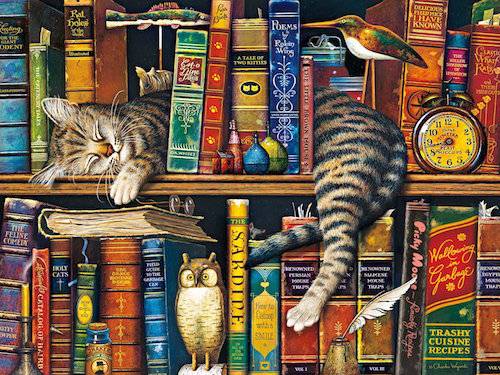 Frederick the Literate Cat (750 pieces)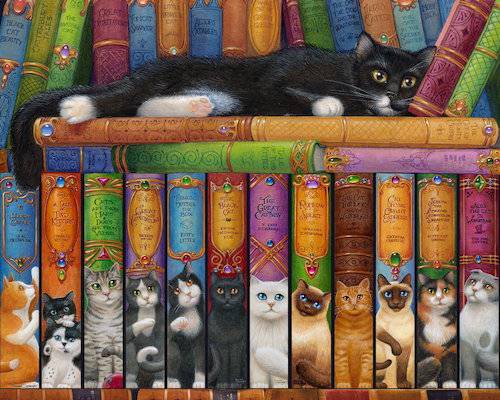 Cats on a bookshelf (1000 pieces)
The book shop (500 pieces)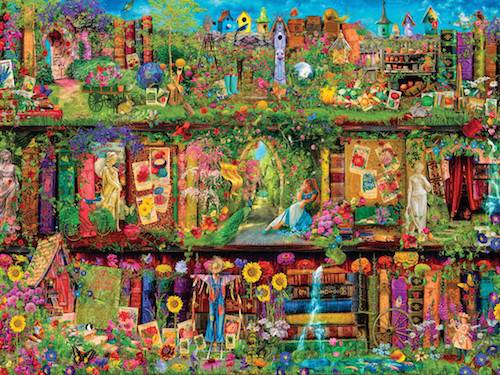 Once upon a shelf: mystical garden (750 pieces)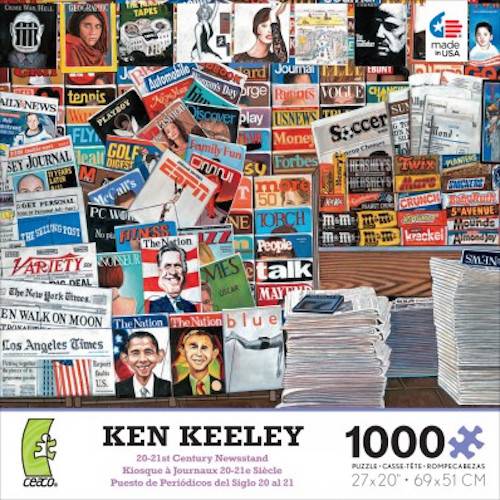 20 and 21st century newsstand (1000 pieces)
I heart books (1000 pieces)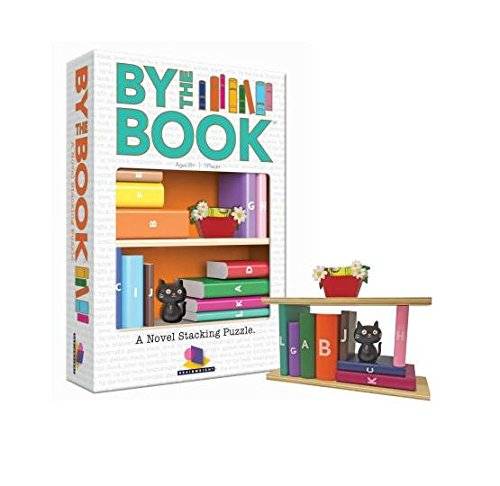 And to end this collection on something totally different. How about a puzzle that's also a stacking challenge? By The Book gives the best of both worlds.
By signing up you agree to our Terms of Service
We have 5 copies of
My Sister, the Serial Killer
by Oyinkan Braithwaite to give away to Book Riot readers!
Go here
to enter for a chance to win, or just click the image below. Good luck!