20+ Beautiful Journals To Get Your Write On
A pretty or memorable notebook/journal is hard for me to bypass. Whenever I travel, I tend to pick up a journal that reminds me of the trip.
The problem comes, though, that I worry about using the journals. What if I don't write the perfect thing in a pretty one? What if I decide in a year I want that specific notebook for a very specific purpose (as if I'd never be able to get another one like it)?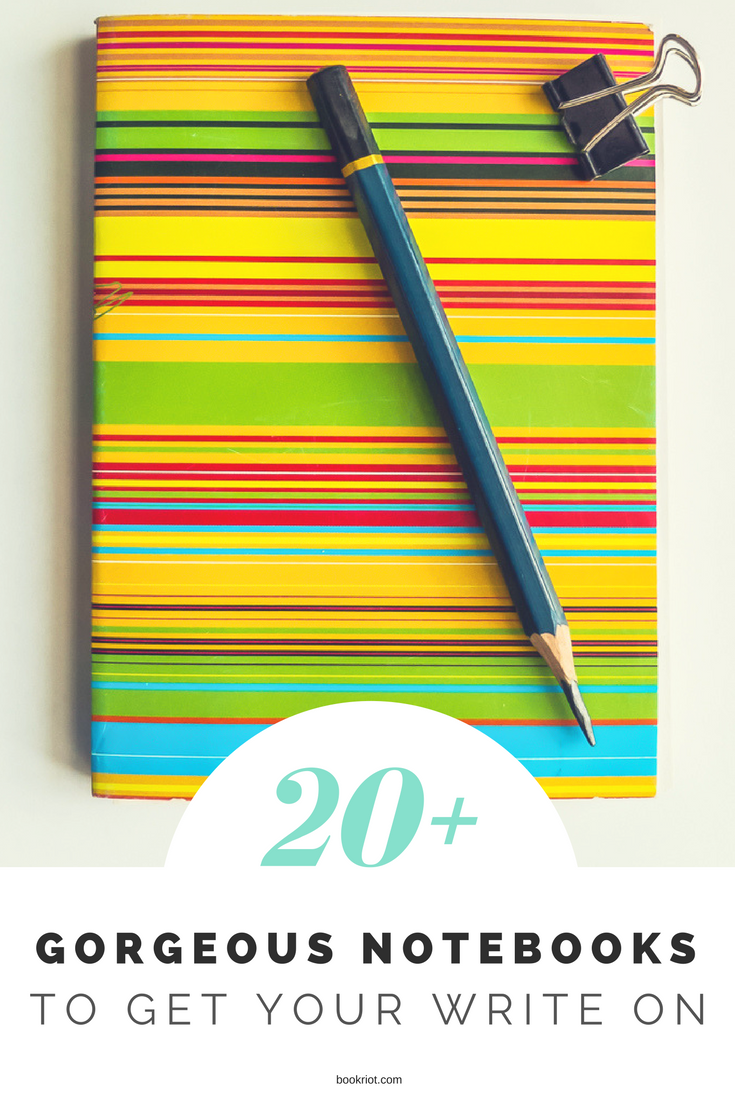 One of the promises I made to myself is that I'm going to use more of the things I have. I can't remember who it was (Gretchen Rubin, maybe?) that said that keeping nice things, as opposed to using them, takes away some of the specialness of the object. By using something, you give it even more value than you do allowing it to collect dust on a shelf or in a basket.
And, of course, there's always the opportunity to buy another awesome journal.
If you're planning to write more this year, if you want to get used to the idea of using a pretty notebook for whatever your heart desires — even if it's something as mundane as making to-do lists — then you might want to pick up one or two or more of these rad journals. I've steered clear of any with a branding or attributed to a specific book or author and instead, pulled together a collection of notebooks that are great for any kind of writer or dreamer or list-maker.
It's okay to indulge and enjoy your pretty notebook/journal every damn day.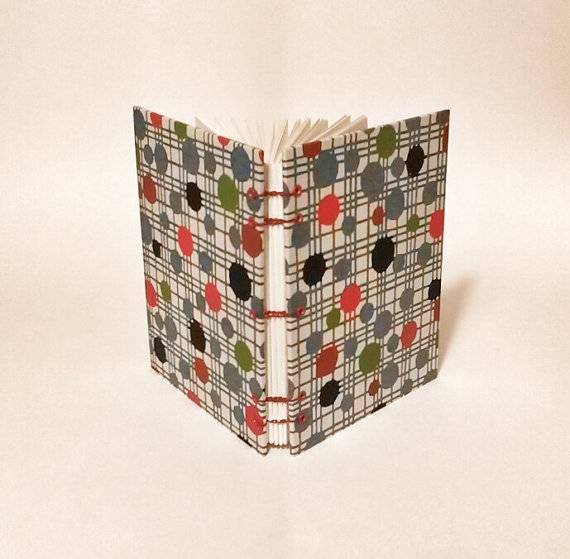 A coptic bound grid-and-circle journal, $28 and up.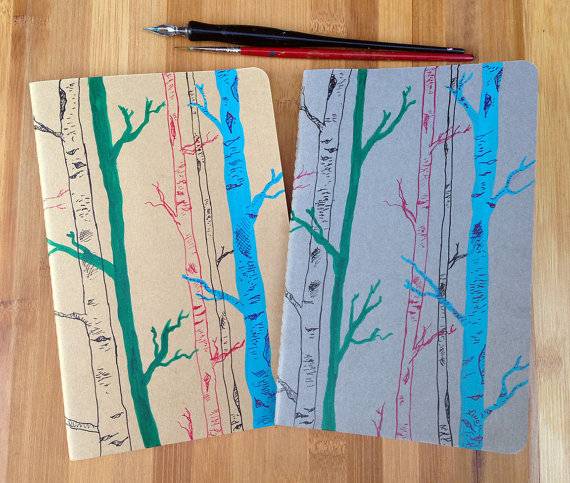 Hand-painted birch tree moleskine, $32.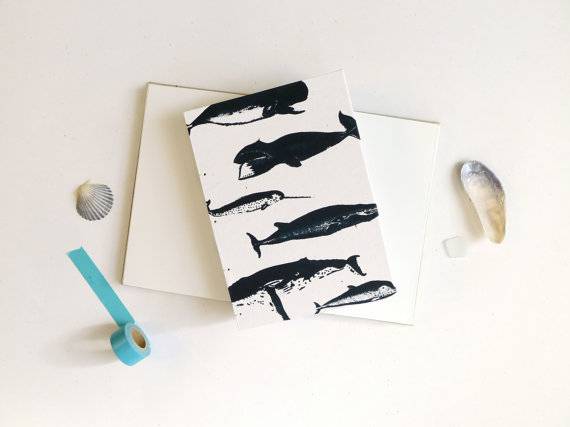 Hand-bound whale print journal, $22.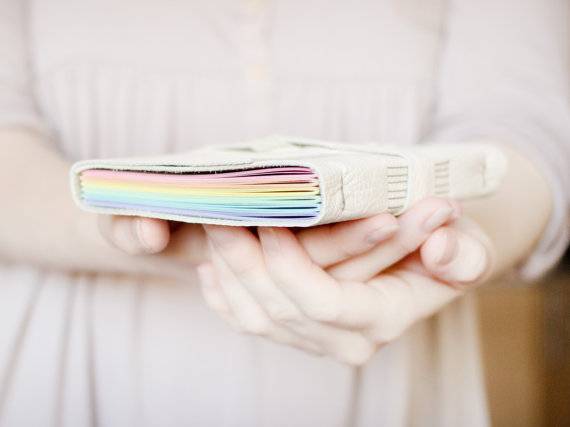 Leather bound, rainbow page notebook, $24.96 and up.
Fox notebook, $15.
Hand-painted squid moleskine, $32.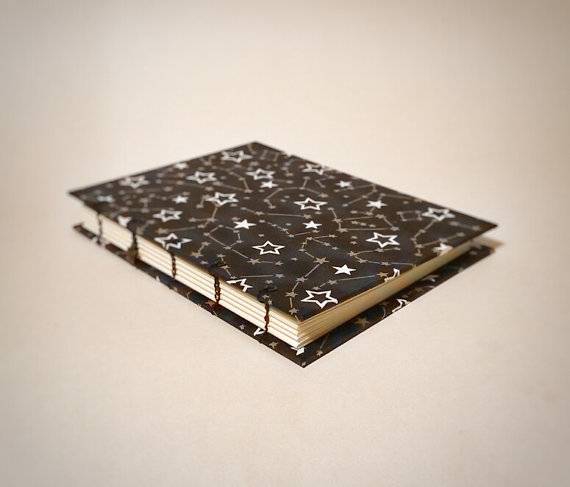 Hand-bound constellation notebook, $28 and up.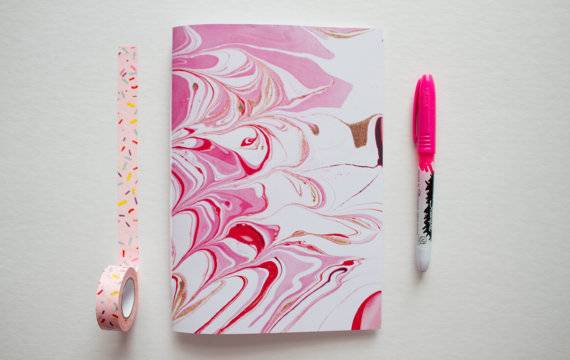 Marbled notebook, $13.
Hand-bound Oregon map, $35.
Hand-bound chevron notebook, $29.05 and up.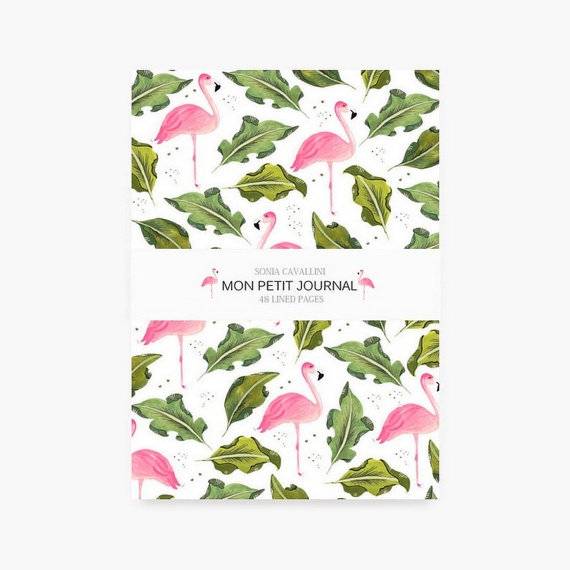 Flamingo notebook, $5.75 and up.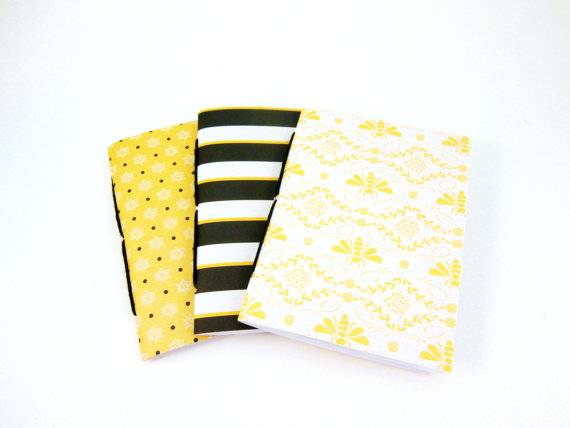 Bee notebooks, $9 and up.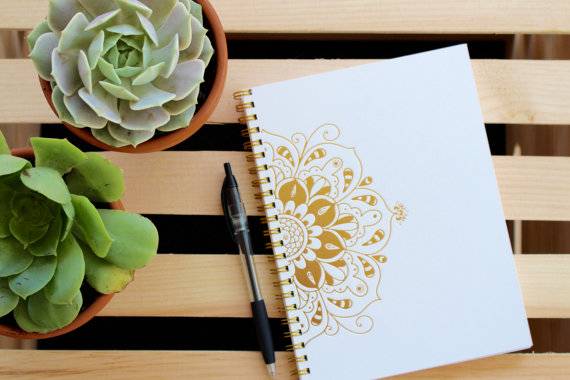 Letterpress gold foil notebook, $16.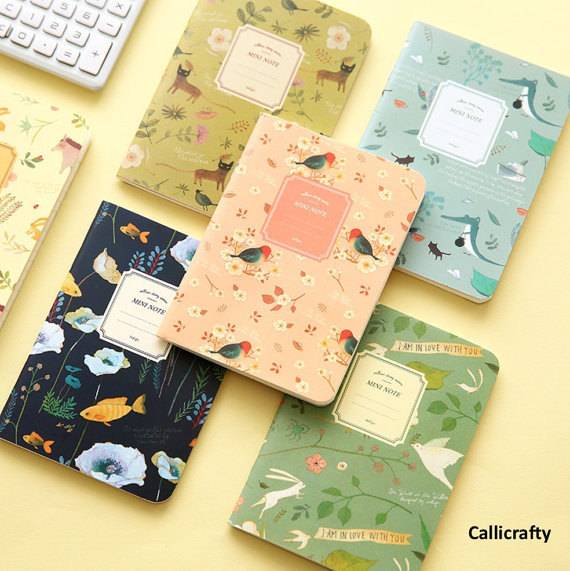 Travelers Notebooks, $3.70.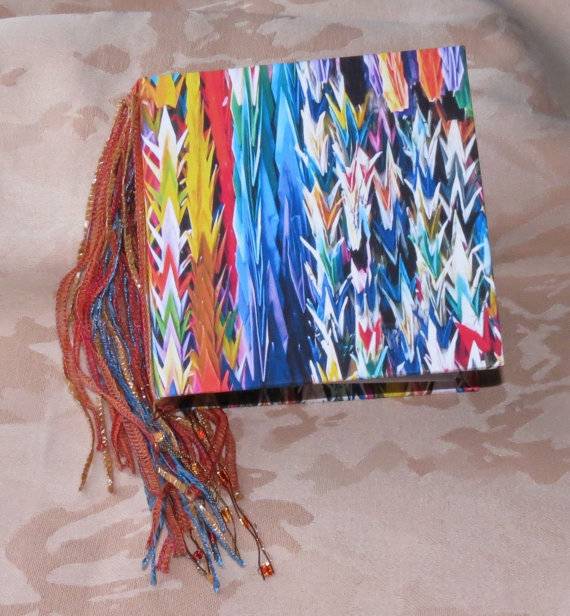 Hand-tied small cranes, $35.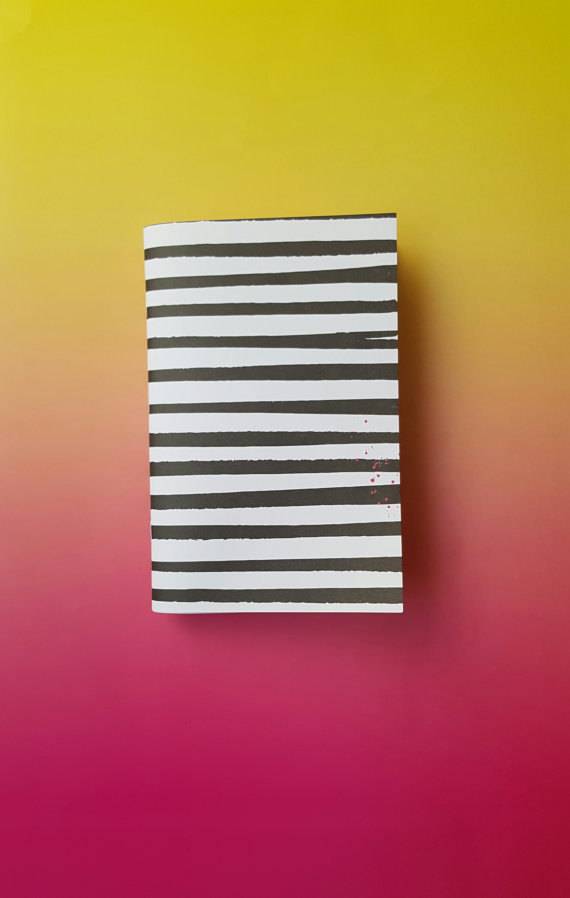 Black and white striped notebook with red, $4.50.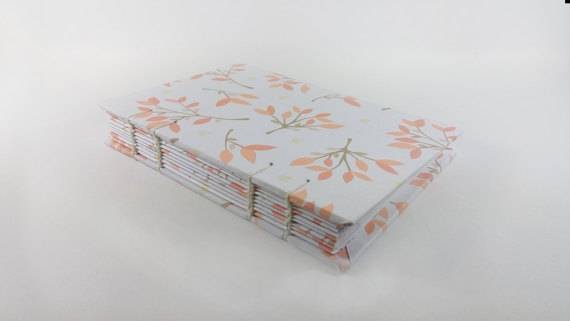 Floral coptic binding, $9.76.
Rainbow stripe notebooks, $12.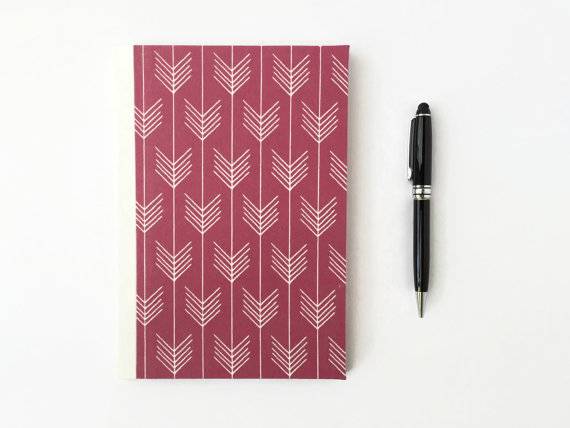 Hand-made arrow notebook, $25.
Cat notebooks, $10.99.
By signing up you agree to our Terms of Service