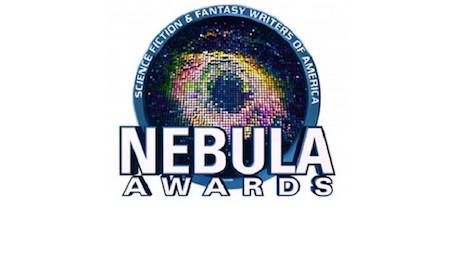 News
And the 2017 Nebula Award Winners Are…
This content contains affiliate links. When you buy through these links, we may earn an affiliate commission.
The Science Fiction and Fantasy Writers of America announced their Nebula award winners last weekend. With a plethora of good speculative fiction to choose from last year, it was really an embarrassment of riches. (Hey, the more our world gets wackadoo, the easier it is to create commentary using futuristic tech and dystopia, I guess.)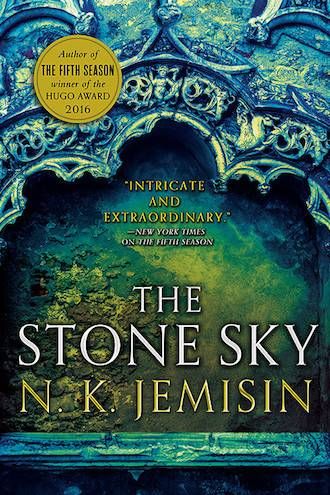 Novel: The Stone Sky by N.K. Jemison. The third, and final, installment in her Broken Earth series brings everything together in an epic and beautiful conclusion. If you haven't picked up the series yet, now is the time.
Novella: All Systems Red, Martha Wells. All I want to say about this is murderbot. This beat out a novella about hippos and cowboys, and I'm happy about it, so that should tell you all you really need to know.
Novellete: "A Human Stain" by Kelly Robson. Horror, caring for young children, and creepy, remote castles. Yep, sounds like a good time to me.
Short Story: "Welcome to Your Authentic Indian Experience" by Rebecca Roanhorse. Let's give the tourists what they want, shall we? Not a real Indian experience, but something they see in the movies.
The Ray Bradbury Award for Outstanding Dramatic Presentation: Get Out by Jordan Peele. If I need to summarize this, you have been in a cave with Plato for the last year, but TLDR: white people are terrifying.
The Andre Norton Award for Outstanding Young Adult Science Fiction or Fantasy Book: by Sam J. Miller. The less Matt eats, the more powerful he feels. If he can starve himself, he can solve the mystery that haunts him. I just want to give a warning that this can be deeply triggering to people with eating disorders, so take care of yourself if you choose to read it.
Congrats to this year's winners!
Love science fiction and fantasy? Listen to SFF Yeah, our sci-fi/fantasy podcast!