50 Hardcore Lady Type Comic Artists of 2016
'Tis the season for year-end lists, and there was one that ranked the 30 best comic book artists of 2016. There were some good picks on that list. But I took a step back and realized that women made up a mere 10% of it.
I'm not going to attribute this to any malice on the part of the lister. But the under-representation of women did make me…tired. It's been a rough year for women, and Annie Wu's work on Black Canary isn't going to get a shoutout? Haven't we been through enough?
Female fans have to fight to be taken seriously. Female professionals' livelihoods depend on being taken seriously. Three out of thirty is a ratio that says, "Nice try, sweetheart."
I may be branded a misandrist millennial who believes everyone should be given awards just for participation (I'm not). But. Below you will find a list that is 100% women pencillers, inkers, and/or colorists who produced great work in 2016. And I couldn't stop at thirty names. There are fifty. They have made some of the most heartbreaking, hilarious, warm, and exciting comic books, graphic novels, graphic memoirs, collected webcomics, and manga of the year. Follow the links to a selection of those works and be on the lookout for what they do in 2017.
Akiko Higashimura: Princess Jellyfish
Annie Wu: Black Canary
Audrey Mok: Josie and the Pussycats
Babs Tarr: Batgirl and Motor Crush
Brittney Williams: Goldie Vance
Caitlin Rose Boyle: Jonesy
Colleen Doran: Neil Gaiman's Troll Bridge
Emma Ríos: I.D. and Pretty Deadly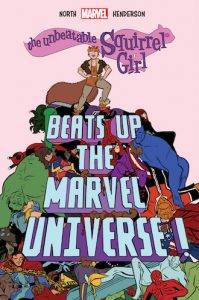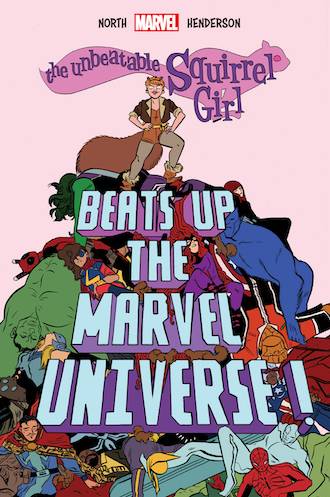 Erica Henderson: The Unbeatable Squirrel Girl and Jughead
Faith Erin Hicks: The Nameless City
Fiona Staples: Saga
Joëlle Jones: Lady Killer
Jordie Bellaire: Vision
Kate Niemczyk: Mockingbird
Katie O'Neill: Princess Princess Ever After
Kelly & Nichole Matthews: Toil & Trouble
Laura Martin: Black Panther and Wonder Woman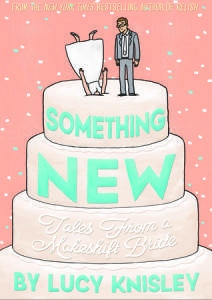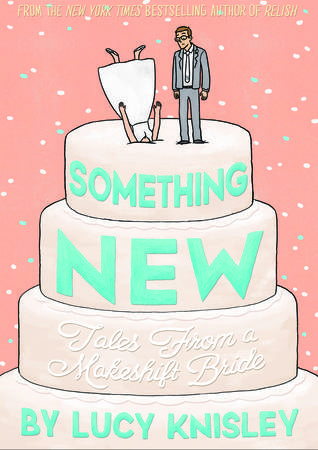 Lucy Knisley: Something New
M. Victoria Robado: Jem and the Holograms and Archie Meets the Ramones
Maarta Laiho: Adventure Time and Lumberjanes: Makin' the Ghost of It
Marguerite Sauvage: Faith and DC Comics: Bombshells
Megan Wilson: Patsy Walker A.K.A. Hellcat!
Meredith Gran: Octopus Pie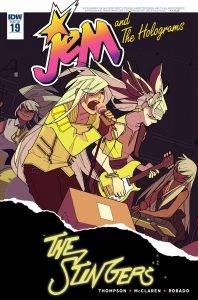 Meredith McClaren: Jem and the Holograms
Ming Doyle: DC Comics: Bombshells
Natacha Bustos: Moon Girl & Devil Dinosaur
Natalie Riess: Space Battle Lunchtime
Nicola Scott: Wonder Woman
Paulina Ganucheau: Another Castle
Pia Guerra: Y: The Last Man
Rachelle Rosenberg: Mockingbird
Raina Telgemeier: Ghosts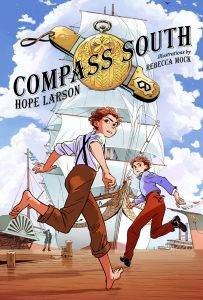 Rebecca Mock: Compass South
Renae De Liz: The Legend of Wonder Woman
Rosemary Valero-O'Connell: Lumberjanes/Gotham Academy
Ryo Hanada: Devils' Line
Sana Takeda: Monstress
Sara Pichelli: Spider-Man
Sarah Andersen: Adulthood Is a Myth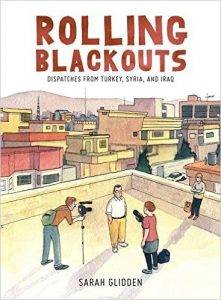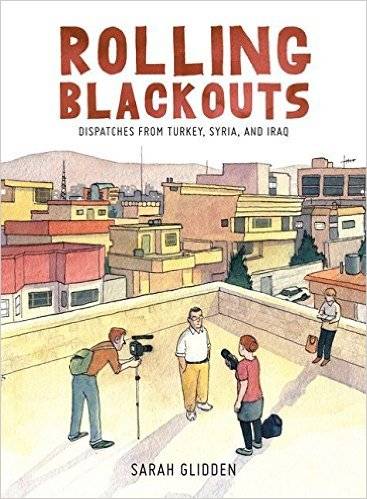 Sarah Glidden: Rolling Blackouts
Sarah Lippett: Stan and Nan
Sima Elizabeth Shefrin: Embroidered Cancer Comic
Sophie Campbell: Jem and the Holograms and Wet Moon
Tamra Bonvillain: Angel Catbird and Moon Girl & Devil Dinosaur
Tana Ford: Silk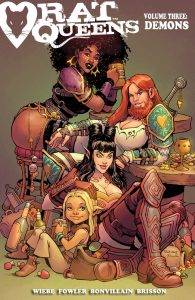 Tess Fowler: Rat Queens
Vanesa Del Rey: Scarlet Witch #1
Veronica Fish: Archie
Yancey Labat: DC Super Hero Girls: Finals Crisis
Yoshitoki Oima: A Silent Voice
By signing up you agree to our Terms of Service
Have a listen to our new literary fiction podcast,
Novel Gazing!