12 Holiday Ornaments For Book Lovers
I share my father's intense love of the holidays. The food, the family, and, of course, the decorations make me smile. I know some people choose to decorate their trees with different themes, but personally I prefer to collect ornaments that are relevant to my interests so that my Christmas tree says something about me and the story of my life. That's why holiday ornaments for book lovers is a category of seasonal decorations that is firmly in my realm of interest. I've rounded up a few of my favorites that are available for purchase this year. It's not the first list of bookish ornaments we've done; and you can always craft some of your own, too!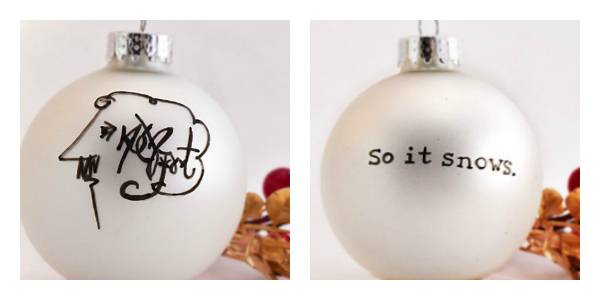 So It Snows – Vonnegut ornament by Geeklo Design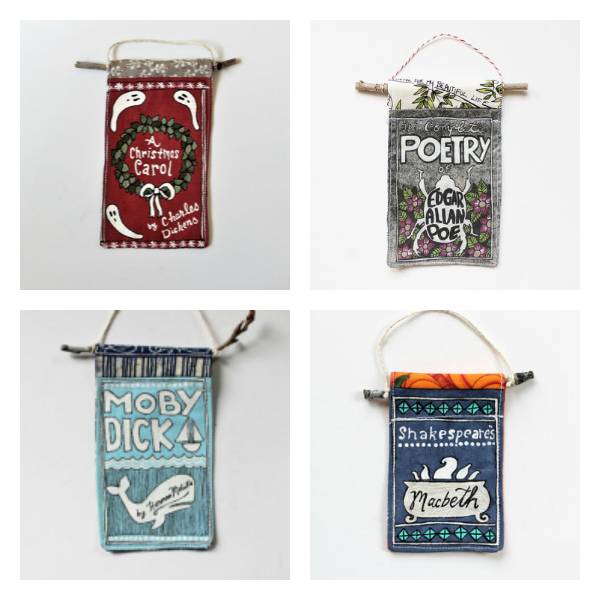 Book Cover Ornaments by Sweet Sequels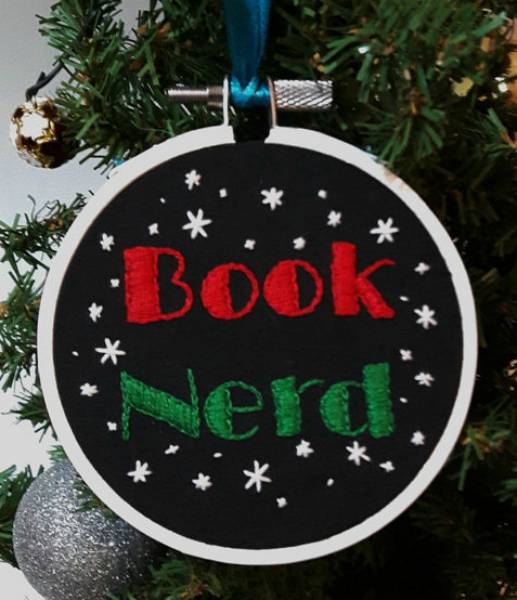 Embroidered Book Nerd ornament by Book Nerd Embroidery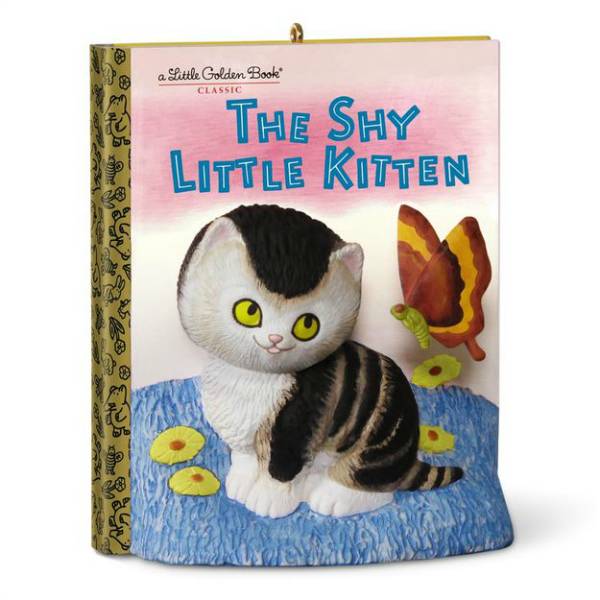 The Shy Little Kitten ornament by Hallmark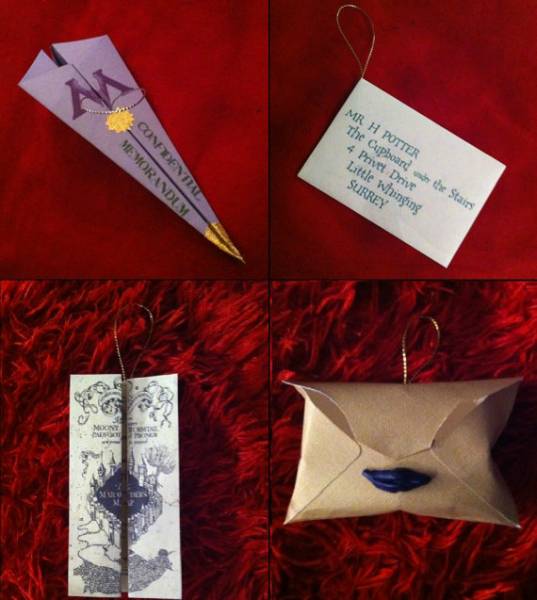 Harry Potter letters ornaments by A Very Potter Christmas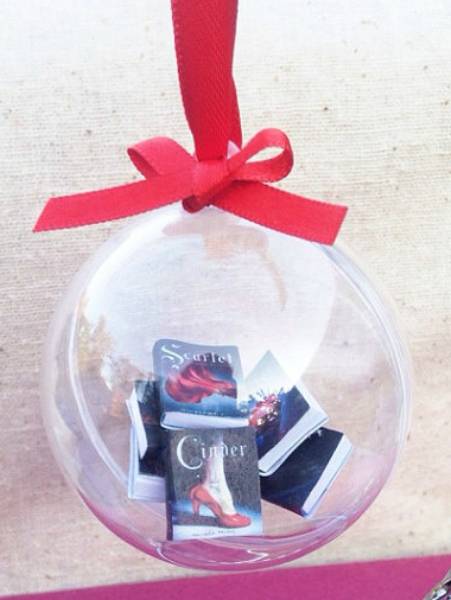 The Lunar Chronicles ornament by Rosette Belles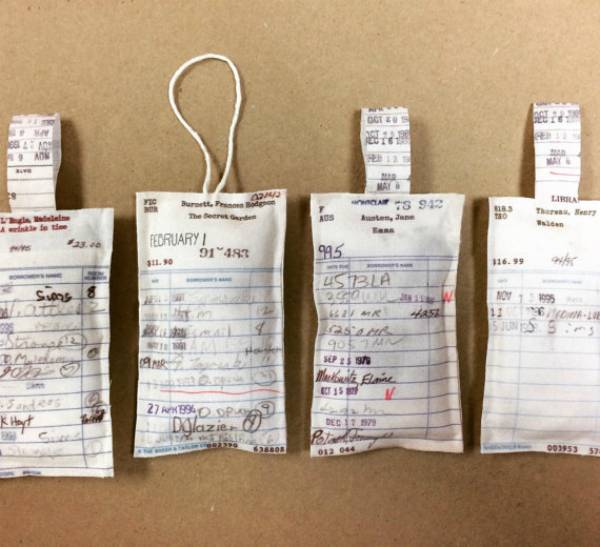 Library card ornaments by Olden Designs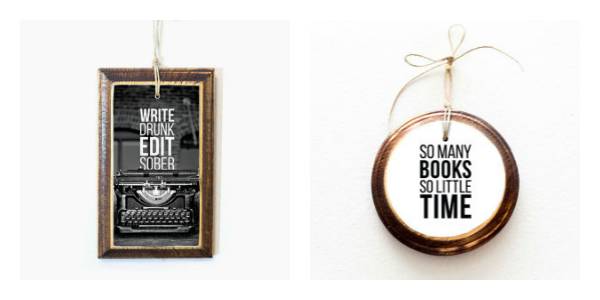 Bookish quote ornaments by ARCHd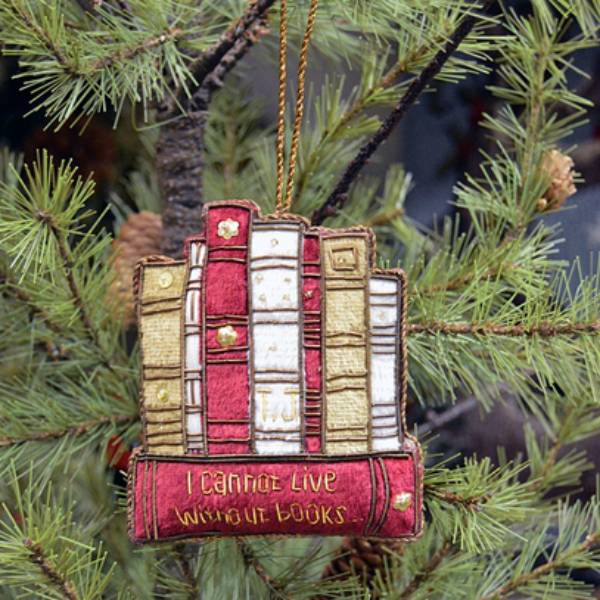 "I cannot live without books" Thomas Jefferson quote ornament by The Monticello Shop
We're giving away
five blind dates with books! Go here to enter
.