Book Fetish: Volume 235
Reversible Mini Messenger Bag: All the books, all the time. Especially since you can also buy a matching Kindle case, zippered pouch, tote bag, dress, skirt, notebook, and mug.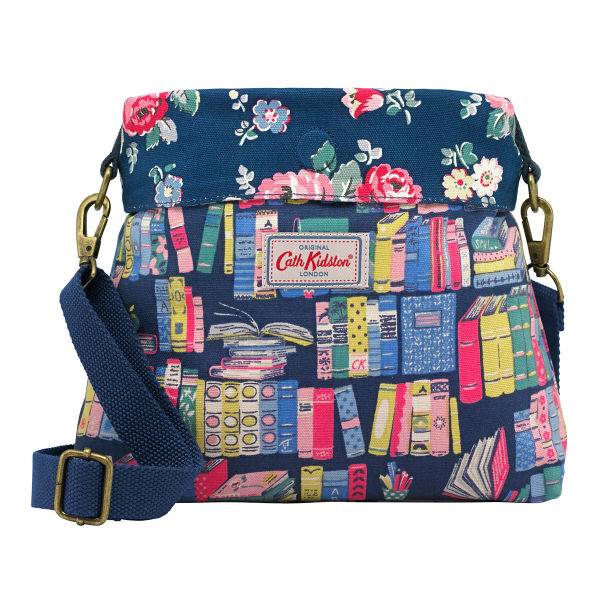 Captain America Shield Cutting Board: Why wouldn't you julienne your potatoes on a surface that can stand up to Thor's hammer?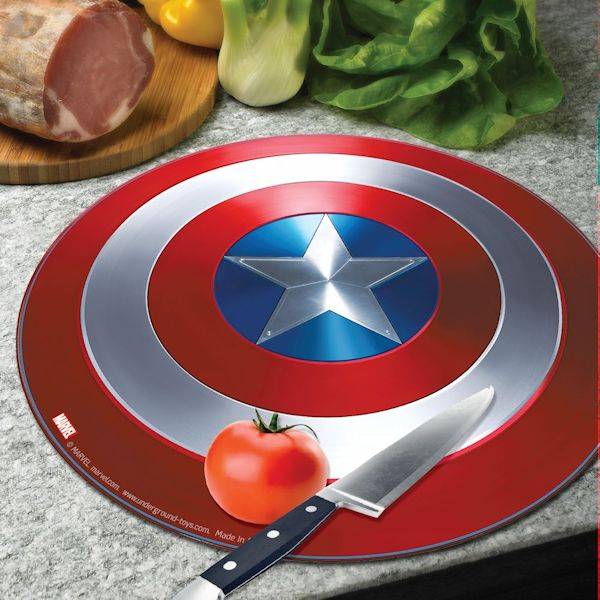 Book Stack Print: A limited edition print that is all of us.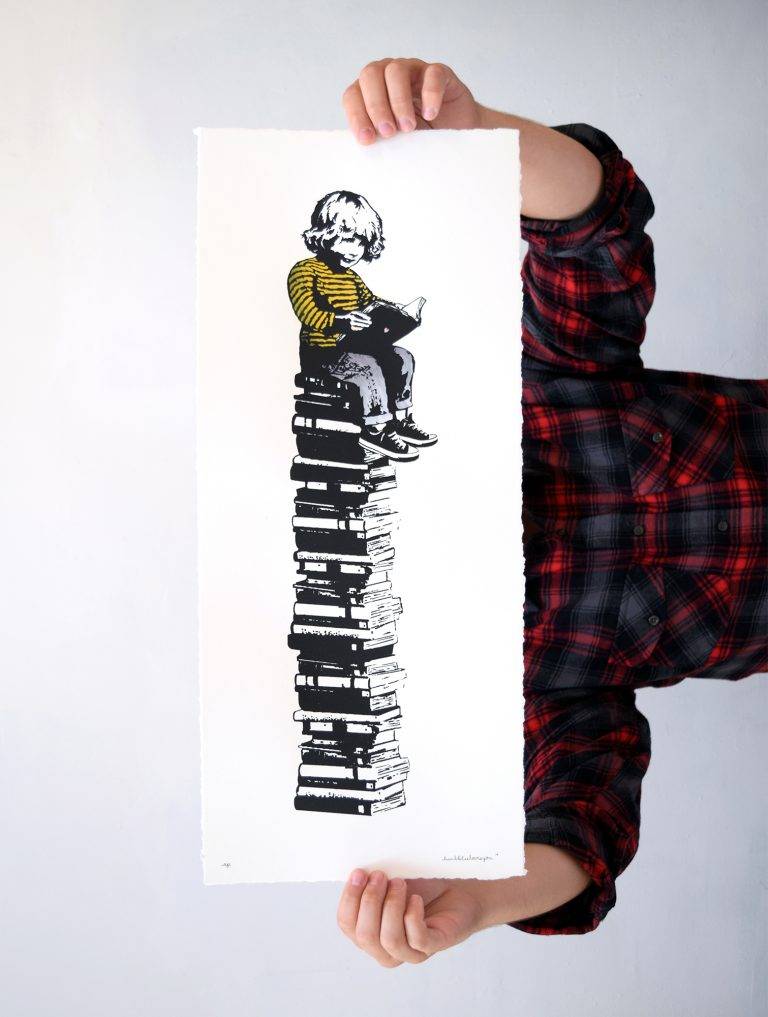 Library Quilt: What better thing to wrap around yourself when you're deep into a reading hibernation than a library quilt?
Super BFFs Tee: Get in formation.
By signing up you agree to our Terms of Service
We have 5 copies of
The Library Book by Susan Orlean
to give away!
Go here to enter for a chance to win
, or just click the image below. Good luck!