Bookish Gifts Under $20
Last year, I wrote a guide to some rad bookish gifts you could give for under $20. Part of it came because I've read too many "stocking stuffer" guides featuring items that are well beyond $20, and I don't know about you, but my stocking stuffers aren't that pricey.
Now that the season of giving gifts is upon us again, here's another guide to bookish goods under $20. These are perfect for those white elephants, those stockings, for host/hostess gifts, and other events where you want to give something special but you also don't want to go broke. I've divided up the gifts into price categories and included the list price as of 11/25 beneath the item.
Up To $5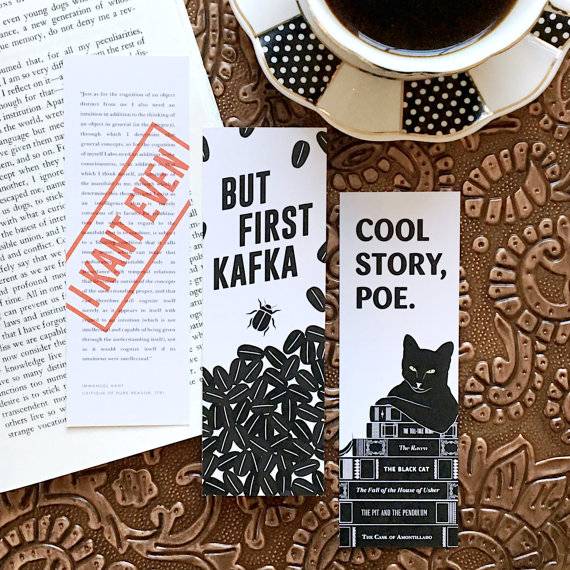 Six punny literary bookmarks are $5.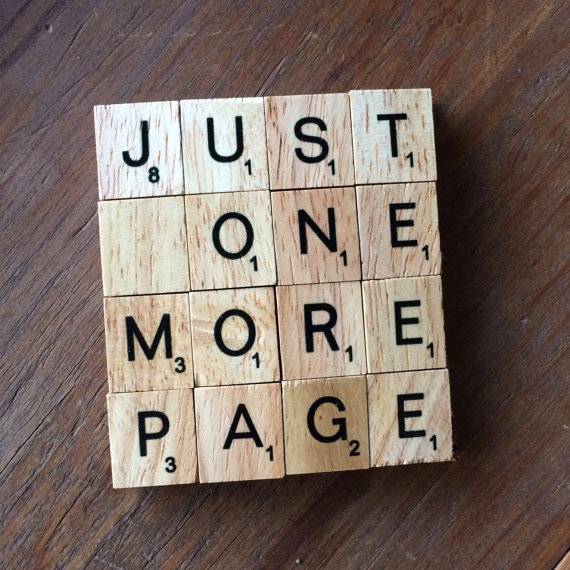 How about some fun bookish coasters made from Scrabble tiles? These are $5 and made by Book Riot's own Tirzah Price.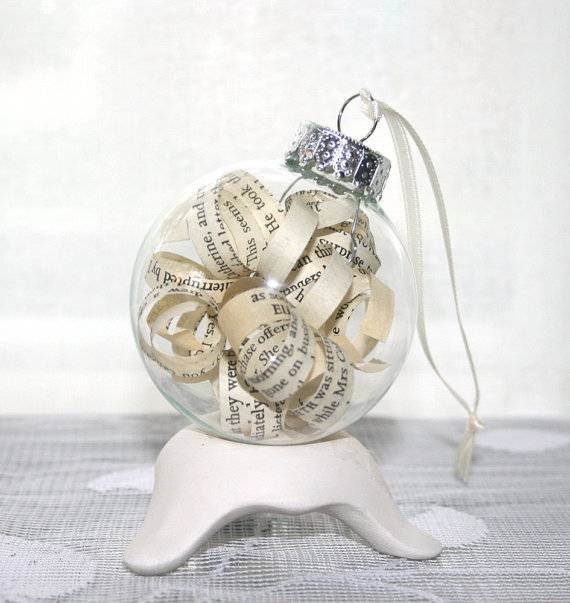 Hang the pages of your favorite novel from your tree with these novel ornaments. The one above is from The Great Gatsby, but there are a number of choices in this shop. These start at $5.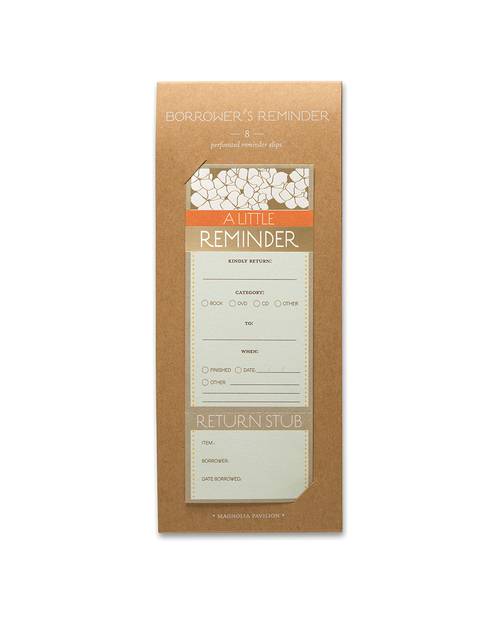 Pretty bookmarks that do double duty as reminder cards for those borrowing a book. $3.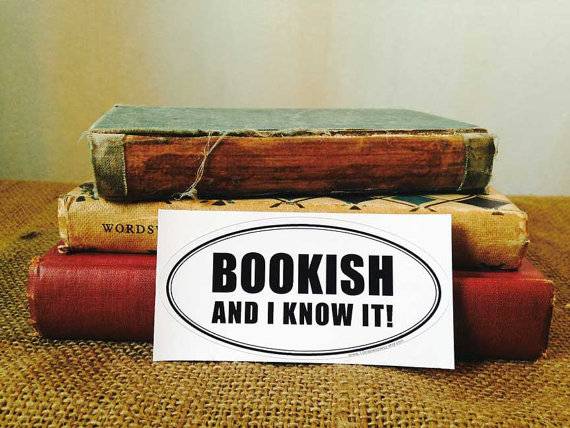 Bumper stickers spittin' truth. $3.
Poetry magnets (not to be confused with Magnetic Poetry) with some super fun words. $5.
Up To $10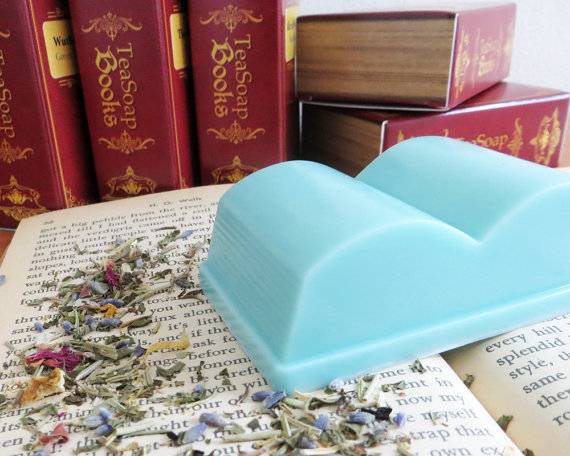 It's tea soap in bookish form. Available in a ton of scents/styles/genres: this one is science fiction. $7.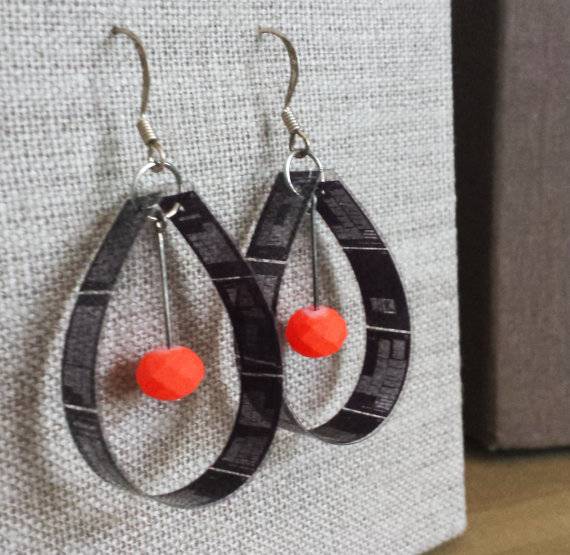 This one is for the librarians: a pair of microfiche earrings for $10.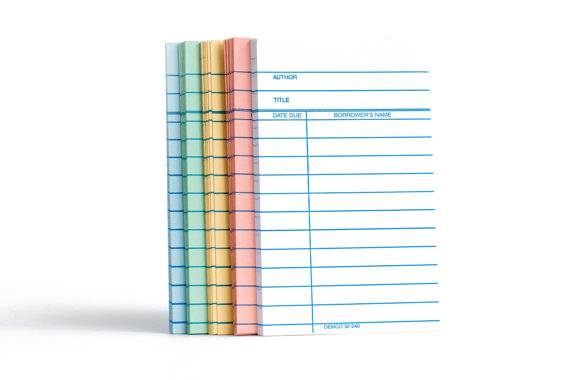 You can never have enough library date due cards in your life. These run for $8 and you get 50.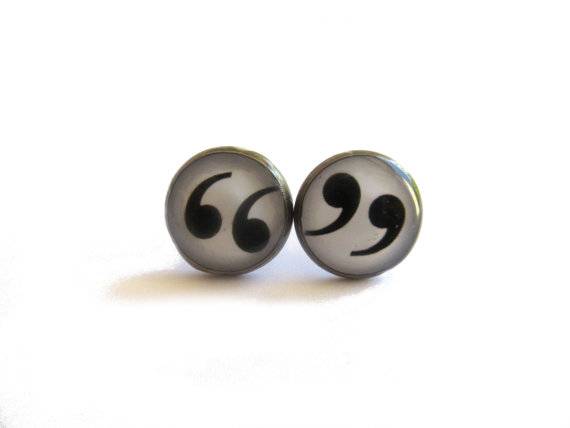 Punctuation earrings are perfect word nerdery accessories for a little over $6.50.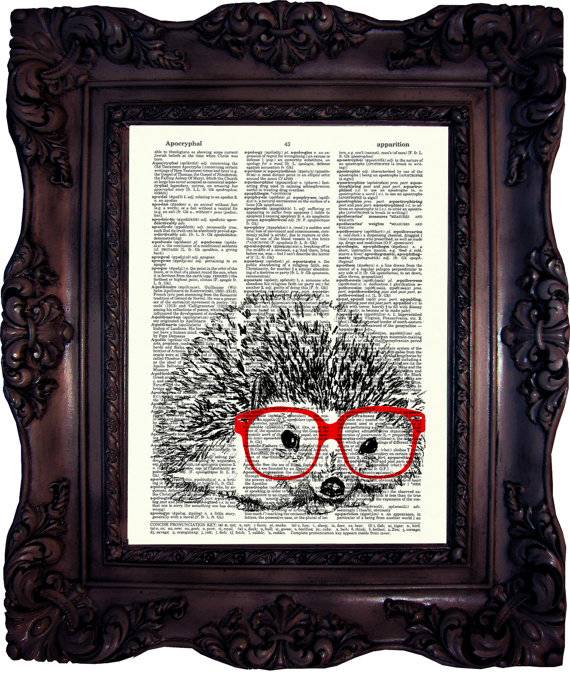 It's a bookish hedgehog! On a dictionary page! $10.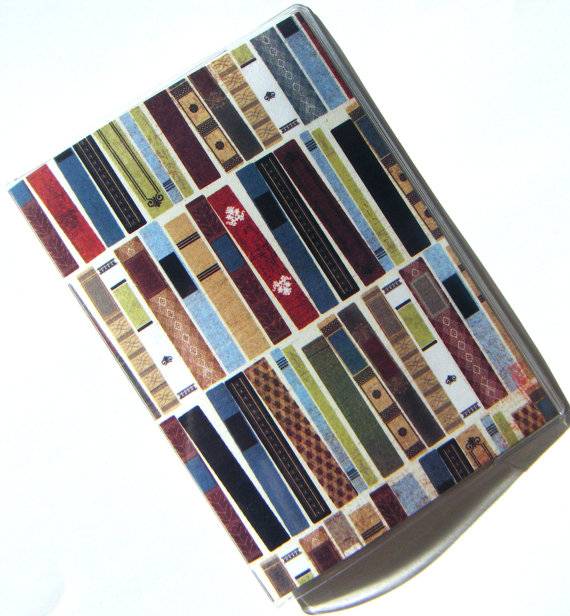 Travel in style with a book-covered passport case. $5.50.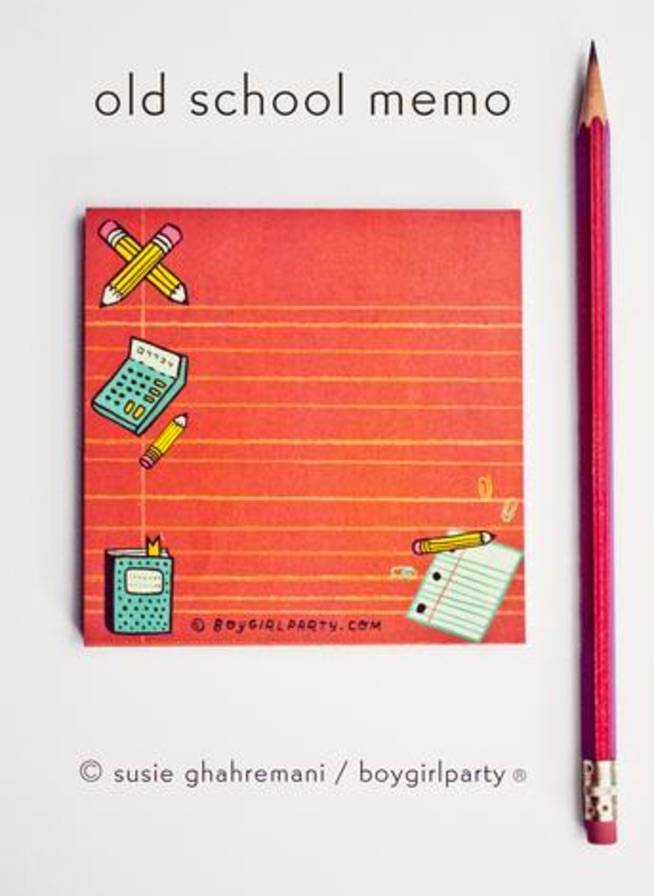 It's too adorable, this old school memo set. $6.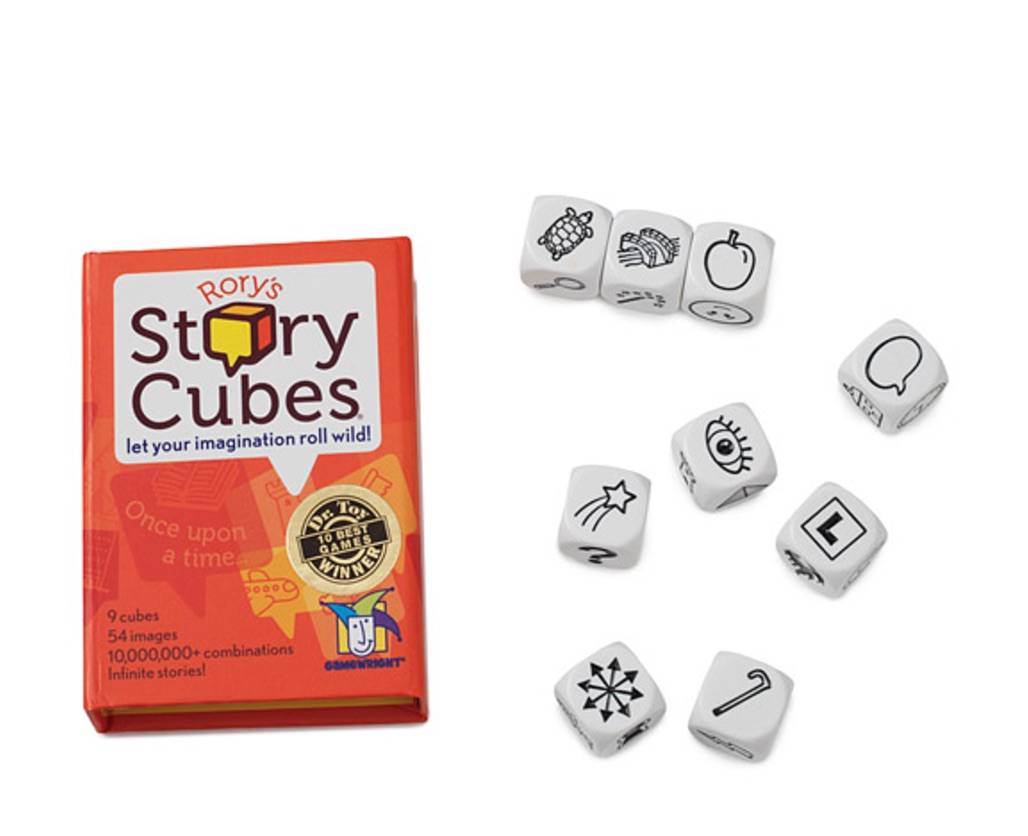 Story Cubes are awesome because they can be used as a game or they can be pulled out when you're itching for creative inspiration. $7.50.
Sweet book flags, with room for tiny notes, in a variety of cute styles. $6.
A styling book light, perfect for reading on one's non-illuminated ereader or a good old print book. $10.
Up to $15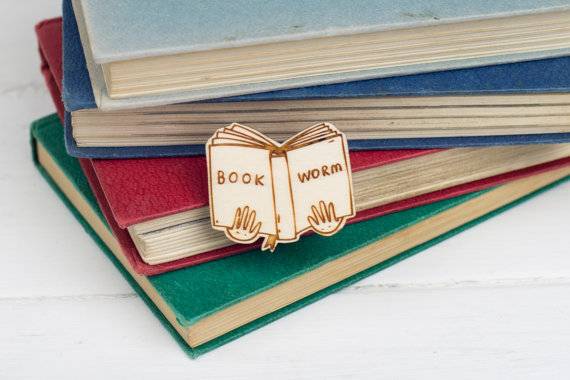 This cute wooden book worm brooch is just over $10.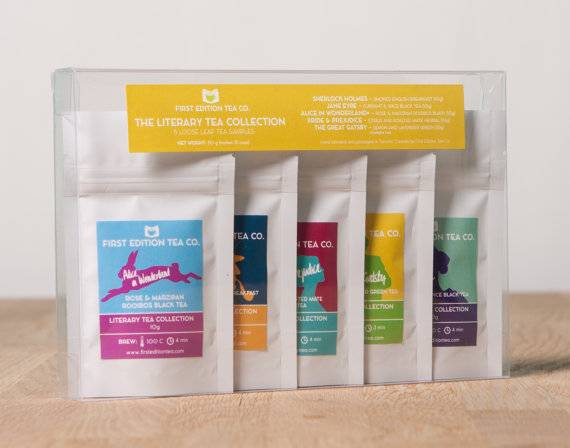 Here's a nice set of literary themed teas for $12.
Own being an unlikable female protagonist with this sweet mug. $15.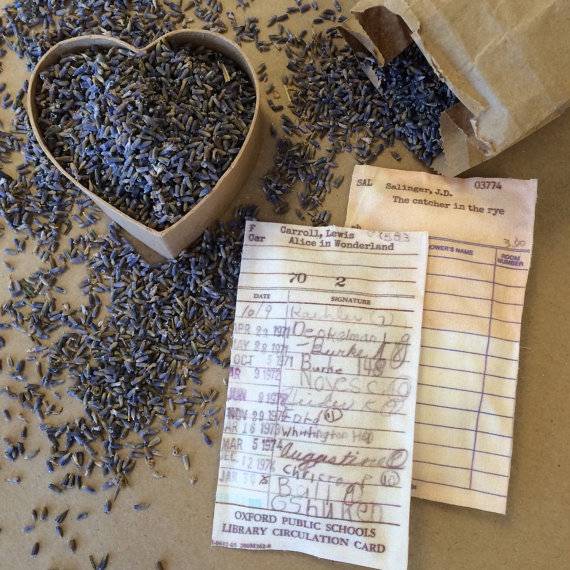 A lavender pillow sachet — the description notes it could be used for a lightweight bookmark. It'd also be great for when you need a teeny tiny nap between chapters and want a nice, deliciously-scented eye pillow. $15.
You COULD get a protagonist necklace, but isn't being the antagonist more fun? (Debatable). $14.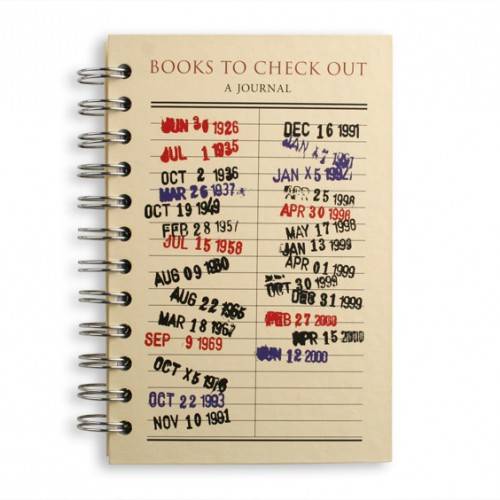 For those who love a good paper TBR list, this spiral bound journal is perfect at $10.50.
A personal library kit, complete with date due cards and stamper. $15.
Up to $20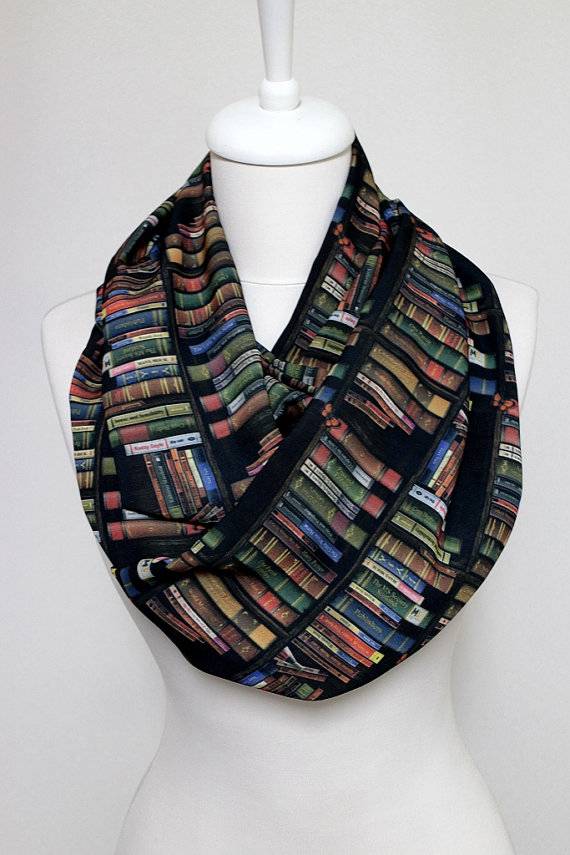 Snuggle up with books in this bookshelf infinity scarf. It's a little over $19.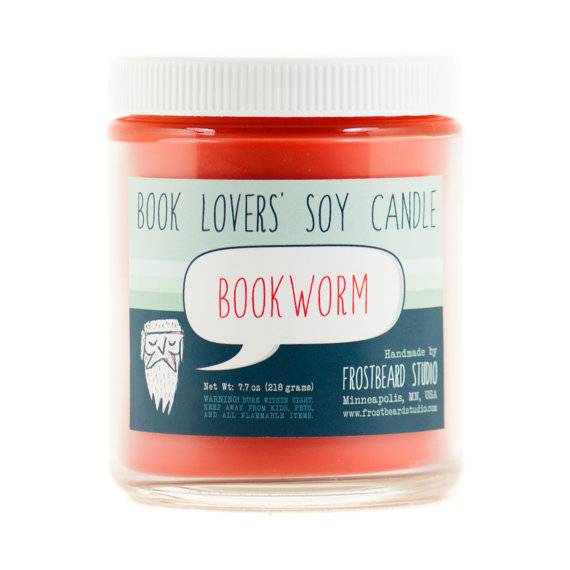 Yum, the perfect candle smell for a book nook. $18.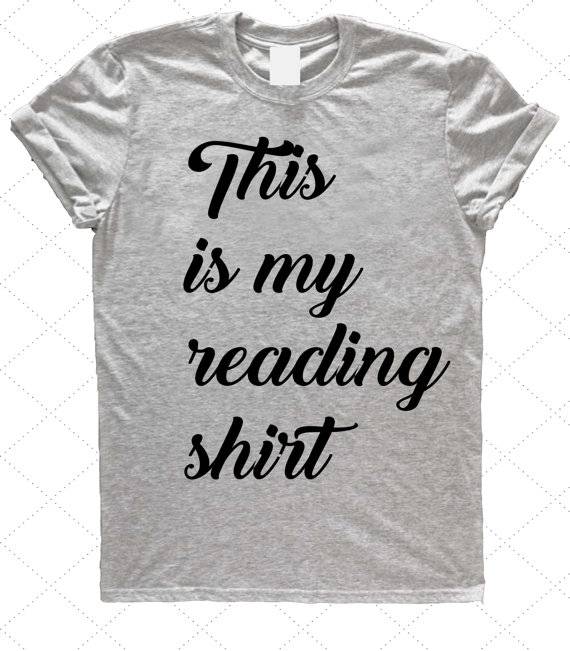 heh. $20 for sizes S-XL, and then an extra $2 for an XXL.
Oscar Wilde wisdom + spectacles = the perfect bookish necklace gift. $18.
For under $17, shots with some of literature's most famous drinkers.
After you've enjoyed a round of shots, doing this book puzzle might get a little more challenging. $20.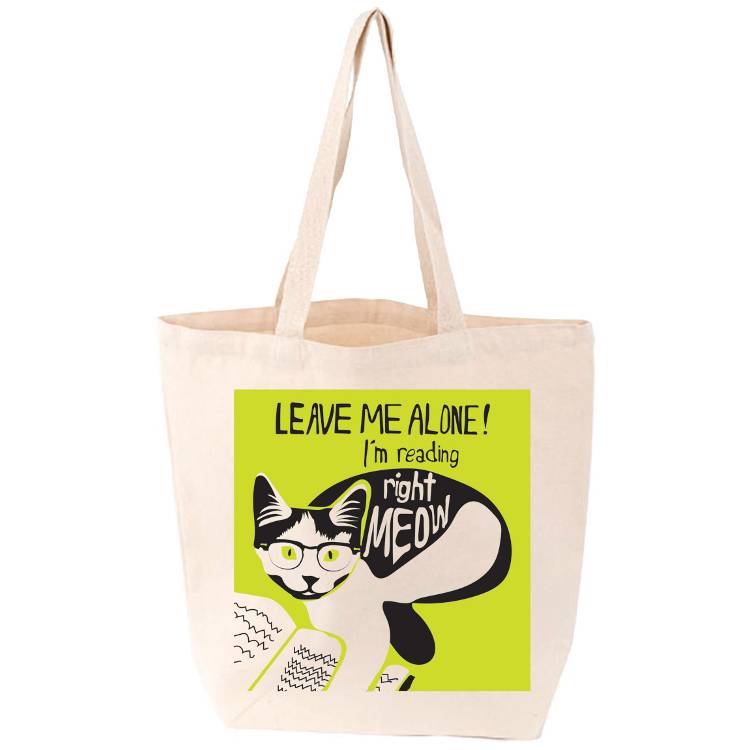 A cat pun, a book, and all of it neatly packaged on a tote. $20 for purrfection.
By signing up you agree to our Terms of Service
Enter to win a
new Kindle Paperwhite!