Book Fetish: Volume 233
Plato's Cave Search & Rescue Team Hoodie: For the philosophy nerd in your life.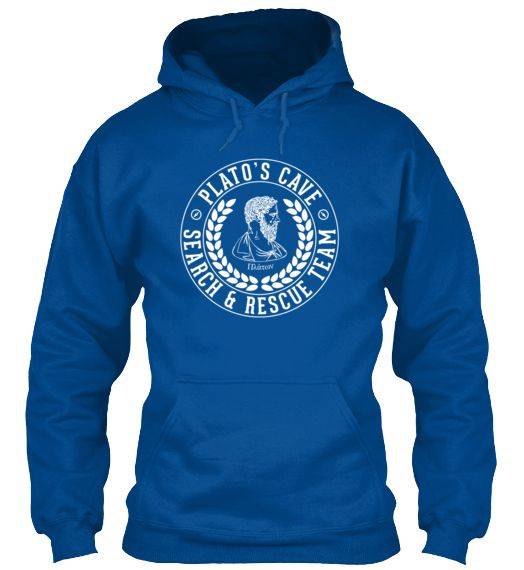 Balloon Animal Bookend: You'll want to do some TBR purging just to make space on your shelves for this cool (and surprisingly elegant) balloon animal bookend.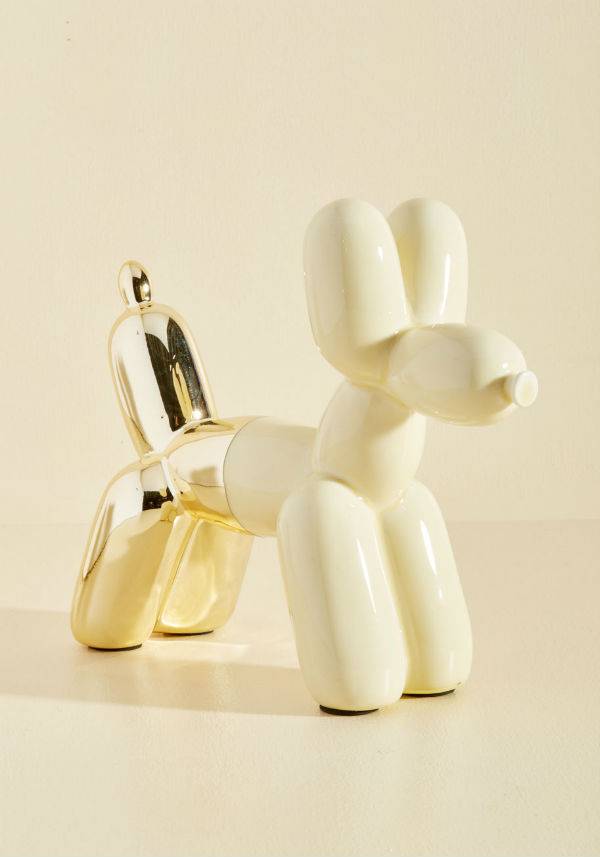 Gilmore Girls Reading List Poster: Are you working your way through all 339 books ever mentioned in Gilmore Girls? Keep track of your progress with this genius poster that will quickly become a conversation piece. Plus it comes with lots of cool bonuses and a membership in the Stars Hollow book club.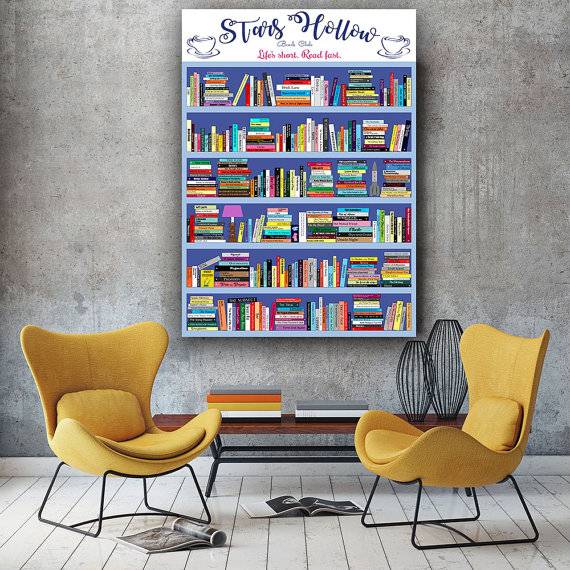 Ships Tank: Dear Santa, it's not too much to ask is it?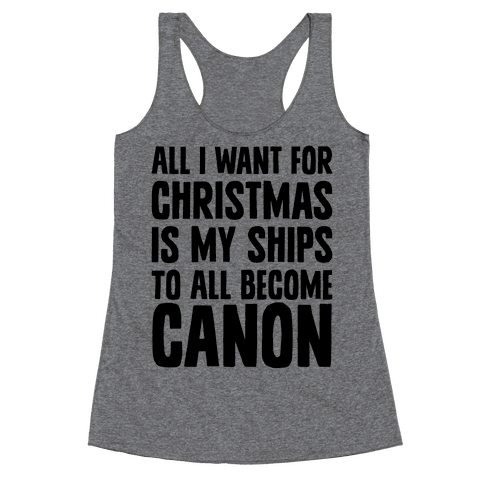 Magic Butterfly: Twist this amazing creature before putting it in a book for someone to find. When they open it up, the butterfly flies up and away. (There's a video!)
Enter to win
$250 to spend at Barnes and Noble!