16 Writers on Trump's America: Critical Linking, November 17, 2016
Today's Critical Linking is sponsored by Comic Bento.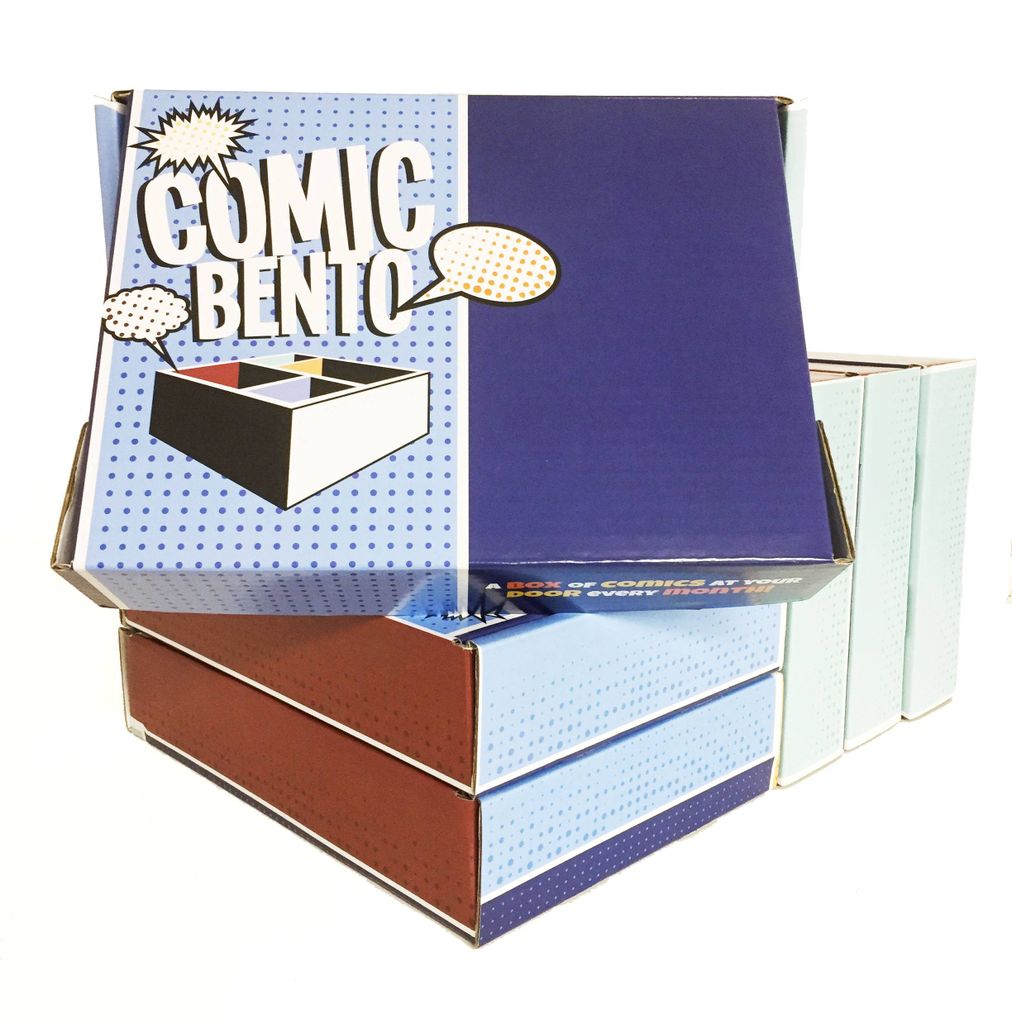 Comic Bento is the original Graphic Novel subscription box!! Every month a box filled with $60-$80 worth of Graphic Novels ships right to your door! With a different theme each month, you're sure to discover classic favorites, hidden gems and new and exciting worlds among the curated selections! If you're a longtime comics reader or new to the world of ink and excitement, Comic Bento is for you! Head to www.comicbento.com and subscribe! Use code RIOT15 and get 15% off your subscription!
---
And while we're doing the hard, necessary work of mourning, we should avail ourselves of the old formations that have seen us through darkness. We organize. We form solidarities. And, yes: we fight. To be heard. To be safe. To be free.
Of all 16 of these essays from writers on living in Trump's America, the one from Junot Díaz gave me the most life.
---
At a gala ceremony in New York City, the 67th National Book Awards gathered many of literature's leading lights in celebration of just a few authors: Colson Whitehead, who won in the fiction category; Ibram X. Kendi, in nonfiction; Daniel Borzutzky, in poetry; and Rep. John Lewis, Andrew Aydin and Nate Powell in young people's literature.
Your National Book Award winners!
---
We looked at the gender ratio in eight long-running literary prizes around the world. Since 1950, when the US National Book Awards were established, only one quarter of the prizes in its fiction category have gone to women.
Enter to win
$250 to spend at Barnes and Noble!