Hacks For Organizing Your Kids' Bookshelf: Critical Linking, November 17, 2016
Today's Critical Linking is sponsored by Comic Bento.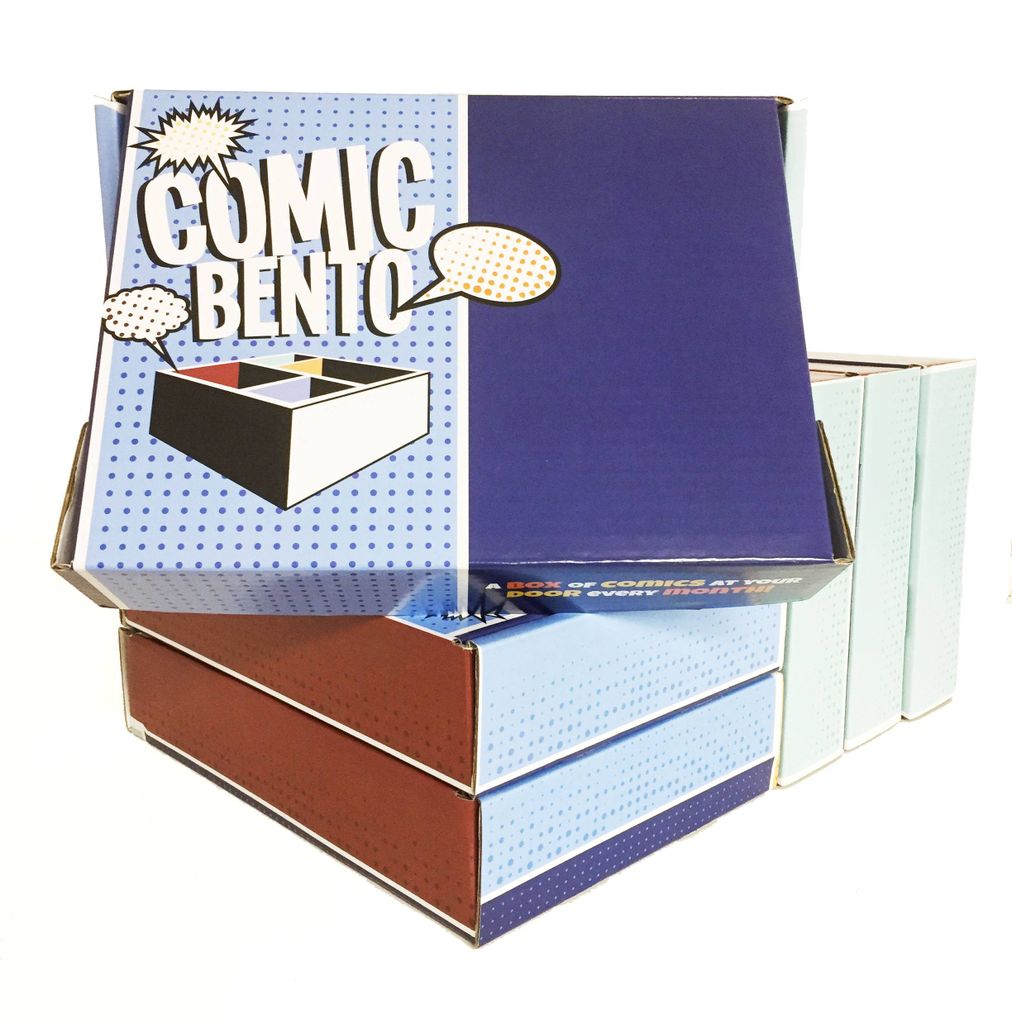 Comic Bento is the original Graphic Novel subscription box!! Every month a box filled with $60-$80 worth of Graphic Novels ships right to your door! With a different theme each month, you're sure to discover classic favorites, hidden gems and new and exciting worlds among the curated selections! If you're a longtime comics reader or new to the world of ink and excitement, Comic Bento is for you! Head to www.comicbento.com and subscribe! Use code RIOT15 and get 15% off your subscription!
---
---
This September, the building at West 10th Street and Waverly Place was sold to a firm called Oliver's Realty Group, and you'd be forgiven for expecting a familiar grim story to have played out thereafter. The building's retail tenant is Three Lives & Co., a superb independent bookstore of the type that has been crushed out of most New York neighborhoods by high rents, and there was not a lot of hope that this time would be different. Yet we are here to tell you first that Three Lives — founded in 1978, and in this location since '83 — will stay put indefinitely, under conditions that both landlord and tenant confirm are sustainable for the long term.
A little bright spot in your news cycle.
---
If all these experiences have taught me anything, it's that librarians may be the only first responders holding the line between America and a raging national pandemic of absolutism. More desperately than ever, we need our libraries now, and all three of their traditional pillars: 1) education, 2) good reading and 3) the convivial refuge of a place apart. In other words, libraries may be the last coal we have left to blow on.
The key to surviving Trump's America might just be public libraries (an idea that surprises zero library users).
By signing up you agree to our Terms of Service
Enter to win
$250 to spend at Barnes and Noble!