There's a Roald Dahl-Inspired Clothing Line for Children
And its basically everything you never knew you wanted in clothes.
Boden, the UK-based clothing line that is well-known for being oh-so-British and oh-so-colorfully-cravable, has outdone itself with a children's clothing line inspired by Roald Dahl's most-loved books.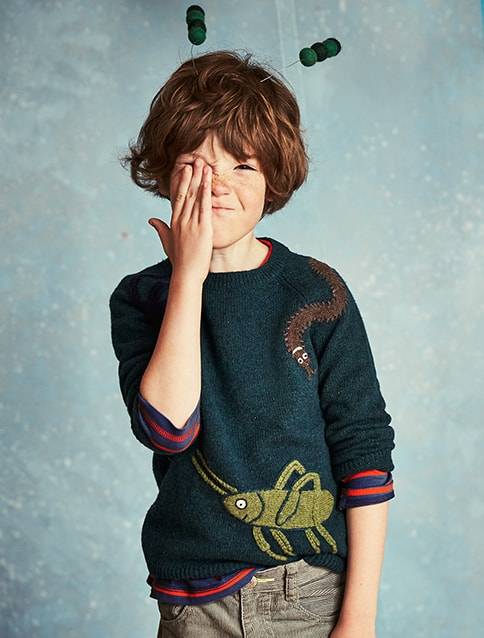 In honor of Dahl's 100th birthday and Boden's 25th anniversary, the clothing company teamed up with his estate to create basically the most adorable fashions ever.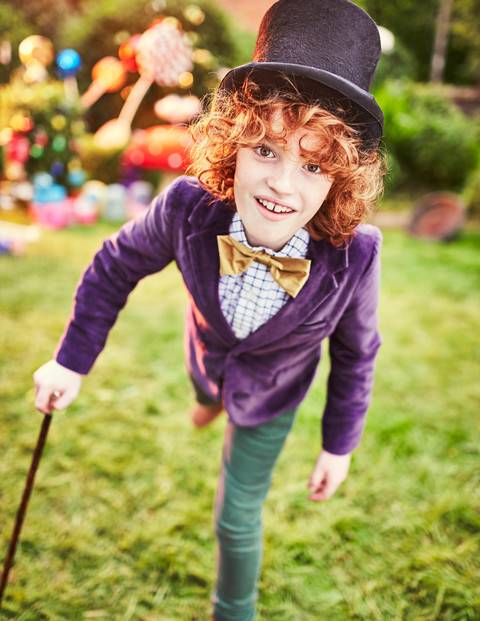 Taking six of Dahl's best-loved books — The BFG, Matilda, The Twits, James and Giant Peach, Fantastic Mr. Fox, and Charlie and the Chocolate Factory — the clothing company has captured the fantastical, wizz-popping delight of the author's stories.
I mean, this Matilda dress has a book-printed liner underneath, with the titles she devoured in the library. What? And according to Boden's designer, "Matilda is brilliant at reading and spelling so this is what we imagined her mind to look like, with lots of floating letters. As we designed the dress, we realised we could hide secret words in it like a wordsearch, so each embroidered letter becomes part of a fun activity."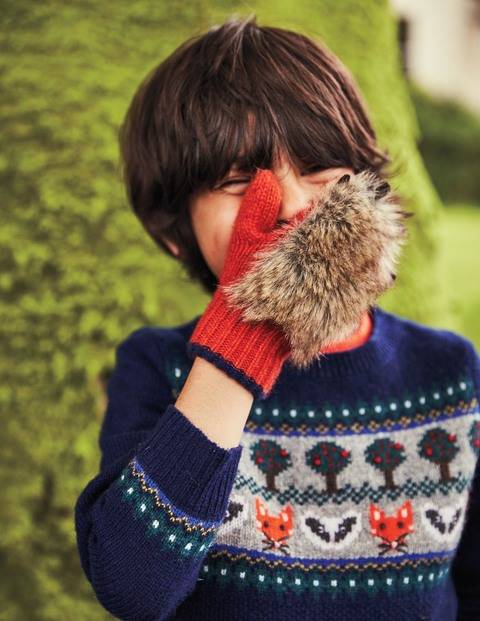 Sadly, some of our favorites sold out basically as soon as the collection went up, but there are still tons of beautiful and totally wearable pieces available for all the kids in your life. Like this Twits-inspired worm spaghetti sweater, complete with smiling worm faces.
So now the question is: when will Boden make some of these in adult sizes? Maybe the glow-in-the-dark dream jar pajamas, inspired by The BFG? That's all I'm asking really.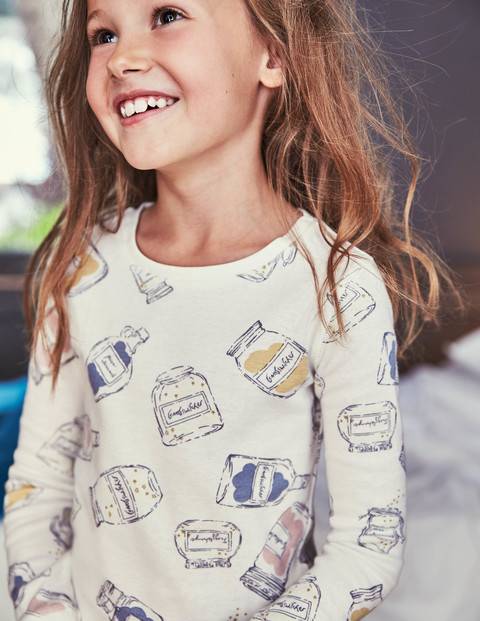 Or a Mr. Fox hoodie. WITH EARS. It's not that hard to size up, is it?
So come on, Boden. Just a few pieces. That's all I'm asking for. And maybe add a couple creepy pieces from The Witches, too.
By signing up you agree to our Terms of Service
We have 10 copies of
A Gentleman in Moscow
by Amor Towles to give away to Book Riot readers!
Go here to enter for a chance to win
, or just click the image below. Good luck!