Book Fetish: Volume 229
This post is sponsored by Book Riot Live, November 12 and 13 in New York City.
Join the Book Riot crew, your favorite (and soon-to-be favorite) speakers from in and around publishing, and your fellow book-nerds for the book party of the year! Take $20 off your weekend registration with coupon code BOOKNERD.

---
Princess Bride Wine: Save the red for those occasions when you accidentally get into a land war in Asia, the white for going in against a Sicilian when death is on the line.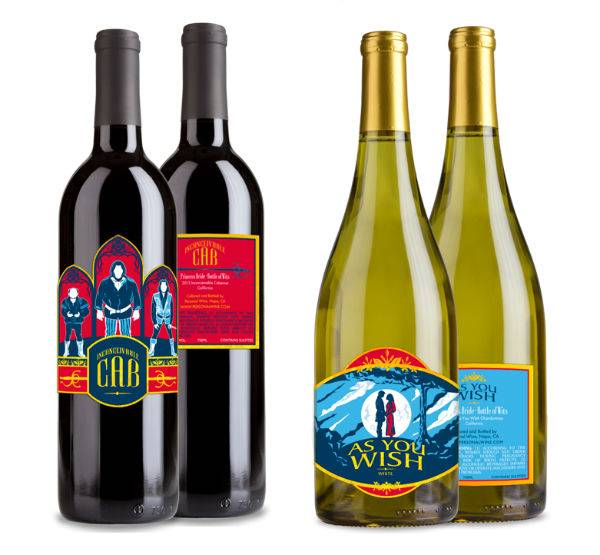 Ideal Feminist Bookshelf: Known for her custom ideal bookshelves, artist Jane Mount has a badass feminist solution for those of us that can't quite decide what to put on our own bookshelf paintings.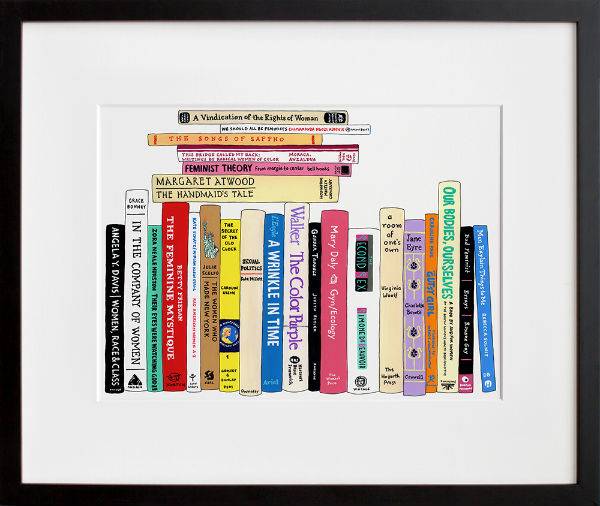 The Night Circus Yarn: Imma just quote the seller (because swoon): "Inspired by Erin Morgenstern's grown-up fairytale, this colorway reminds us that magic is everywhere, we just need to look properly."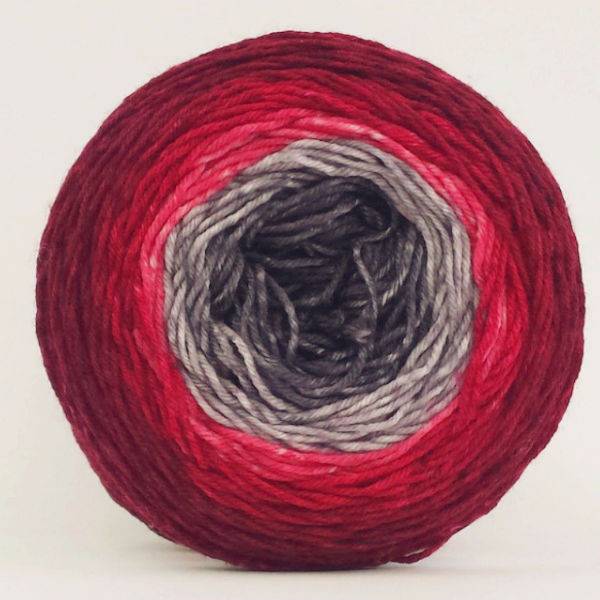 Painted Library Cards: Old typewritten catalog cards, topped with beautiful illustrations? I'll take a hundred please.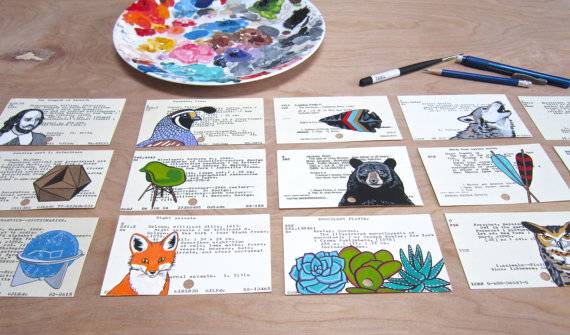 DC Comics Body Suit: Pairs well with your cape, tights, and DGAF attitude.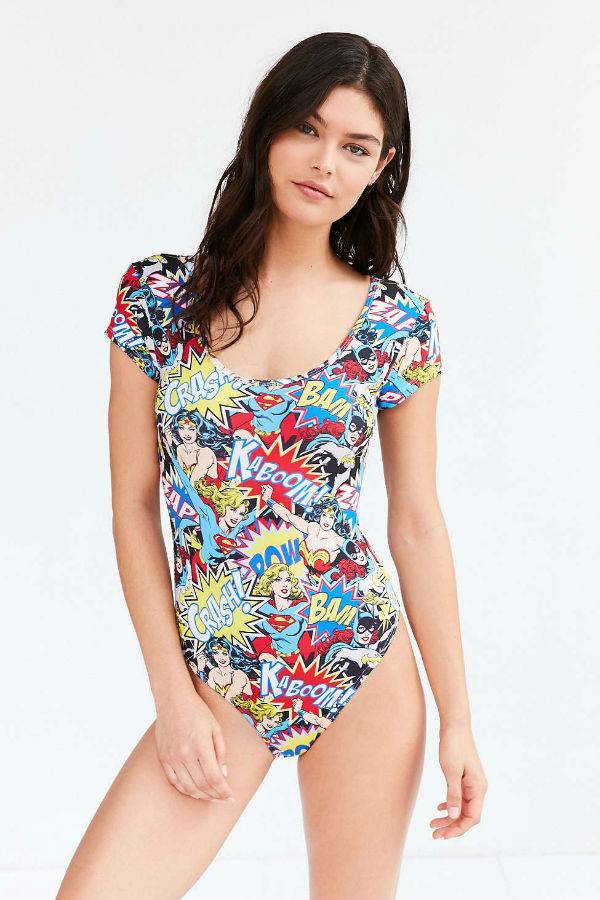 By signing up you agree to our Terms of Service
Enter to win
$250 to spend at Barnes and Noble!