Book Riot's Deal of the Day for October 24th, 2016
Book Riot Deals is sponsored today Hachette. Today's featured deal is The Center of Everything by Laura Moriarity for $2.99.

---
Today's Book Deal:
Head of Full of Ghosts by Paul Tremblay for $1.99. Get it here or click the cover image below: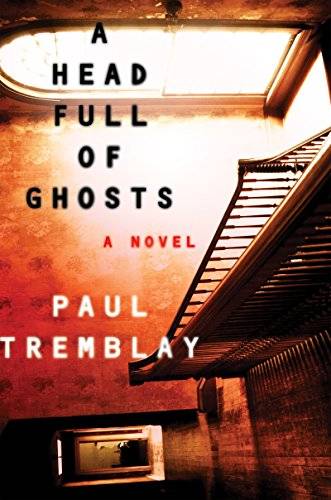 In Case You Missed Yesterday's Deal:
Unbroken by Laura Hillenbrand for $3.99. Get it here or click the cover image below: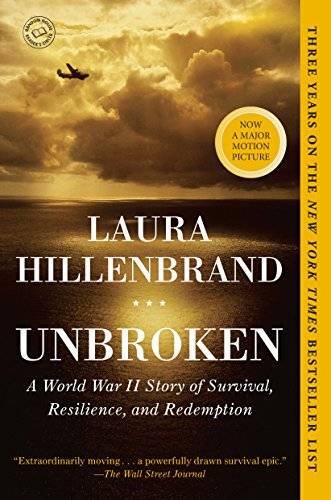 ---
SPECIAL DEAL ALERT
Hachette has a enormous sale on ebooks going on for the next couple of weeks, and they've asked us to round-up the titles we think Book Riot readers would be most interested in.
So here they are, all of them $2.99 unless otherwise listed below. Hope your one-click trigger is ready…
Prince Lestat by Anne Rice for $1.99
The Center of Everything by Laura Moriarty
The Lovely Bones by Alice Sebold
Winter's Bone by Daniel Woodrell
The Yellow Birds by Kevin Powers
Cleopatra by Stacey Schiff ($3.99)
The Girl with All the Gifts by M. R. Carey ($4.99)
Blackout by Sarah Hepola ($4.99)
The Unexpected Inheritance of Inspector Chopra by Vaseem Khan ($4.99)
Girl in the Blue Coat by Monica Hesse
Villa America by Liza Klaussman
The Thing About Jellyfish by Ali Benjamin ($3.99)
---
Previous daily deals that are still active. Get 'em while they're hot.
The Bookstore by Deborah Meyler for $1.99
Bastard Out of Caroline by Dorothy Allison for $1.99
Everything Everything by Nicola Yoon for $1.99
Lexicon by Max Barry for $1.99
The Tiger's Wife by Tea Obreht for $1.99
Behind the Beautiful Forevers by Katherine Boo for $1.99
Heat & Light by Jennifer Haigh for $1.99
Bones, Blood, and Butter by Gabrielle Hamilton for $1.99
When I Was the Greatest by Jason Reynolds for $1.99
A Thousand Pieces of You by Claudia Gray for $1.99
Miss Marvel by G. Willow Wilson Volumes 1-5 are just $3.99 each!
Slaughterhouse-Five by Kurt Vonnegut for $1.99
We Should All Be Feminists by Chimamanda Ngozi Adichie for $2.99
By signing up you agree to our Terms of Service
We're giving away five copies of Leslie Jamison's new essay collection
Make it Scream, Make it Burn
.
Click here to enter
, or click the image below!