Bookish Beauty Products
While books always win in the budget war, I do love my makeup. I especially love bookish beauty products. Here are some of my current faves that will have you looking, and smelling, as fantastic as your favorite literary looker.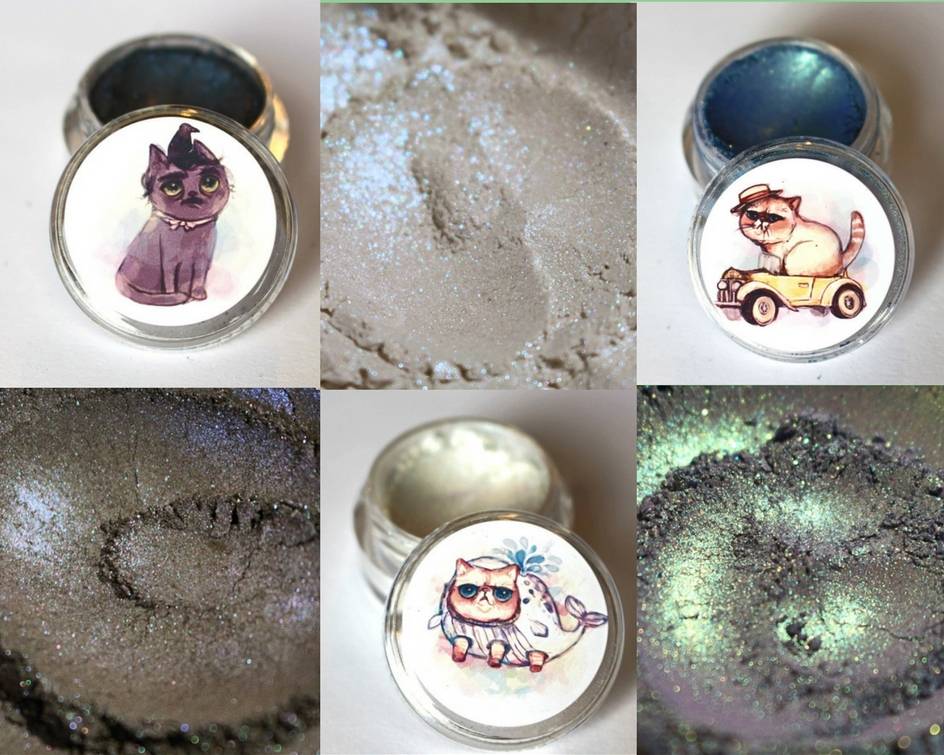 The Catssic Literature eyeshadow collection is a Hello Waffle x MAKEUP5EVER creation. My favorites include (from left to right) Edgar Allan Prrr, Call Me Ishmeow, and The Great Catsby.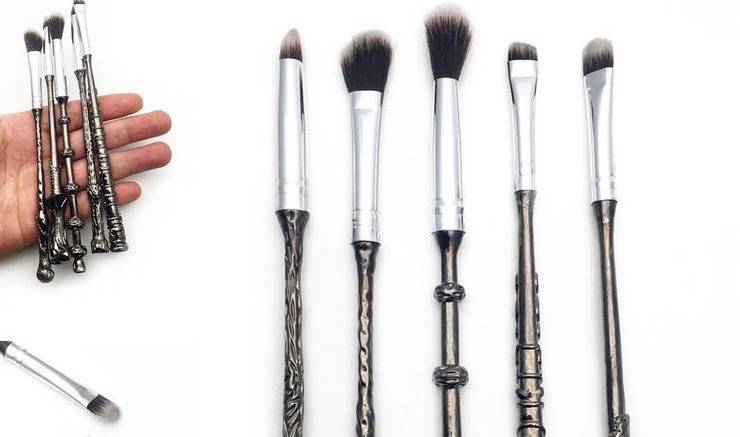 Everybody is talking about the pending release of Storybook Cosmetics' Harry Potter makeup brushes. I don't care if they're ergonomic or not, makeup is magic and I want!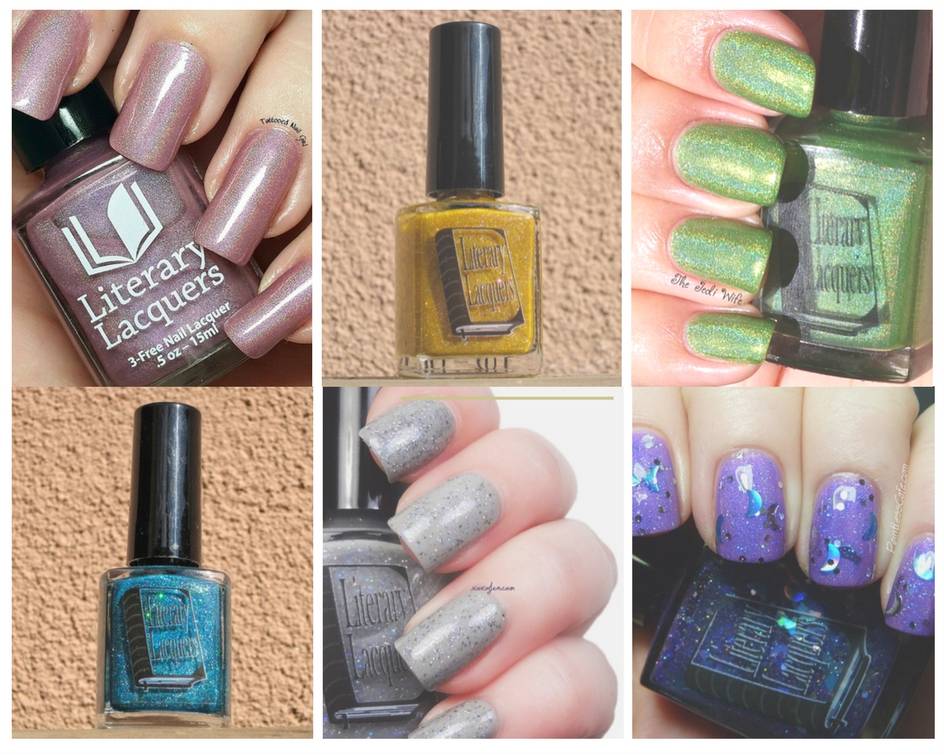 Literary Lacquers always has a great stock of book-inspired nail lacquers in stock. And they almost all sparkle! My current faves are (clockwise from top left) The Colour of Magic, Dandelion Wine, Who Which Whatsit, Goodnight Moon, Annabel Lee, and Pan Galactic Gargle Blaster.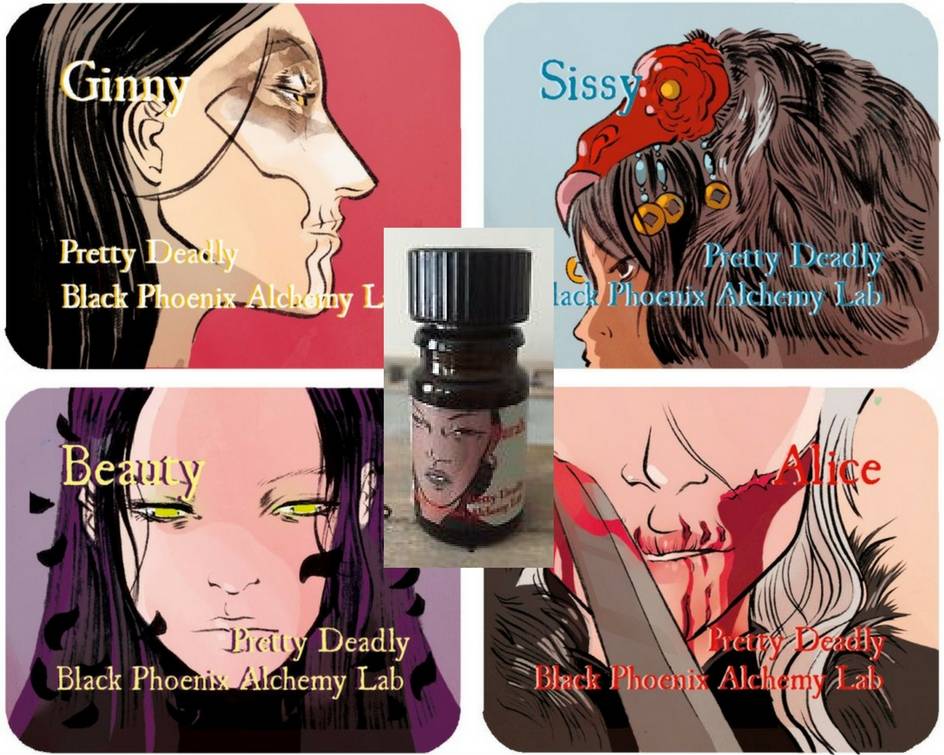 Black Phoenix Alchemy Lab has been my favorite perfume source for years now, and now that they have added a Pretty Deadly collection, I am extra excited. They also have Neil Gaiman, The Last Unicorn, Aesop's Fables, H.P. Lovecraft, Gris Grimly, and Sherlock Holmes collections… not to mention a bunch of other non-bookish ones!
Get your Regency on with Jane Austen's Beauty Box from Little Bits. You could also pick up some of Mrs. Bennett's Anxiety Balm from them, too.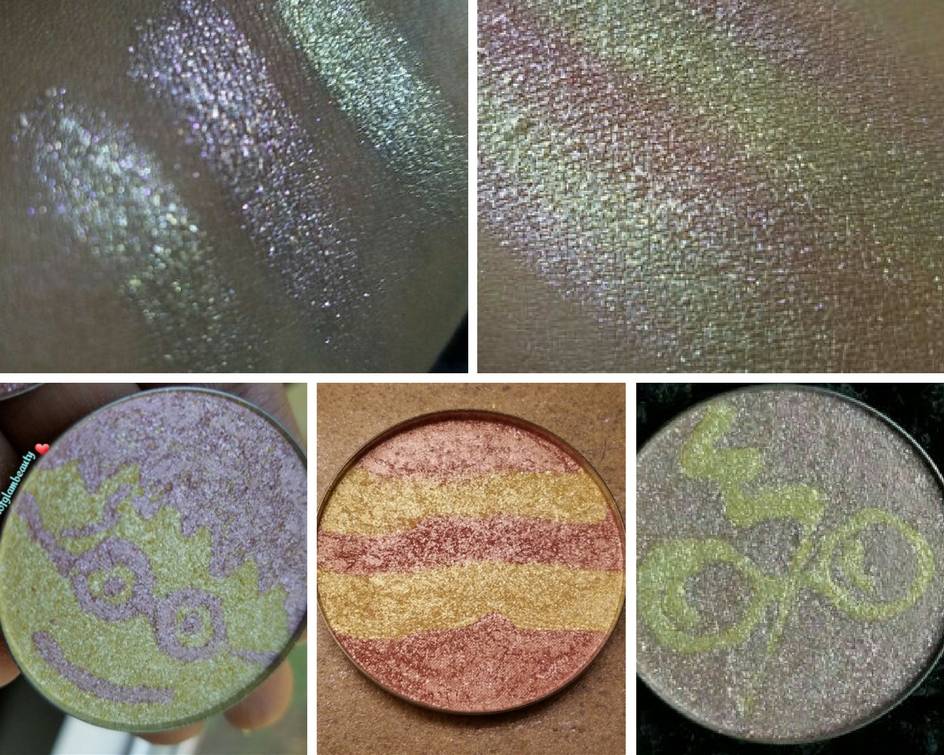 Touch of Glam Beauty has a trio of Harry Potter highlighters to choose from. You can pick from The Boy Who Lived, Expecto Patronum, or Petrificus Totalus. I'm partial to the Gryffindor-hued The Boy Who Lived.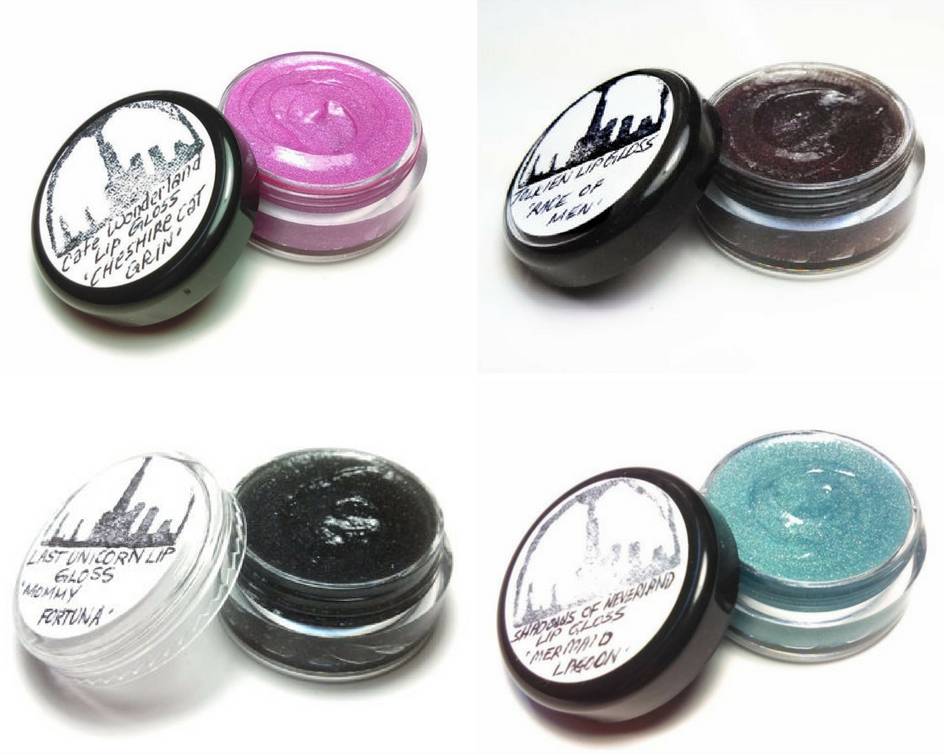 The delicious and colorful lipgloss options from Merchant of Gallifrey cover all over your bookish/geeky fandom needs. I'm currently digging (clockwise from upper left) Cheshire Cat Grin, Race of Men, Mermaid Lagoon, and Mommy Fortuna.
By signing up you agree to our Terms of Service
Enter to win
$250 to spend at Barnes and Noble!