Book Fetish: Volume 228, YA Edition
This post is sponsored by Disruption by Jessica Shirvington.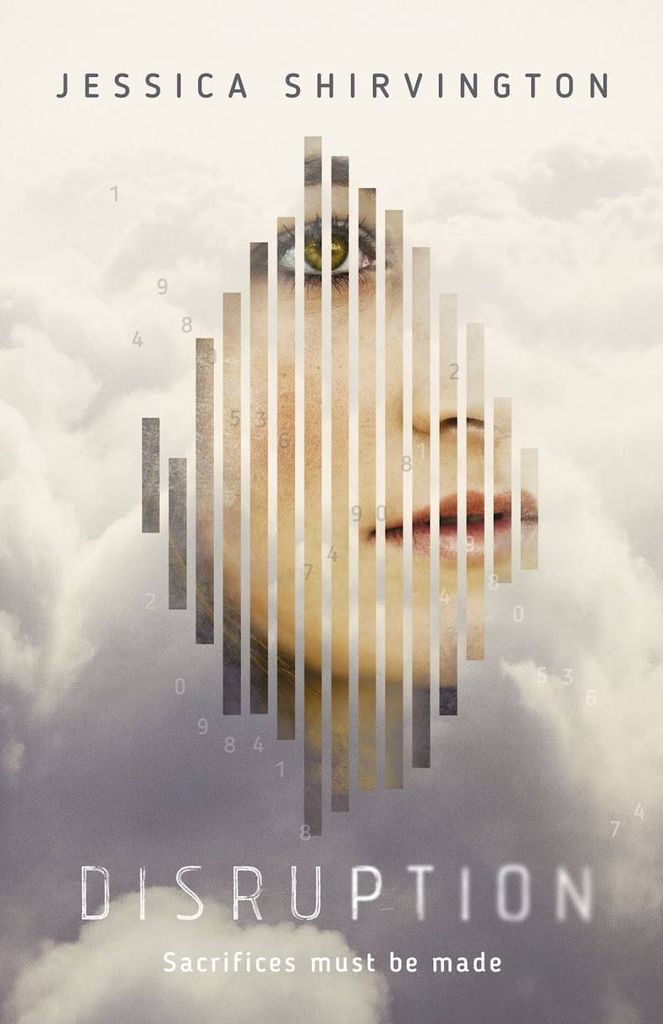 What if a microchip could identify your perfect match? What if it could be used against you and the ones you love?

Eight years ago, Mercer Corporation's M-Bands became mandatory. An evolution of the smartphone, the bracelets promised an easier life. Instead, they have come to control it.

Two years ago, Maggie Stevens watched helplessly as one of the people she loved most was taken from her, shattering her world as she knew it. Now, Maggie is ready. And Quentin Mercer – heir to the M-Corp empire – has become key to Maggie's plan. But as the pieces of her dangerous design fall into place, could Quentin's involvement destroy everything she's fought for?

In a world full of broken promises, the ones Maggie must keep could be the most heartbreaking.
---
Ketterdam-Inspired Candle: Obsessed with Leigh Bardugo's Six of Crows duology? Set the perfect tone while you finish Crooked Kingdom with a Ketterdam-scented candle.
Mellark Bakery Vintage Poster: Your friends may not even notice the Hunger Games reference in your choice of kitchen decor.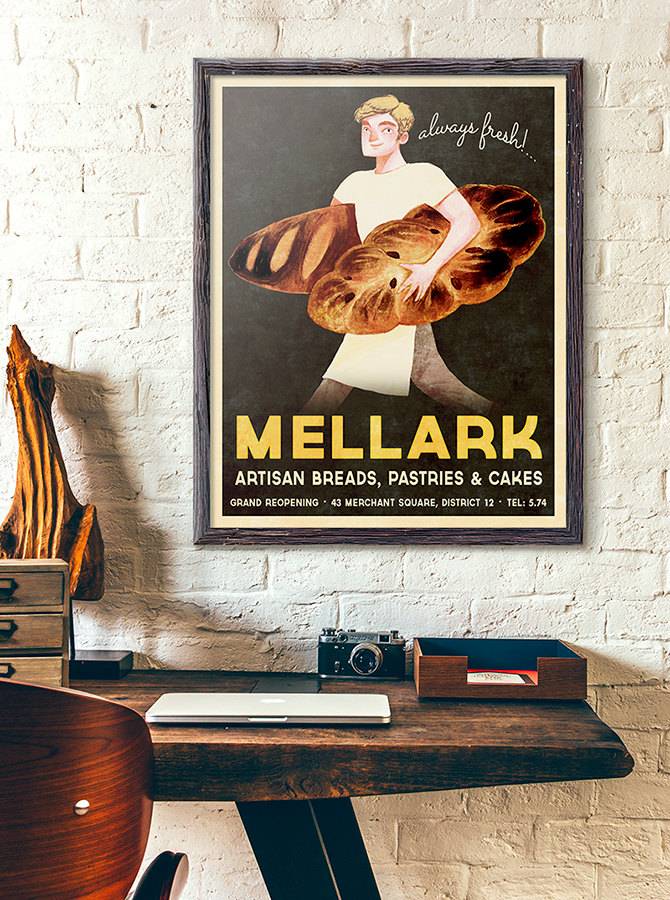 Raven Cycle Book Wraps: Customize your collection of Maggie Steifvater's Raven Cycle with these gorgeous book wraps.
The Fault in Our Stars Shirt: Yep, truth-telling shirt tells the truth.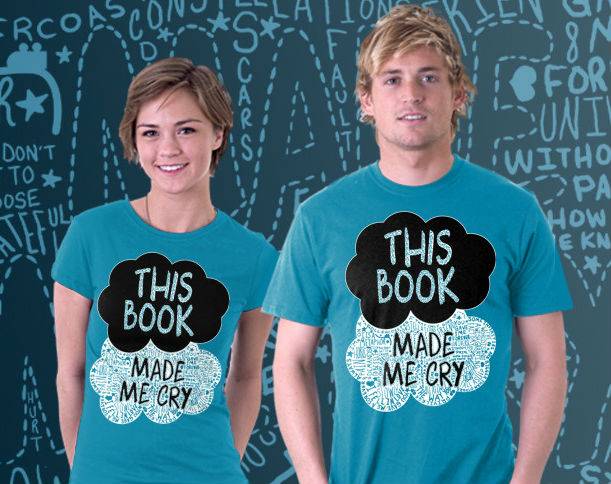 Throne of Glass Litographs Scarf: Get your favorite Celaena fan the full text of the first in Sarah J. Maas' epic fantasy on a scarf – perfectly timed for colder weather!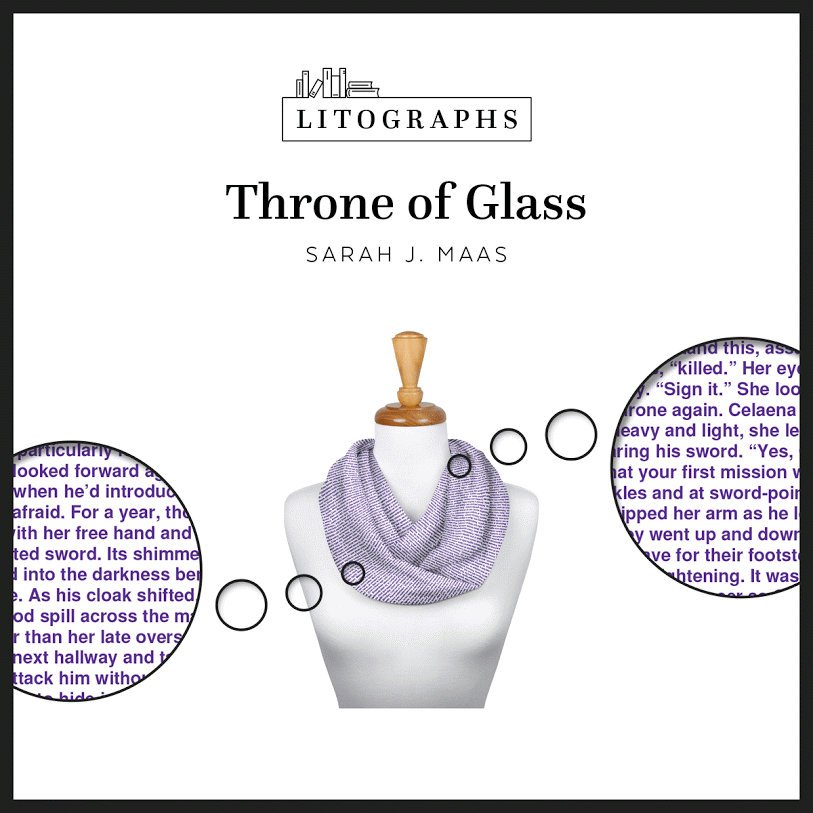 By signing up you agree to our Terms of Service