Book Fetish: Volume 225, Comics Edition
This week's Book Fetish is sponsored by Snow White by Matt Phelan and Comics Confidential: Thirteen Graphic Novelists Talk Story, Craft, and Life Outside the Box, edited by Leonard S. Marcus.

In Snow White, Award-winning graphic novelist Matt Phelan delivers a darkly stylized noir Snow White set against the backdrop of Depression-era Manhattan. Comics Confidential is a must-have collection for comics fans and creators everywhere, packed with interviews and original comics by today's foremost graphic novelists.
---
Avengers-Themed Kids' Converse: Why wouldn't you deck your kids out in their favorite superhero gear? Don't worry, they're available for grownups too.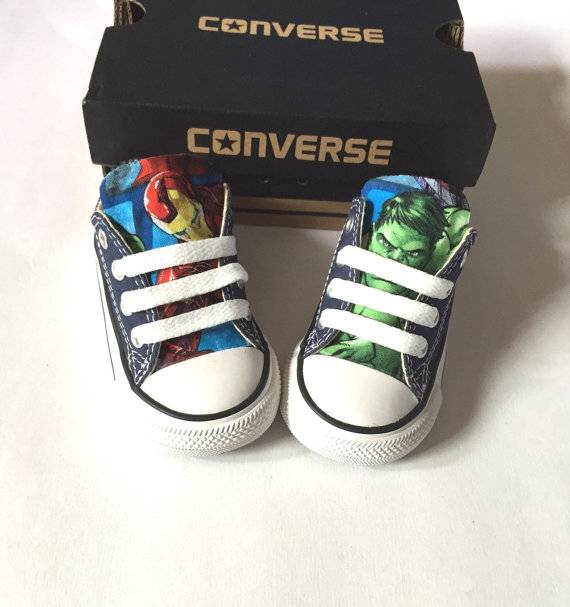 Calvin and Hobbes Hoodie: Colder weather means its time to celebrate our last chance to roam with a good buddy in a cozy hoodie.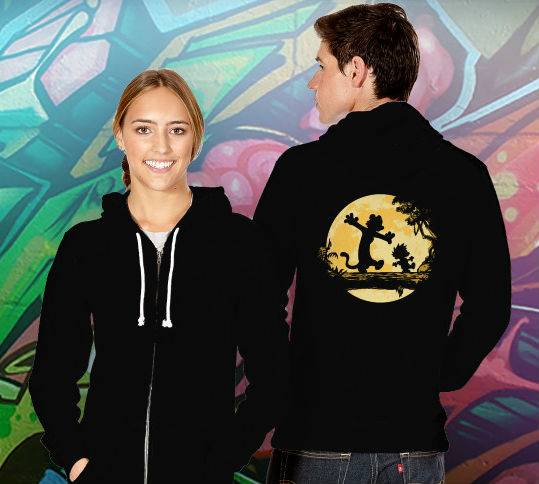 Jessica Jones Tee Shirt: Celebrate the announcement of a Bendis/Gaydos-helmed Jessica Jones relaunch with a David Mack cover art tee shirt.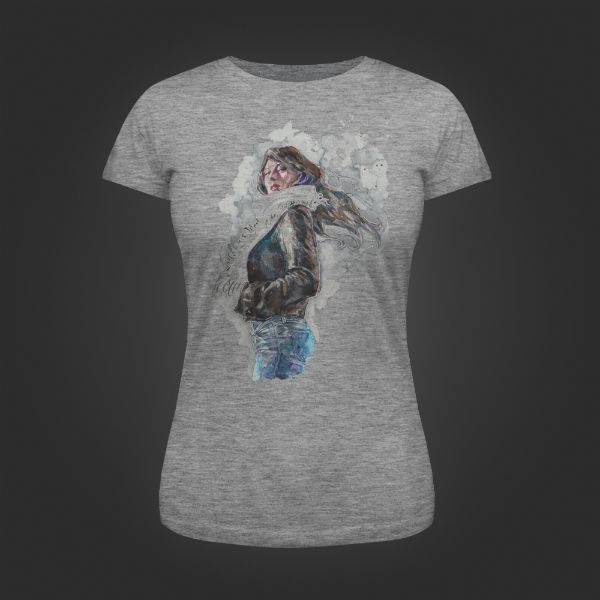 Sailor Moon Amigurumi Plush: You can get the entire Sailor Moon crew, but why not start with the head of the girl gang?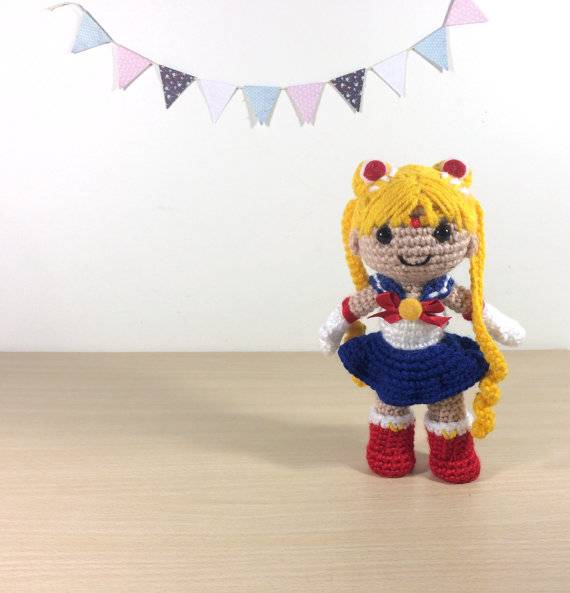 Batman Patent Prints: The man, the mask, the car, the Batwing. Obviously Bruce Wayne patented that shizz.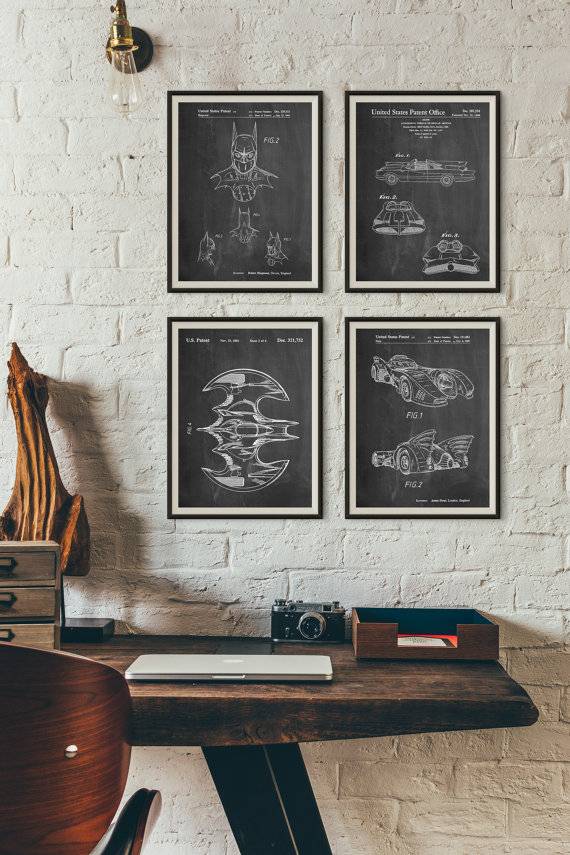 By signing up you agree to our Terms of Service
We have 10 copies of
A Gentleman in Moscow
by Amor Towles to give away to Book Riot readers!
Go here to enter for a chance to win
, or just click the image below. Good luck!