16 Beautiful Jane Eyre Book Covers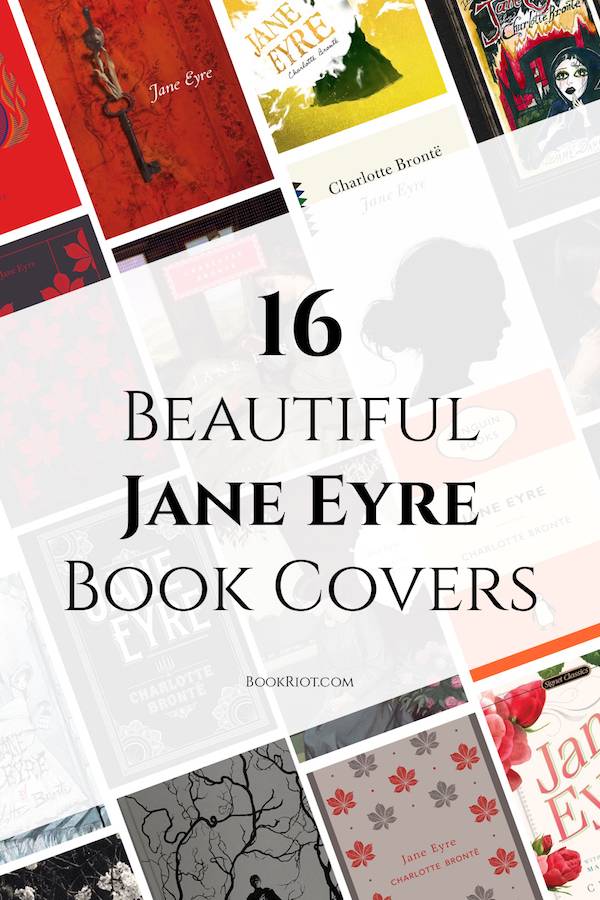 Today is the 169th anniversary of the publication of Jane Eyre. Over the centuries, the book has been graced with a lot of cover designs. Here are sixteen current Jane Eyre book covers, but be forewarned: you will want to add them all to your library!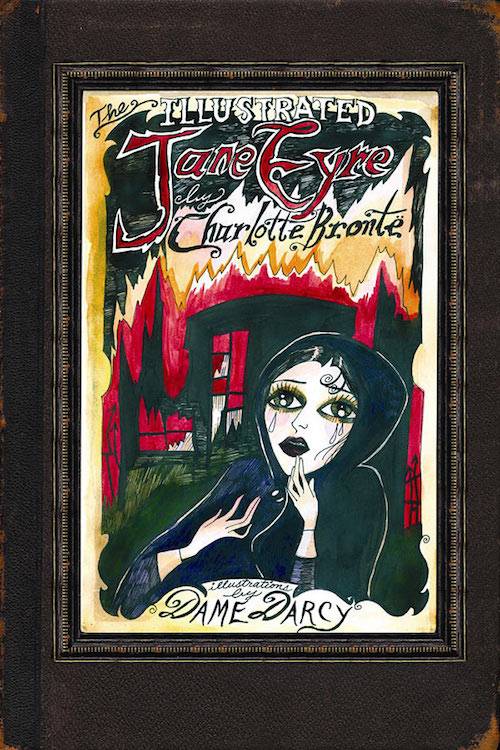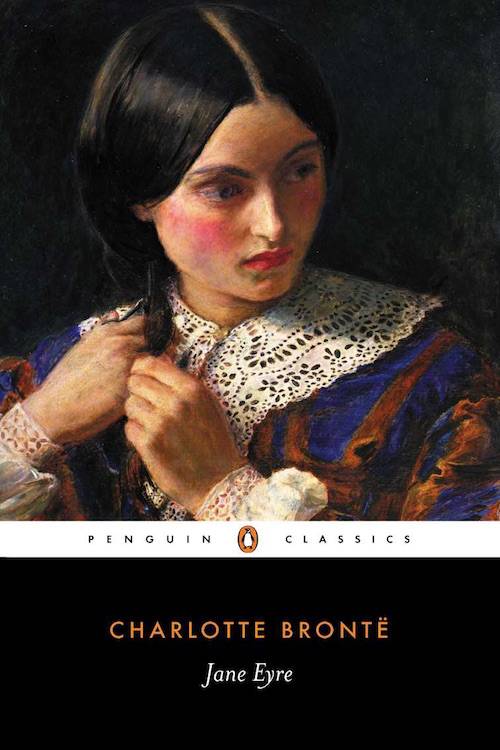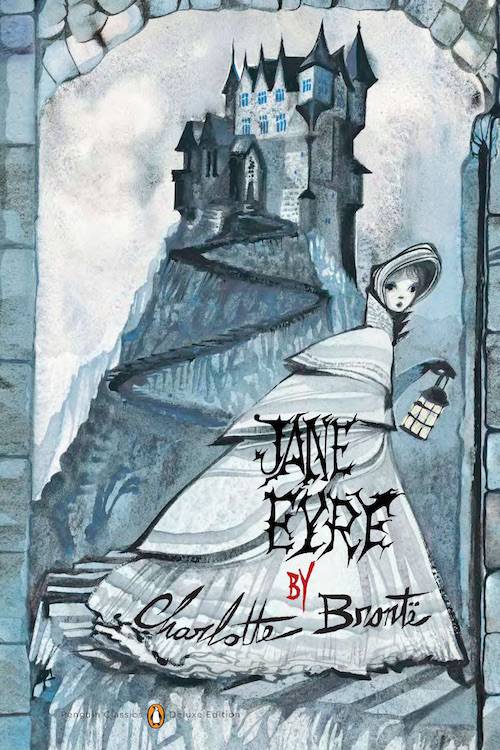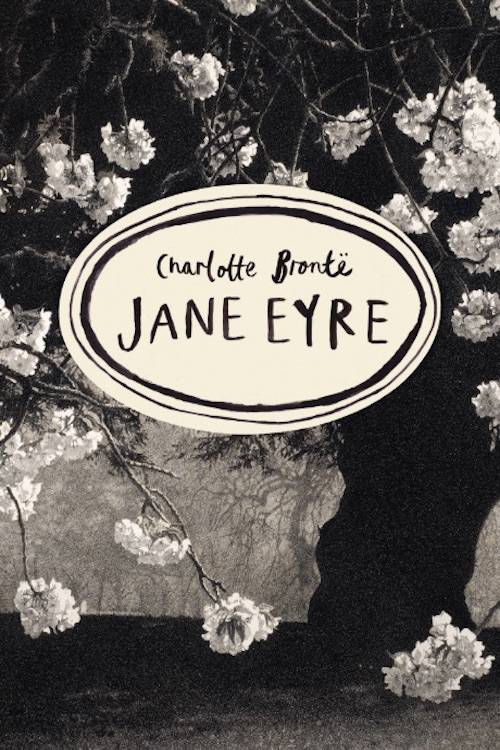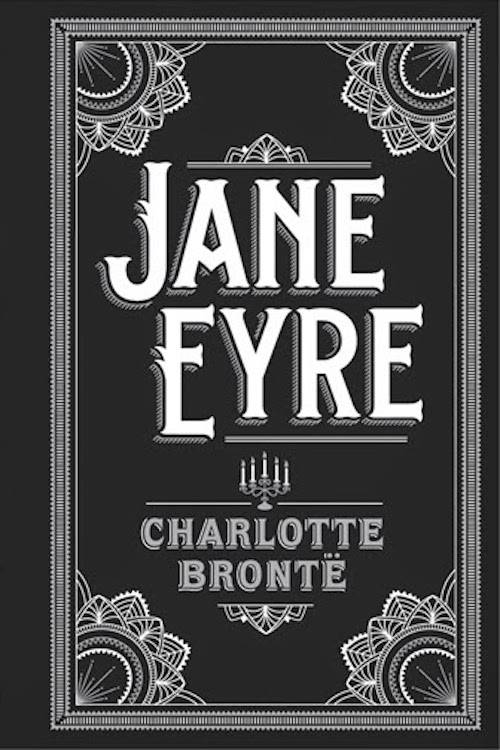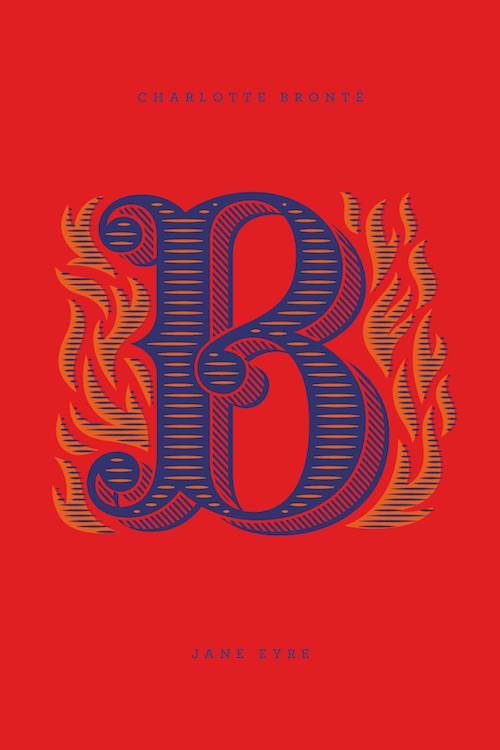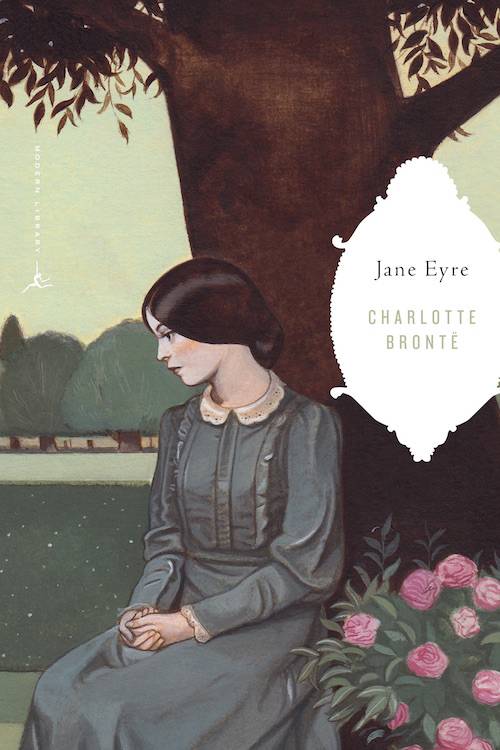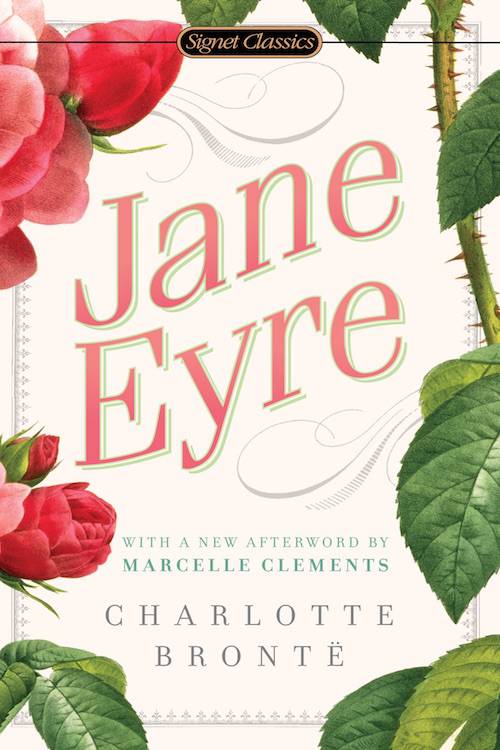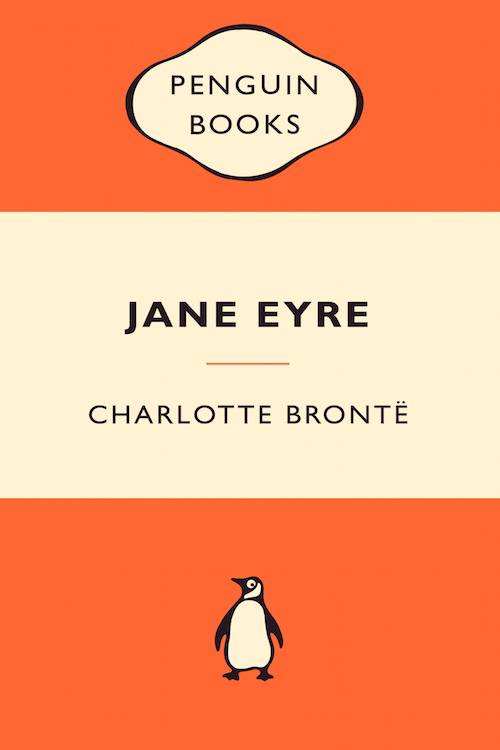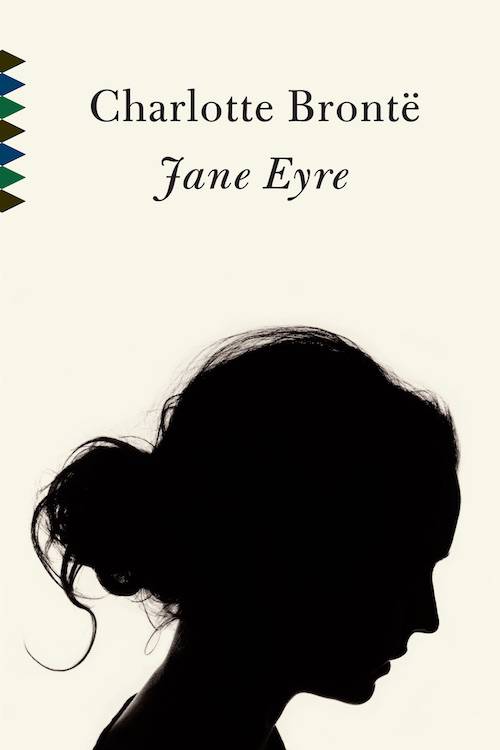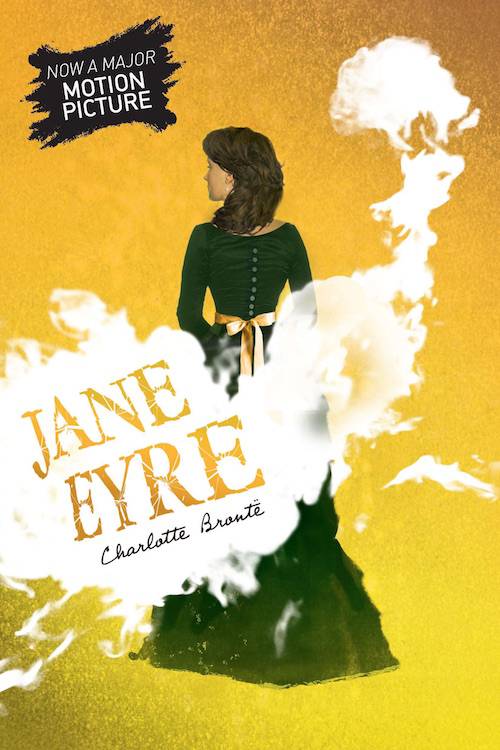 Also check out "Re-covered Books: Jane Eyre" for cover designs submitted by artists online that have never been published. Do you have a favorite from these Jane Eyre book covers?
For a limited time, get a
2-week free trial of Book Riot Insiders
. With a calendar of upcoming releases, exclusive podcasts and newsletters, and Insiders-only giveaways, it's utopia for booknerds.