10 Books I'd Love to See as Graphic Novels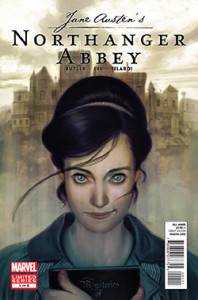 Recently, I've found myself reading several graphic novels adapted from works of fiction. A friend of mine who happens to be a super-fan of Diana Galbaldon's Outlander series mentioned recently reading The Exile, a graphic novel from the perspective of the protagonist's love interest, and how much she'd enjoyed it. I read it when it first came out and enjoyed it as well, so I thought a re-read was in order. A few days after that I saw a display in my local bookstore centered around Madeleine L'Engle's A Wrinkle in Time, so I picked up the Hope Larson adaptation. Finally, a colleague, knowing my love of comics, left a copy of Marvel's Northanger Abbey by Nancy Butler and Janet Lee on my desk last week, and I spent a very enjoyable few days reading it over lunch.
I didn't necessarily set out to spend time in this specific sub-genre, it was more of an accidental journey, but now that I've made it I can't help thinking about what novels I'd love to see adapted into comic form. My list, by no means comprehensive, is made up of books that I feel benefit from multiple readings.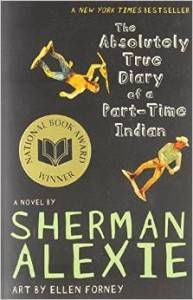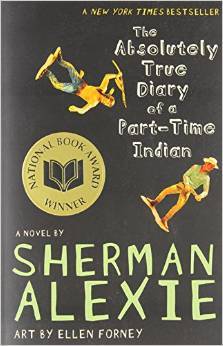 The Absolutely True Diary of a Part-Time Indian by Sherman Alexie
Part coming of age, part indictment of race, class, and colonization. Alexie, always brilliant, is particularly poignant in his depiction of Junior as he navigates his all white high school as well as his home on the Rez. Illustrations illuminate the text throughout, it's a logical next step to tell the story through comics. Dream artist: Ellen Forney
Fledgling by Octavia Butler
I know that Kindred is probably the book I should have picked by Butler, but there is something about Fledgling that I hold near and dear. Her take on the vampire story is so good. This could have easily been a series if Butler hadn't been taken from us far too soon. Dream artist: Stephanie Hans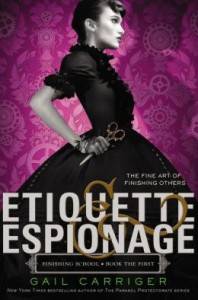 Etiquette & Espionage by Gail Carriger
Set in Carriger's Steam Punk universe, E&E is about the young women of a special "finishing school." As assassins and spies in training, Sophronia and her classmates spend their days picking locks, ducking professors, and flinging themselves off the balconies of their floating dirigible school. Dream artist: Annie Wu
The Serpent's Shadow by Mercedes Lackey
The first in Lackey's Elemental Masters series is by far my favorite. Dr. Maya Witherspoon kicks some series ass. The world is so beautifully crafted that it seems a shame not to see it. Dream artist: JH Williams III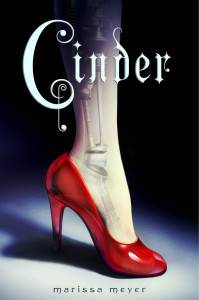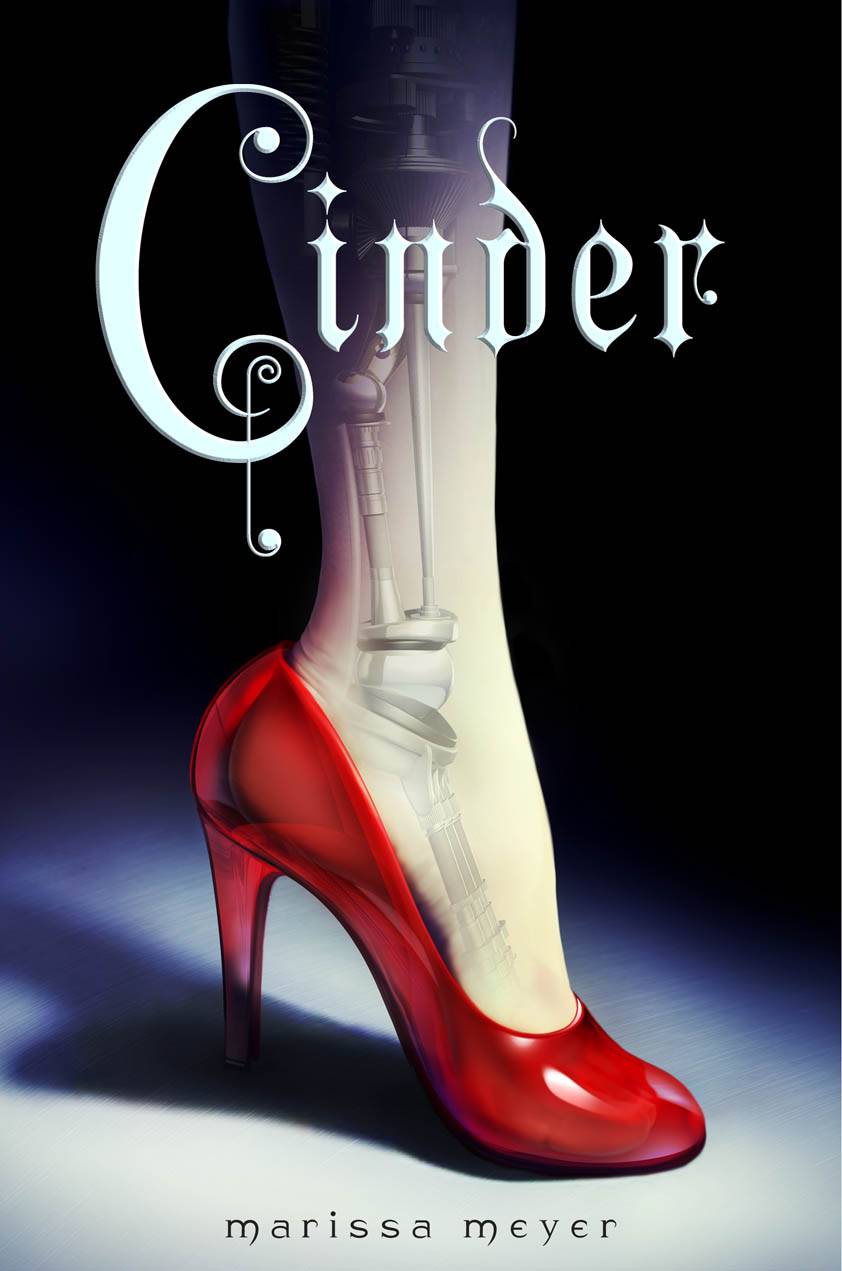 Cinder by Marissa Meyer
Revamping fairy tales is a thing. One could almost call it a genre. Meyer does it better than most. Her futuristic AU fairy tale world is rich and nuanced. I want to see Cinder's gears. Dream artist: David Aja
The Night Circus by Erin Morgenstern
Rival magicians forced to compete with each other for the amusement of their benefactors. Yes, please. Morgenstern gives us so much detail, it's practically begging for an adaptation. Dream artist: Emily Carroll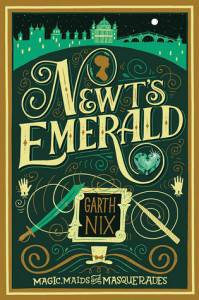 Newt's Emerald by Garth Nix
Nix's take on a regency romance is packed with magic, intrigue, and fun. Lady Treasure, or "Newt" as she is called is the spunky heroine you want to root for. Her adventure is one of the most enjoyable reads I've had this year. Dream artist: Rosy Higgins
Trickster's Choice by Tamora Pierce
Trickster's Choice is a lesson in colonization disguised as a YA novel. Trickster's Choice and it's sequel Trickster's Queen, might be Pierce's best work in a career full of great books. Dream artist: Marguerite Sauvage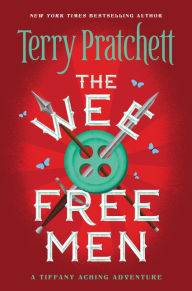 The Wee Free Men by Terry Pratchett
Set in Pratchett's Discworld universe, Wee Free Men details the begining adventures of Tiffany Aching and the clan of the Nac Mac Feegles, six inch high blue warriors that speak and fight like Scottish Highlanders and have names like Rob Anybody and Daft Wullie. Dream artist: Christianne Goudreau
The Sparrow by Mary Doria Russell
Russell's award winning book offers an interesting blend of religion and science fiction. Told through the flashbacks of the lone survivor of a space mission to an alien planet – who just happens to be a Catholic priest – The Sparrow entertains, while making the reader do quite a bit of thinking. Dream artist: Kris Anka
Note: I originally listed Tankea Stotts as an artist I'd like to see work on the Terry Pratchett adaptation. While an incredibly talented writer, Tankea Stotts is not an illustrator, and I had intended to list Christianne Goudreau, the co-creator and artist from "A Royal Affair."
By signing up you agree to our Terms of Service
Follow Book Riot on Instagram
for books. Obviously.