40+ Of Your Favorite YA Fantasy Adventure Books
This giveaway is sponsored by The Reader by Traci Chee.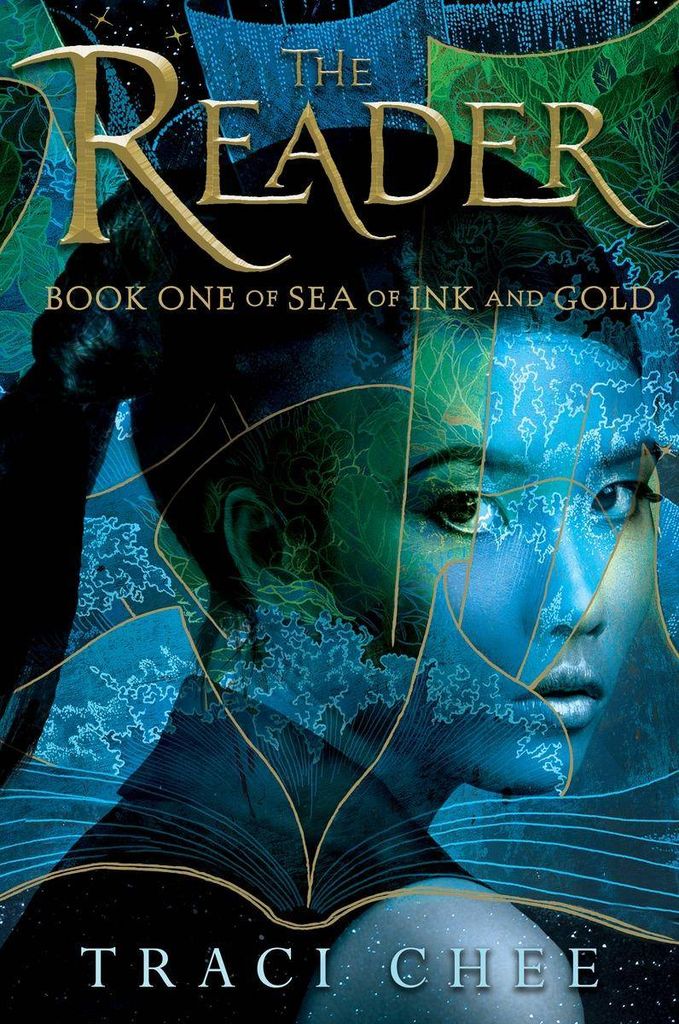 The only clue Sefia has to both her aunt's disappearance and her father's murder is the odd rectangular object her father left behind, an object she comes to realize is a book—a marvelous item unheard of in her otherwise illiterate society. With the help of this book, and the aid of a mysterious stranger with dark secrets of his own, Sefia sets out to rescue her aunt, discover what really happened the day her father was killed, and to punish the people responsible.
With clues hidden throughout, a beautiful cover, and deckle-edged pages, The Reader will remind you just how special a book can be.
---
We asked you to share your favorite YA fantasy adventures and you responded. Grab yourself a nice drink and enjoy one or more of these 40 (!!) picks:
The Blue Girl by Charles de Lint
The Blue Sword by Robin McKinley
The Books of Pellinor by Alison Croggon
Cassidy Jones Adventures by Elise Stokes
The Chronicles of Prydain by Lloyd Alexander
The Dark Is Rising by Susan Cooper
Daughter of Smoke and Bone series by Laini Taylor
Dealing with Dragons by Patricia C. Wrede
DragonSpell by Donita K. Paul
Dreamstrider by Lindsay Smith
An Ember in the Ashes by Sabaa Tahir
Eragon series by Christopher Paolini
The Graceling Trilogy by Kristin Cashore
The Grisha Trilogy by Leigh Bardugo
The Harry Potter series by JK Rowling
The Heir series by Cinda Williams Chima
Heir Apparent by Vivian Vande Velde
His Dark Materials series by Philip Pullman
Huntress by Malinda Lo
The Iron Fey series by Julie Kagawa
Lady Knight by Tamora Pierce
The Legend series by Marie Lu
The Lumatere Chronicles by Melina Marchetta
The Lunar Chronicles by Marissa Meyer
The Lux Series by Jennifer Armentrout
Magonia by Maria Dahvana Headley
Mistborn by Brandon Sanderson
Reckless by Cornelia Funke
Rook by Sharon Cameron
Sabriel by Garth Nix
Seraphina by Rachel Hartman
Serpentine by Cindy Pon
Shadowshaper by Daniel José Older
Six of Crows by Leigh Bardugo
Song of the Lioness by Tamora Pierce
The Star Touched Queen by Roshani Chokshi
Steel by Carrie Vaughn
The Thief series by Megan Whalen Turner
Throne of Glass series by Sarah J. Maas
Uprooted by Naomi Novak
By signing up you agree to our Terms of Service
We have 5 copies of
The Library Book by Susan Orlean
to give away!
Go here to enter for a chance to win
, or just click the image below. Good luck!