Inbox/Outbox: September 16, 2016
After spending the last month immersed in reading books on the Man Booker longlist, I'm excited to get back to more free-range reading. And there's so much reading to do!
Inbox (Books Acquired)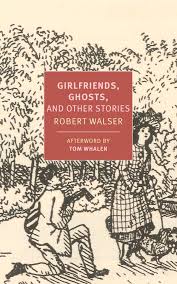 Girlfriends, Ghosts, and Other Stories by Robert Walser, translated from German by Tom Whalen, with Nicole Köngeter and Annette Wiesner: I received this collection of short stories and fragments through my New York Review Books subscription. I'm not familiar with Walser, but the NYRB Book Club subscription has been a great way to get to know more authors in translation.
I Love Dick by Chris Kraus. I got this e-book through my Emily Books subscription. It's about a woman's evolving crush on a man named Dick and whole bunch of other things. I haven't had the Emily Books subscription long and haven't gotten around to reading any of the books I've received, but they all look satisfyingly strange.
Outbox (Books Finished)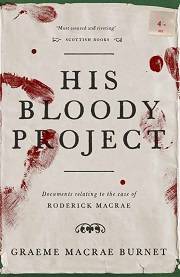 His Bloody Project by Graeme Macrae Burnett. This historical thriller was shortlisted this week for the Booker prize. The story of the brutal murder of a family of three is told through a series of documents, the main one being the murderer's confession. It drags a little toward the end, but it was one of the more entertaining books on the Booker longlist.
The Glorious Heresies by Lisa McInerney. I enjoyed this dark and sometimes funny story of Irish drug dealers, prostitutes, and their families. McInerney is compassionate toward her characters without seeming to let them off the hook for their mistakes, and they make a lot of them. It starts with a woman killing a man with a scapular, which gives you an idea of the book's black comedy.
In the Queue (Reading Next)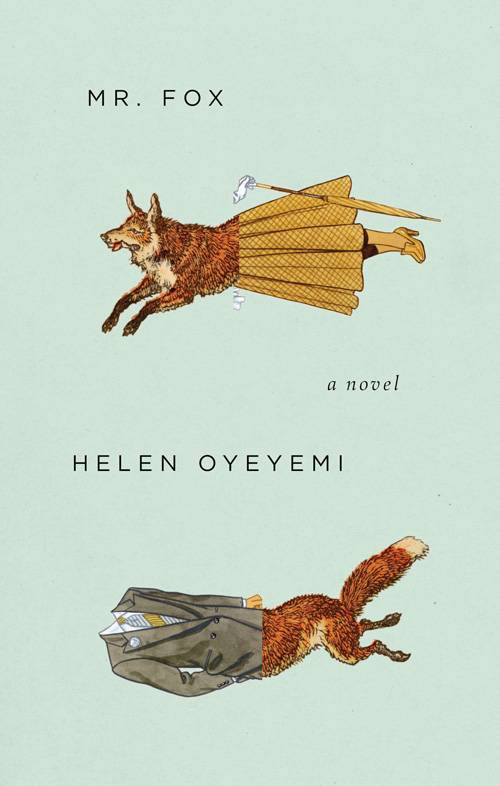 Mr. Fox by Helen Oyeyemi. I'm a huge Oyeyemi fan, and this book has been on my list since it came out. I promised my blogging partner that I'd read it this year, and now's the time. I'm looking forward to the typical Oyeyemi weirdness.
The Underground Railroad by Colson Whitehead. Whitehead is one of those authors I've been planning to read for ages. Months ago, I got an e-galley of this novel about a literal underground railroad that carries slaves to freedom, and I've been eager to read it. Thanks to Oprah, it was published ahead of schedule, and I've been hearing great things about it.
So that's a week in my reading life. What's going on in yours?
We have a $100 e-gift card to the country's only romance-only bookstore, The Ripped Bodice!
Go here to enter for a chance to win
, or just click the image below. Good luck!