Book Fetish: Book-to-Movie Edition
This week's Book Fetish is sponsored by The Art of Miss Peregrine's Home for Peculiar Children by Leah Gallo published by Quirk Books.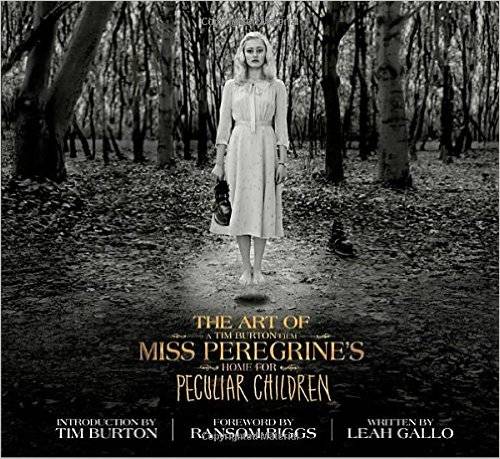 Witness the genesis of peculiardom! This visual tour of the movie world of Miss Peregrine's Home for Peculiar Children, created by iconic filmmaker Tim Burton, is sure to be a must-have for fans of the series. A companion book to the film, it features behind-the-scenes images and set information from two of Burton's longtime collaborators, including details on costume design, cinematography, set design, concept art, and more.
---
Some of our favorite books have been adapted into some of our favorite movies, which mean our favorite bookish stuff pulls double duty!
The Hobbit Scarf: Unless they're super attuned to famous book covers, most people will probably miss the fact that you've got the quest of all quests around your neck.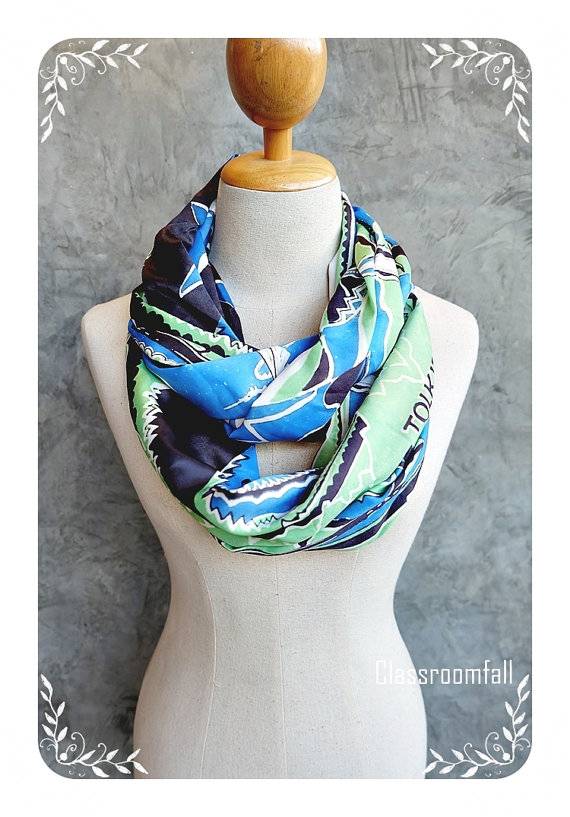 Wizards Welcome Doormat: Squibs? Probably not.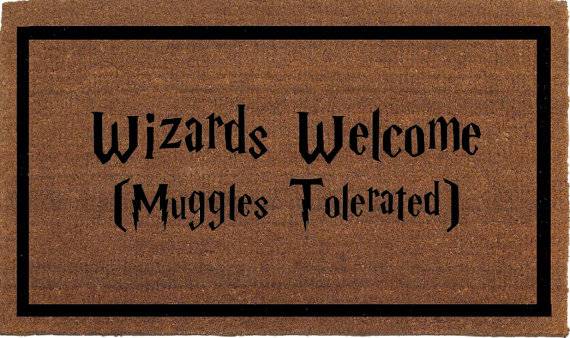 Mawwiage Mug: The Princess Bride is full of lovely little insider jokes that you can almost never remember the source of.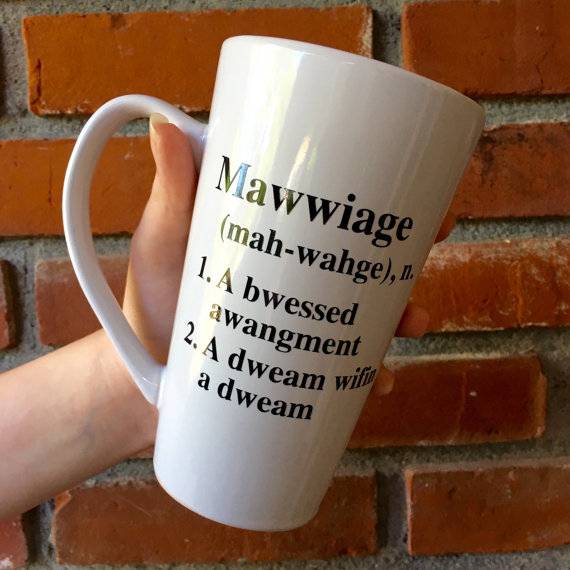 Far From the Madding Crowd Tote: If you missed the Cary Mulligan-fronted adaptation from a few years ago, go watch it now. I'll wait.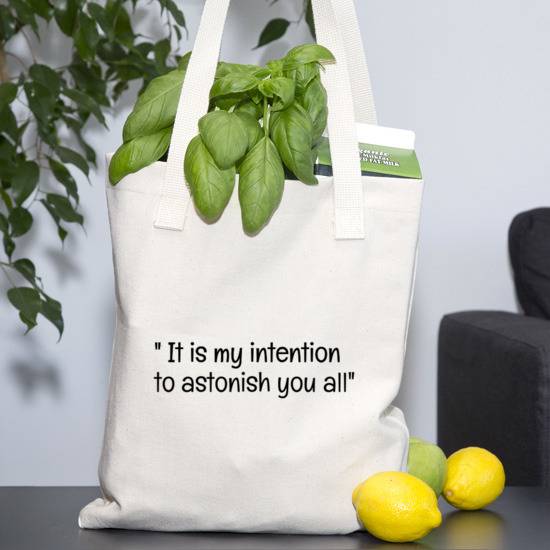 The Fault in Our Stars Print: Everyone's got the "Okay? Okay." print covered. This one is just as lovely even if no one else knows where its from.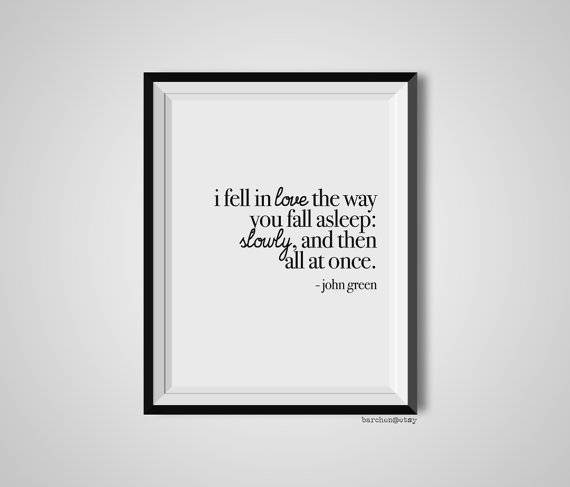 By signing up you agree to our Terms of Service
We have 10 copies of
A Gentleman in Moscow
by Amor Towles to give away to Book Riot readers!
Go here to enter for a chance to win
, or just click the image below. Good luck!