Inbox/Outbox: September 2, 2016
It has done nothing but storm this week so really I had no choice but to continue my plan to read all the books.
Inbox (Books Acquired)
Battle Royale by Koushun Takami, Nathan Collins (Translator): I've wanted to read this for a long time and treated myself on my birthday with a copy. I plan on taking Jessica Woodbury's suggestion of keeping a bookmark with all the characters names so I can cross them off as I read…
Unicorn on a Roll (Heavenly Nostrils #2) by Dana Simpson: The first book was utterly delightful and I plan on continuing to hide from the clusterfck that is 2016 by diving into this series.
Outbox (Books Finished)
Kim & Kim #1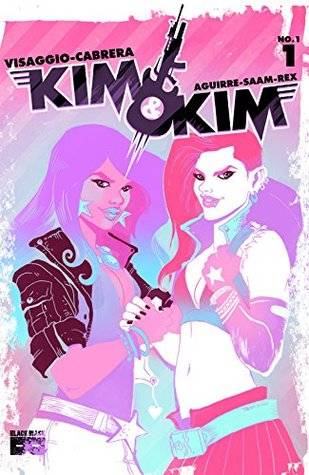 by Magdalene Visaggio, Eva Cabrera (Illustrator), Claudia Aguirre (Illustrator): Two awesome, smart-ass ladies are bounty hunters that take a case as a big FU to Kim Q's dad. It was funny, had great characters, shape-shifting, and reminded me a bit of Spaceballs–I can not wait for more of the series!
The Last One by Alexandra Oliva, Mike Chamberlain (Narrator), Nicol Zanzarella (Narrator): I love going into a book knowing nothing about it and being rewarded with a great story. This is told in alternating POV: you get the filming of a wilderness type reality show slathered in social commentary that was just recently filming and you get Zoo narrating what she believes to be her solo-mission on the show as she tries to survive and refuses to quit. What is reality and what is not? I really enjoyed that the tone was completely different between the POVs but still felt cohesive in the book.
In the Queue (What I'm Reading Next)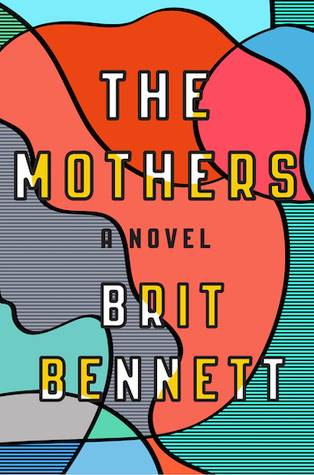 The Mothers by Brit Bennett: I've basically only heard people say this book is amazing so I'm super excited to read it, especially since I've avoided knowing anything about the plot. I can just feel this is going to be one of those fantastic novels. (Riverhead Books, Oct. 11)
The Trespasser (Dublin Murder Squad #6) by Tana French: I've just started and already I know Antoinette Conway will end up being one of my all time favorite detective characters. I mean her attitude is basically that everyone is an arsehole, she swears like a sailor, and is determined to stop being given crap cases. I love her. (Viking, Oct. 4)
And that's been my week so far. Tell me all about yours!
Save
Save
Save
Save
Enter to win
$250 to spend at Barnes and Noble!