Book Fetish: Volume 221
This week's Book Fetish is sponsored by Book Riot Live, our two-day convention celebrating of books and the reading life! Get your tickets before August 31 and you'll get both VIP perks and $20 off using code BOOKNERD.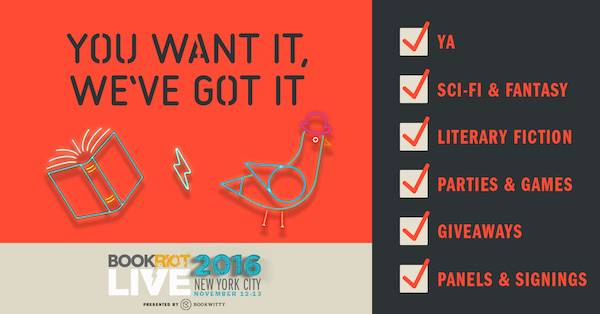 ---
I Love Books Puzzle: We've all seen the massively complex puzzles of bookshelves that take forever to do. But here's a bookish puzzle without any actual books on it. Trippy.
Book Dragon Mug: Be a motherfuckin' dragon.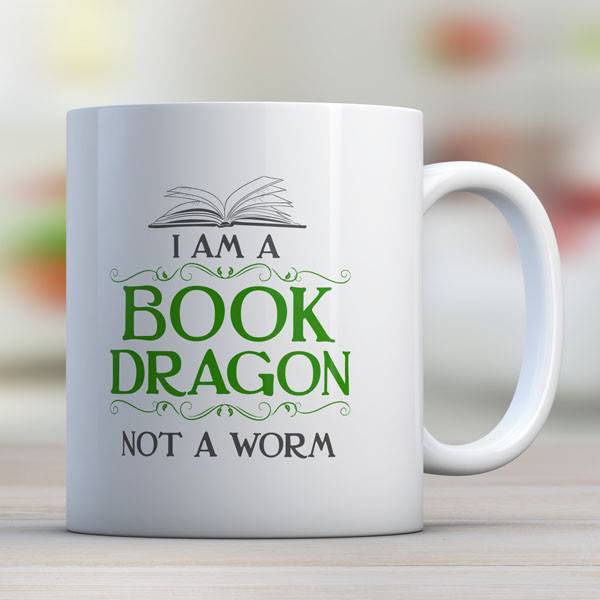 Whale T-Shirt: But don't be a dick.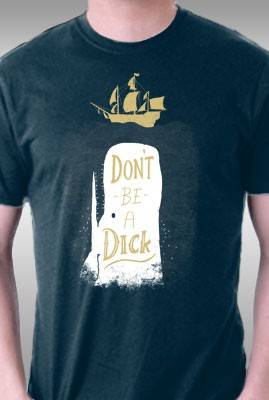 Read a Book Pin: Just do it already.
Literary Tea Collection: Five blends based on your favorite literary classics? Pinkies out, please!