Inbox/Outbox: August 19th, 2016
I recently took my three-year-old son on his first camping trip, and while we did all the usual camping things (hiking, swimming, shooing away mosquitoes, looking for bears, getting rained on), we made the trip bookish as well. Because every camping trip can be bookish if you want it to be:
Inbox (Books Acquired)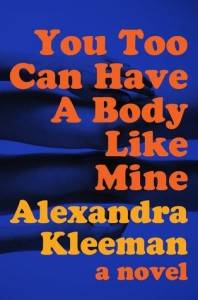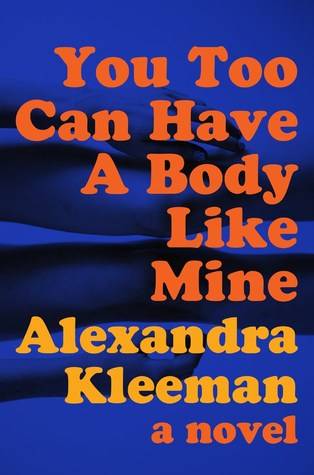 You Too Can Have a Body Like Mine, by Alexandra Kleeman — We camped in the vicinity of Woodstock, Vermont, where we stumbled across the Yankee Bookshop (okay, I googled local bookstores and hunted it down). I've checked this novel out of the library multiple times but never managed to get to it, so I decided it was finally time to get my own copy to read at my leisure. I've heard amazing things.
Rich and Pretty, by Rumaan Alam — Camping wasn't going to keep me from checking out Book Riot's Deal of the Day, where I found this for $2.99 and snapped it right up. It's a nice idea to put the phone away while camping, but … nah. Ebook deals have been amazing lately, and I'm not missing out.
Outbox (Books Finished)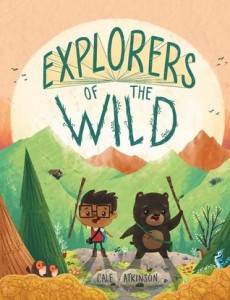 Explorers of the Wild, by Cale Atkinson — this was one of the books we brought for my son, who loves looking at the pictures and maps. I read it about a dozen times on this trip. It's a story about a boy making friends with a bear in the woods, which may mean my son has no idea that bears are, you know, scary.
His Bloody Project, by Graeme Macrae Burnet — I'm currently reading through the Man Booker long list as part of a Shadow Panel where we will make our own short list, pick a winner, and see if the official judges got it right how well we match up. I read this one on my Kindle in the tent while waiting for my kid to fall asleep. Its grim creepiness was perfect for reading in the dark. Outdoors.
In the Queue (What I'm Reading Next)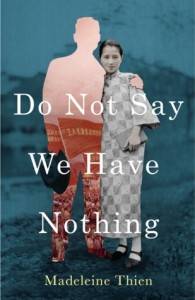 Do Not Say We Have Nothing, by Madeleine Thien — Now that I'm back home again, I'm ready to settle into this Booker long-listed novel about two generations of a family in China, living through the Cultural Revolution and then Tiananmen Square.
That's it for me! Now tell me all about your week's bookish goodness.
Enter to win
$250 to spend at Barnes and Noble!