Modern Romance & Calvin and Hobbes MashUp: Netflix Glitch Inspired
Recently Netflix made a hilarious whoopsie and somehow ended up with Aziz Ansari's captions from Live at Madison Square Garden over an episode of BBC's Planet Earth. Reddit/imgur user BenMeiri84 used the internet for good and posted the hilarity for everyone to enjoy: "A friend was watching some BBC nature show on Netflix, and a glitch on Netflix cause it to have Aziz Ansari's stand up special's subtitles."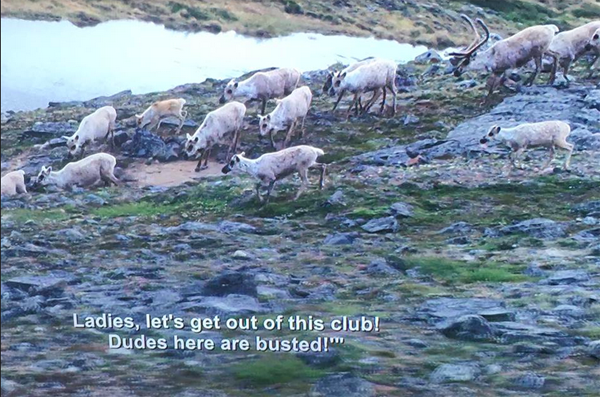 Once I was done laughing at the images I wondered what if this glitch spread like a computer virus and infected book printing? My hypothesis was it would be just as funny and awesome. Clearly I needed to put it to the test which lead to the creation of Modern Romance & Calvin and Hobbes mashup :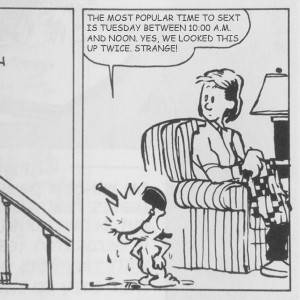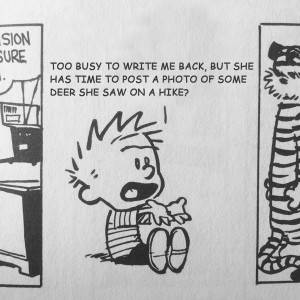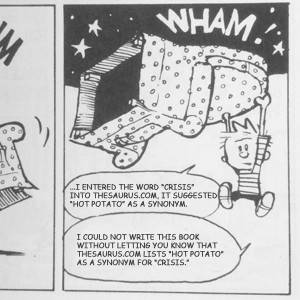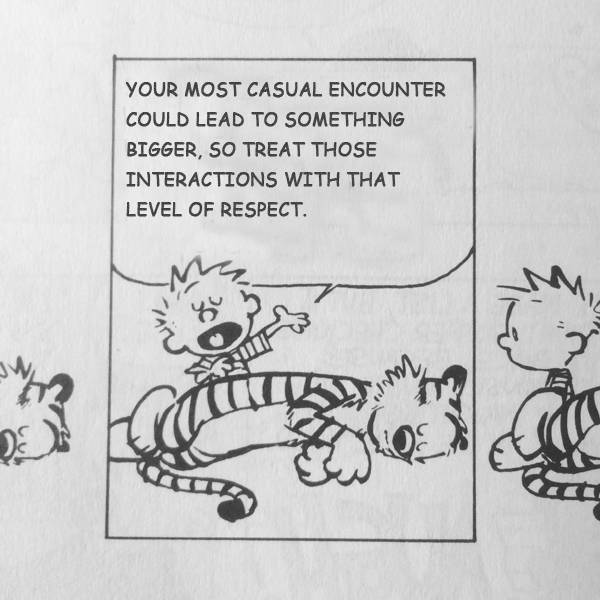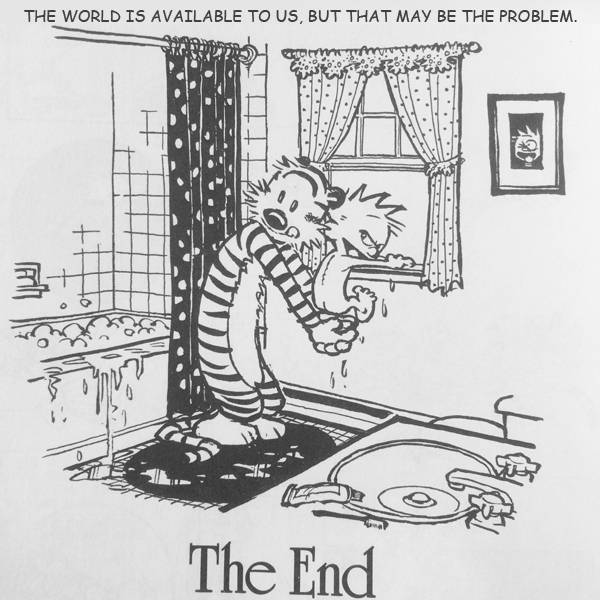 Sources:
Quotes are from Modern Romance by Aziz Ansari, Eric Klinenberg
Images are from The Revenge of the Baby-Sat by Bill Watterson and The Indispensable Calvin and Hobbes by Bill Watterson
The best all-around ereader is now even better. Better because it is waterproof. Read in the bath. On the beach. In the shower. And we have one to give away! Go
here to enter for a chance to wi
n
, or just click on the image below. Good luck!