Inbox/Outbox: July 22, 2016
A huge storm passed through Richmond today and knocked out my power, so I spent a good bit of time in the dark, reading. Trying to read, really. Here's how it went:
Inbox (Books Acquired)
The Unsettlers: In Search of the Good Life in Today's America by Mark Sundeen (January 10, Riverhead)– From Tiny Houses to "off the grid" reality shows, the simple life/back to the land movement is gaining serious traction in the US. I find it fascinating, as someone who both loves independence and hates being dirty, and this social history of the modern movement for simplicity in American life is right up my alley.
Something in the Blood: The Untold Story of Bram Stoker by David J. Skal (October 4, Liveright)– A new biography of Bram Stoker (who wrote Dracula) and the Victorian age that allowed him to birth such a cultural icon. I have a weakness for literary biographies (and also the Victorian age, so).
Outbox (Books Finished)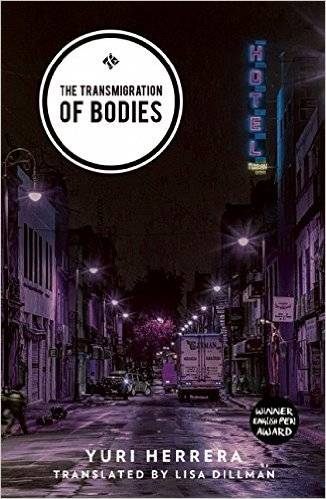 The Transmigration of Bodies by Yuri Herrera, translated by Lisa Dillman— Whatever, Yuri Herrera is a genius, please read everything he has written that has been translated. This noir novella about two crime families battling it out in the middle of an apocalyptic plague is everything I wanted in a quick summer crime read that leaves you thinking when you're done.
She Matters: A Life in Friendships by Susanna Sonnenberg— A lovely series of essays about the important female friendships the author had, from childhood to the present. So little is written about the complicated, intense, fraught world of women doing life together. I loved this.
In the Queue (What I'm Reading Next)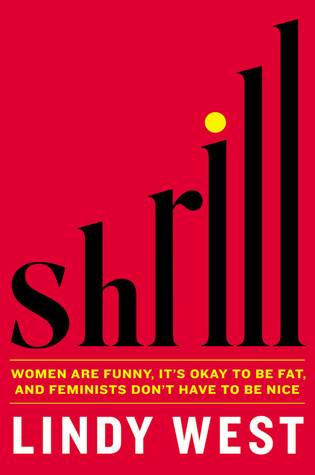 Shrill by Lindy West— Just started this on audiobook, and y'all, Lindy West is hilarious (the best parts of the audiobook are where you can tell she's trying not to crack up at her own stories, it's so endearing). Everything you need for an excellent feminist rant is here: body positivity, examination of privilege, reproductive rights, living an online life, the whole shebang.
Men Explain Things to Me by Rebecca Solnit— Are we sensing a theme?
That's it for me! How was your week in books?