Book Fetish: Volume 215
Le Petit Plombier Tee: What's better than a mash-up of Mario and Le Petit Prince? Nothing, I tell you. Nothing. (If you want this one, better act quick!)
To Kill a Mockingbird Tee: Literally a how to.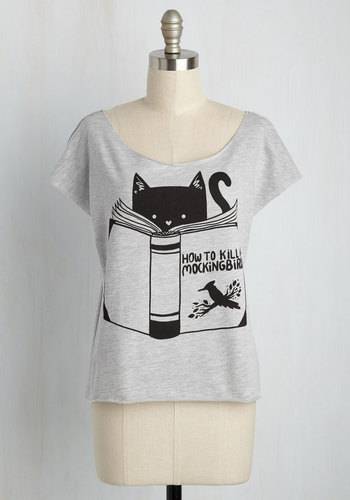 Everyday I'm Mugglin' Mug: It's a hard life, but someone's gotta do it.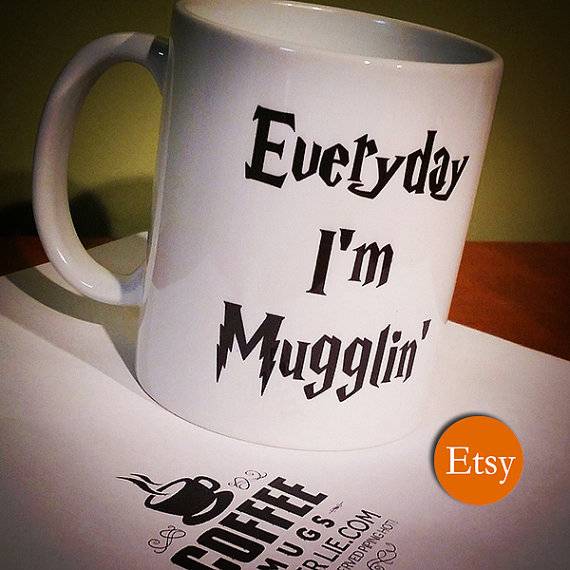 Dostoyevsky Quote Print: Perfect for those writers of stories and readers of stories.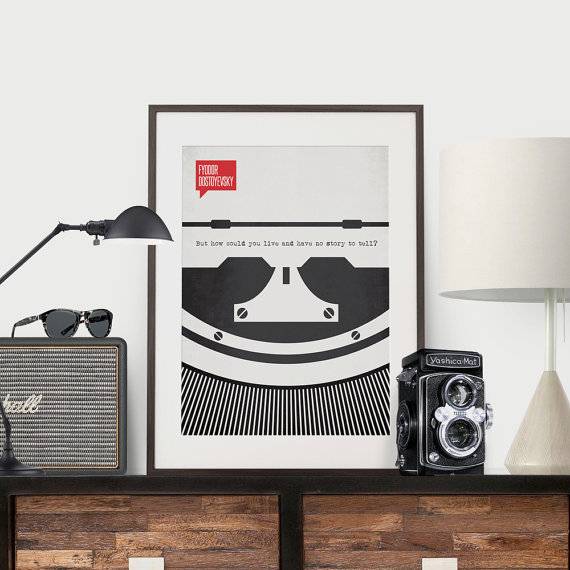 Open Books Rug: Why decorate with a boring old abstract floor covering when you could decorate with even more books?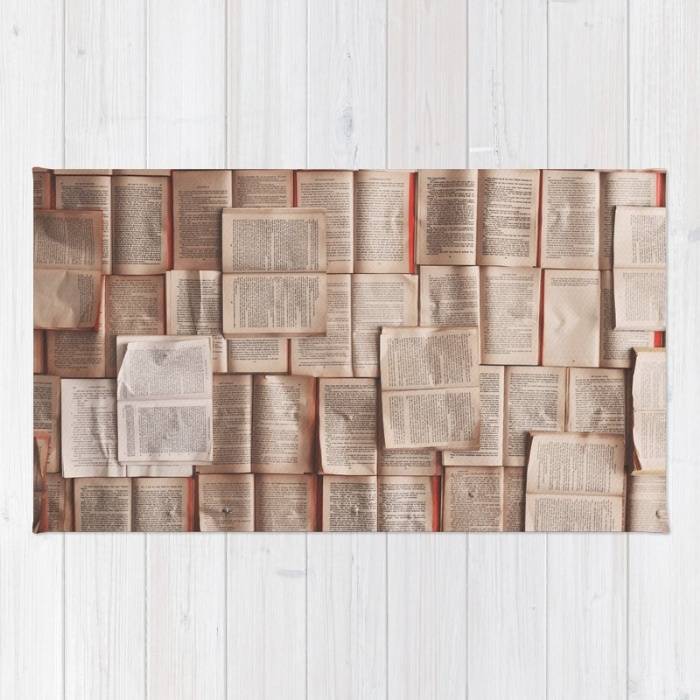 A woman checked out a book called
How to Win a Local Election
. And she did. Listen to 
Annotated
on
Apple Podcasts
or
Google Play
to hear her story.