Cover Face-Off: Go Set a Watchman by Harper Lee
Two covers step into the ring, and only one comes out.  That's right… it's time again for…
::my best Michael Buffer::
COVER FACE-OFF!
And for this match, we take a look at the two covers for Harper Lee's controversial and divise book, Go Set a Watchman.
The contenders are as follows:
Hardcover: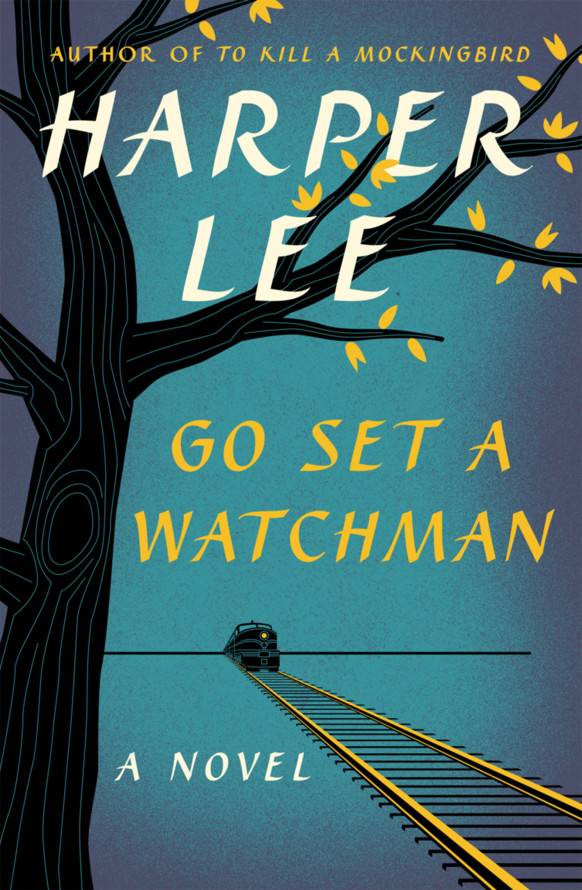 … and the Go Set A Watchman cover for paperback (available now):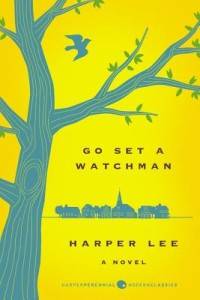 Let your voice be heard!  Which version of the Go Set a Watchman cover do you prefer?  Take the poll below and discuss further in the comments.
By signing up you agree to our Terms of Service
We have a $250 gift card to give away to the largest independent bookstore in the world: the mighty Powell's. Go
here to enter for a chance to win
, or just click the image below. Good luck!