Inbox/Outbox: July 15, 2016
So hot, you guys. So hot, can't make sentences. Can only read sentences. Mostly these:
Inbox (Books Acquired)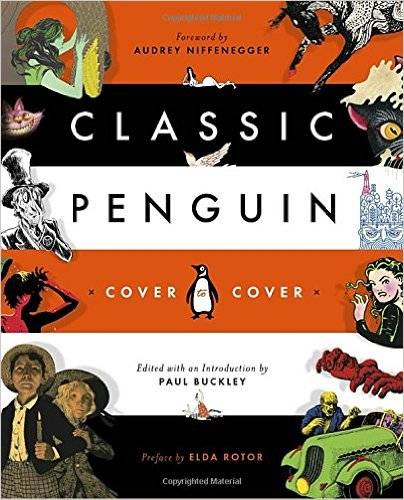 Classic Penguin Cover to Cover, edited by Paul Buckley (July 26, Penguin Books)– The Penguin Classics folks consistently rock their cover designs, and here Creative Director Paul Buckley takes readers on a behind-the-scenes tour of some of the more notable covers of the last decade (with commentary from illustrators!).
Dragonfish by Vu Tran— East Asian crime noir is having a hell of a moment, and I'm ready for my next installment (which is due out in paperback August 2!).
Outbox (Books Finished)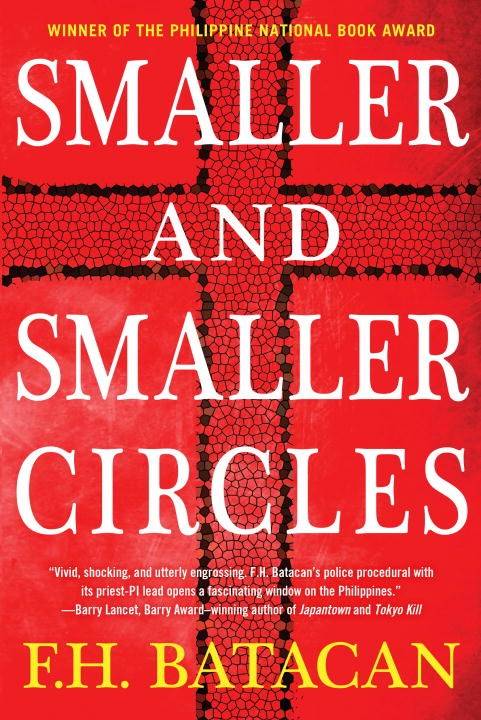 Smaller and Smaller Circles by F.H. Batacan— The first Filipino crime novel! Two Catholic priests who work as forensic anthropologists set out to solve a series of brutal murders of young boys in a poverty-stricken area of Manila. Battling an incompetent and indifferent (who cares about poor kids, anyway?) police force and a sensationalist media, the priests do what they can to protect their flock from what they believe, and no one else believes, is a serial killer.
The Moth Diaries by Rachel Klein— Dracula, if Dracula took place in a '60s era boarding school and was about teenaged lesbians. Will fill the hole The Craft left in your heart and fill you with simmering unease. Basically perfect.
In the Queue (What I'm Reading Next)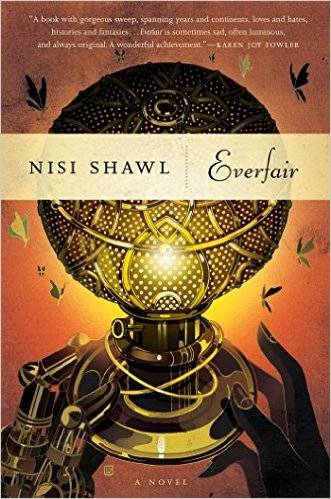 Everfair by Nisi Shawl (September 6, Tor)– I've finally started this steampunk alternative history of Belgium's colonization of the Congo. I know very little about this period of history other than that it constituted one of the worst human rights violations of humanity's existence, so I'm eating this one up.
World War Z by Max Brooks– An impulse pick-up found while meandering through my library. Summer feels like the perfect time to finally get around to a blockbuster zombie novel.
That's it for me! How was your week in books?
We have a $100 e-gift card to the country's only romance-only bookstore, The Ripped Bodice!
Go here to enter for a chance to win
, or just click the image below. Good luck!