Book Fetish: Charlotte's Web Edition
Join us in celebrating the birth of the man who gave us Charlotte's Web and Stuart Little. Happy Birthday, E. B. White!
'Some pig' earrings: These made me giggle.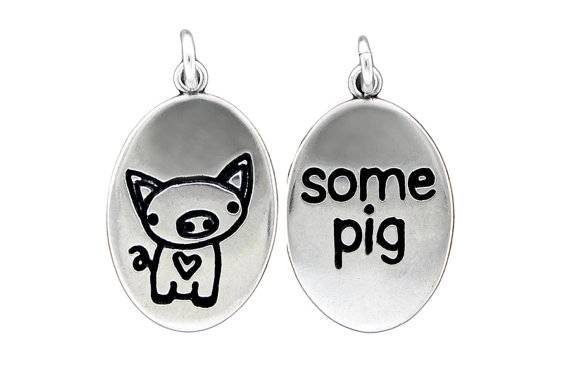 Charlotte's Web t-shirt: The book cover looks good on this grey t-shirt.
A tote for your teacher: This tongue-in-cheek tote is perfect for your favorite English teacher.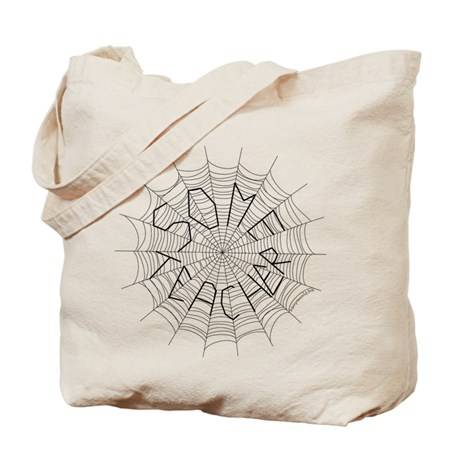 Children's book blocks: These are adorable, and will add some bookishness to your baby's toys.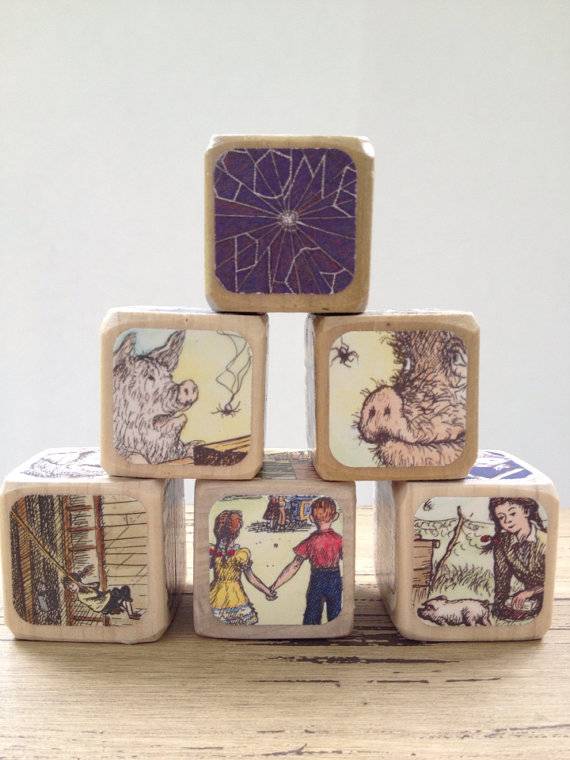 Charlotte's Web scarf: Just makes you want to run around a farm and pretend it's a cape.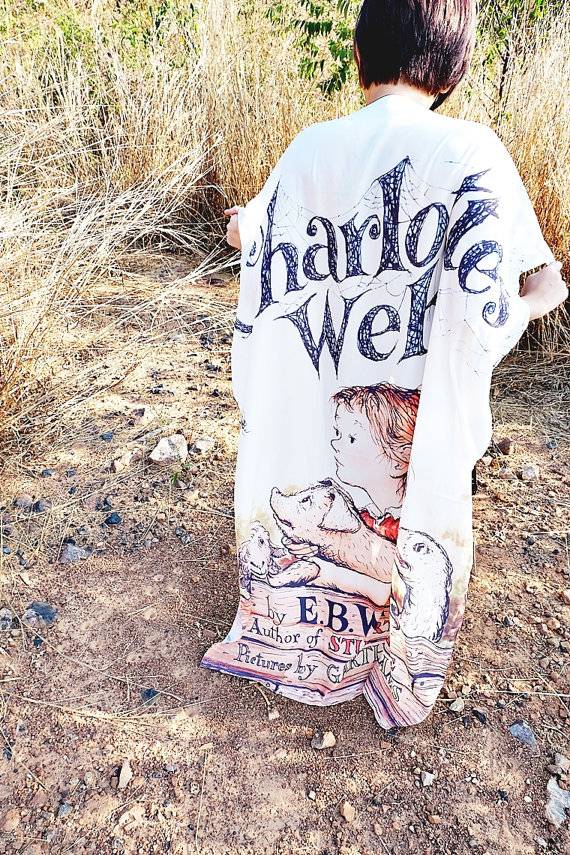 Charlotte's Web Art Print: The blurb says it's perfect for a children's room, but who're we kidding, this is going to go in our own.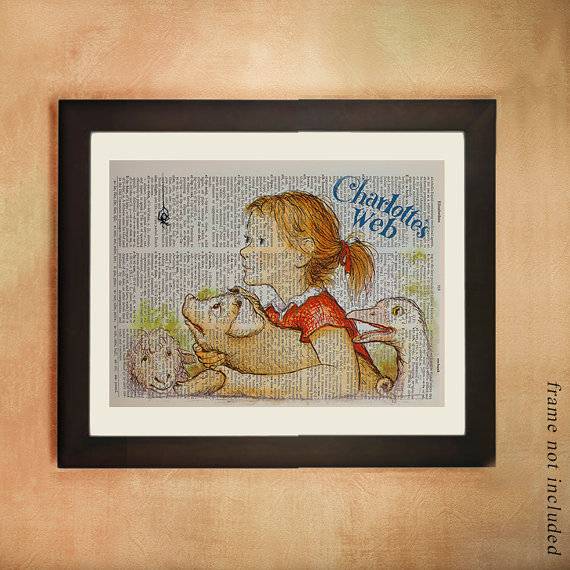 Book pin: There's no such thing as too many book pins!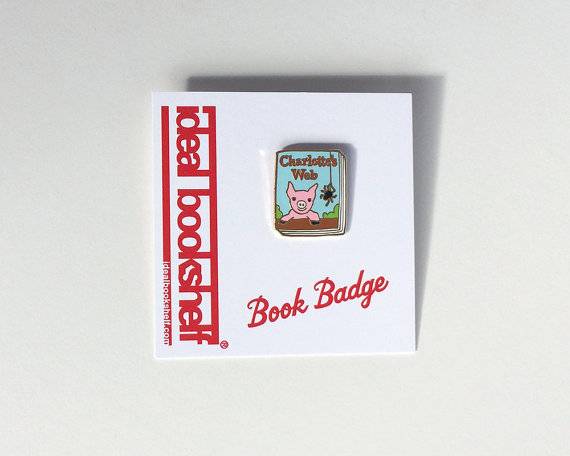 Charlotte's Web Charm: There's a lot of Charlotte's Web charms out there, but this one has a quote and an illustration from the book inside.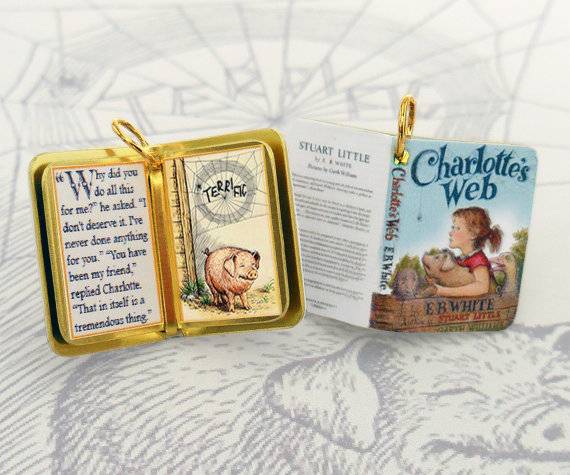 BONUS:
Stuart Little clutch: Because let's not forget E. B. White's other famous contribution to the book world.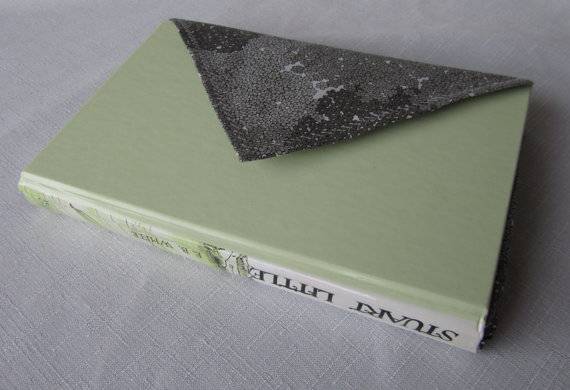 We're giving away
five blind dates with books! Go here to enter
.