Inbox/Outbox: July 1, 2016
*Extremely Joey Tribbiani voice* Heyyyy July, how you doin'? It's looking like a great month for books already! Let's dive in:
Inbox (Books Acquired)
A Scot in the Dark by Sarah MacLean (August 30, Avon) — I don't even care what it's about, I will read anything Sarah MacLean writes with zero foreknowledge. There's a Scot, I guess? Who cares: she writes brilliant heroines and entertaining heroes, and I'm here for wherever this adventure takes me.
A Gentleman in Moscow by Amor Towles (September 6, Viking) — I loved Towles' last book Rules of Civility (very Gatsby-esque), and now he's turning his pen to 1920s Russia. A Russian aristocrat is placed under house arrest by the Bolsheviks, and must watch history unfold from his window. Hopefully there's snow–I could use some imaginary cold weather.
Outbox (Books Finished)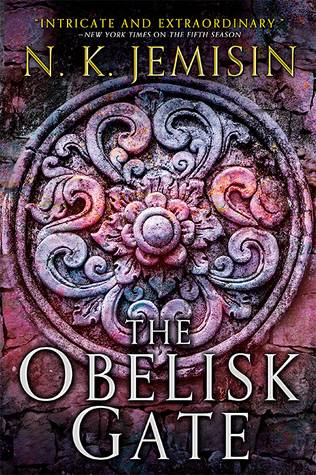 The Obelisk Gate by NK Jemisin (August 16, Orbit) — The sequel to The Fifth Season is just as good as the first book. Jemisin swerves wide of Middle Book Syndrome, delivering the same heart-rending, thought-provoking, damaged characters and beautifully spun, broken world. And on a personal note, can I just say how much I appreciate a middle-aged fantasy heroine who is a mother three times over?
Lab Girl  by Hope Jahren — A scientist's memoir of growing up in a stoic Midwestern family, struggling to become a scientist, then struggling to open and fund her lab work. There's so much here about plant life, lifelong friendships, parenting, work, and mental health. I recommend this one on audio, especially: the author narrates the book, and her voice cracks with the emotion of her story more than once. No, YOUR face is leaking.
In the Queue (What I'm Reading Next)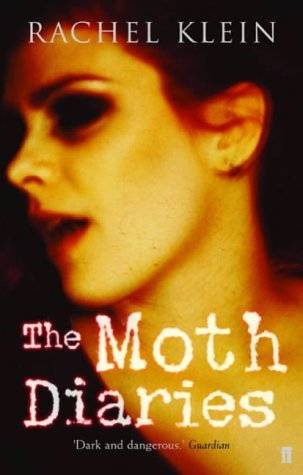 The Moth Diaries by Rachel Klein — I saw author (and Rioter!) Sarah McCarry recommend this on Twitter and describe it as "lesbian goth boarding school vampires" and really that's enough to get me to pick up anything. I immediately requested it from the library–seems like it will fill the The Craft-shaped hole in my heart.
Get the tasks for 2020's
Read Harder Challenge!